Body care is important all year round, no matter whether it's melting heat outside or it's freezing to death. Your skin is constantly influenced by the environment, including extra high and extra low temperatures, pollutants from the air and harmful UV rays. Don't forget that even though the sun does not bring much warmth during winter, it still beams that harmful UV light. So make sure you always use your sunscreen. Without proper care, you risk getting saggy aged skin earlier than you think. That's why today we specialists SPA in New York (read more about our SPA) want to tell you about differences between body care products.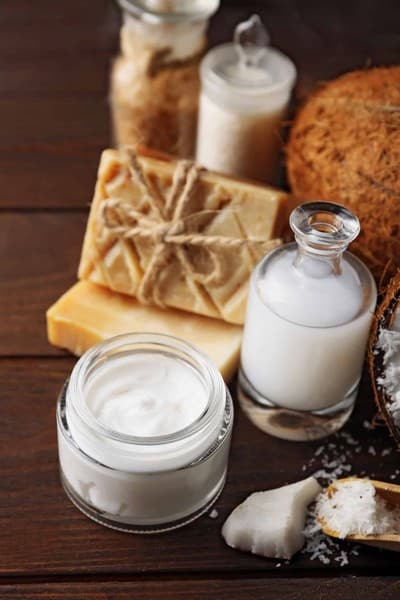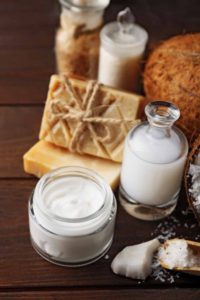 Are you surprised that it's even a thing? Well, then you've probably never paid attention to the text on your body cream. And you are not alone. A lot of women often choose body care products relying on its smell only. Some like fruity scents, while others prefer everything that's coconut-based. Is this how you choose your skincare essentials? Or you simply go for the special deals like 'buy two, get one free', ending up with the one you don't really like? Whichever option is yours, you should leave it in the past if you really want to take care of your body.
In fact, you should always pay attention to what's written on the label, except for the name of the smell. There's a huge difference between buying a body butter and a body lotion – or a body lotion and a body moisturizer. Each one of these creams has their own effect and target areas on your body. So, before purchasing any of them, think thoroughly which one you actually need. To make your choice easier, we have a short description of each type so that you could get a general idea of what you should buy next time.
#1 Body Lotion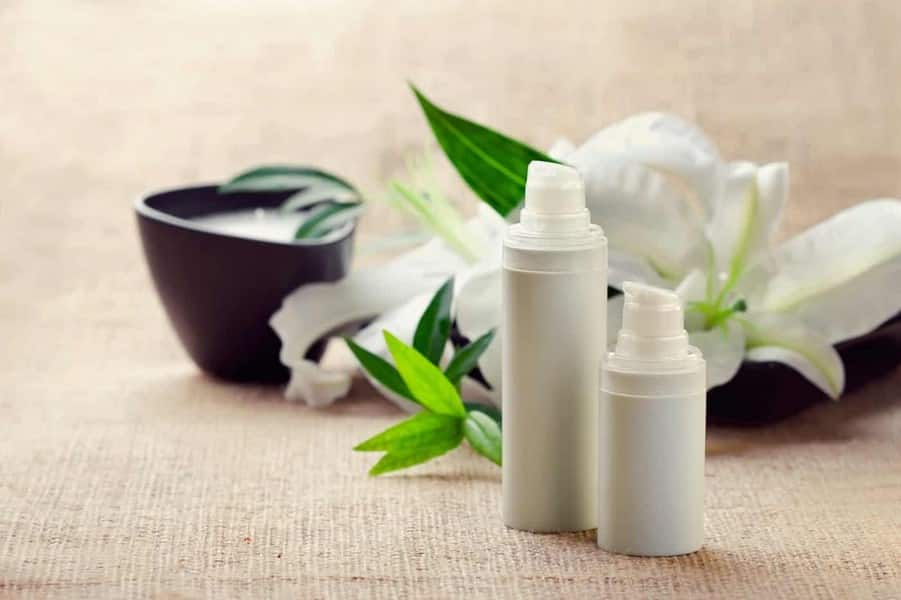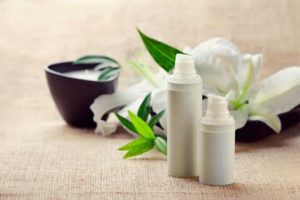 Body lotions consist of just water and oils. That makes them the lightest among all the body creams. Lotions are the best for normal and oily skin, as they are not sticky and get absorbed by the skin easily. If you feel that your skin lacks water, you should opt for a body lotion. Apply it to your stomach and thighs – these areas may not be dry, but they need to be hydrated just as the rest of your body.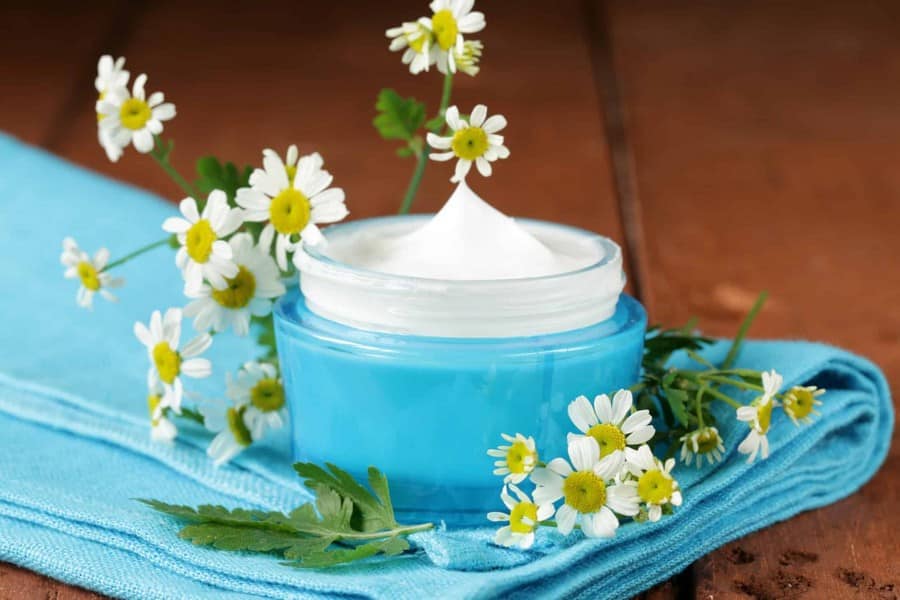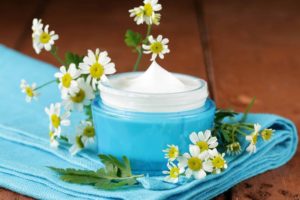 #2 Body Moisturizer
Body moisturizer takes the middle position in our list. It stands right between body lotions and body butter, both by its consistency and effect. The body moisturizer forms a barrier that doesn't let the moisture to leave your skin. Thanks to its mild formula, it is quickly absorbed and doesn't leave any stickiness on. The essential vitamins in the body moisturizer suit best for hydrating dry arms and legs, so you must definitely have one in your beauty arsenal.
#3 Body Butter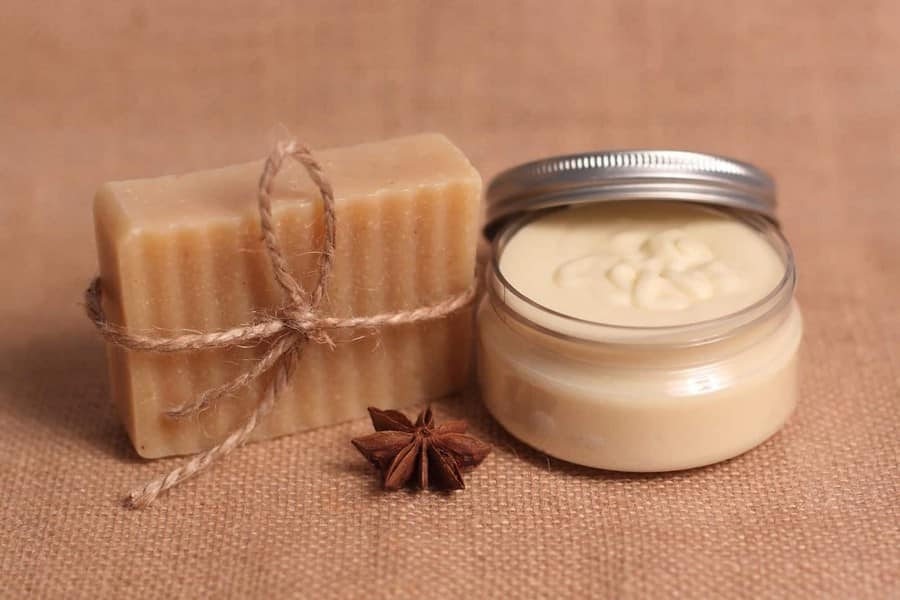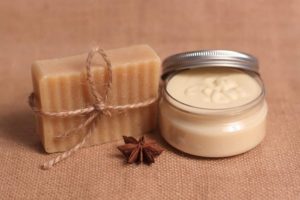 The name itself is rather descriptive. The body butter consists of oils and butter, making it the thickest of all three types of body creams on our list. This product has a really strong scent which lasts on your skin for a pretty long time. The main task for the body butter is to keep moisture and nourish your skin. It works especially great on extra dry areas like elbows, knees, and feet, providing a long-lasting moisturizing effect. It should not stop you from using it on the rest of your body, though. Keep in mind that it's better to apply body butter before sleep. It makes your skin oily and sticky for some time, that's why the night is the perfect time for it. One useful tip for you is to apply body butter onto the damp skin so that it can be absorbed quicker and bring more benefit for your body.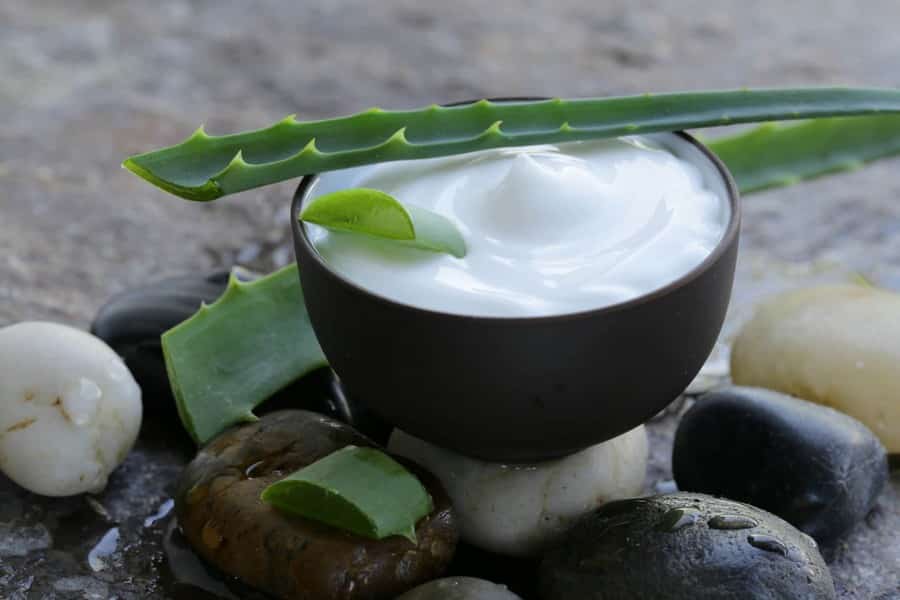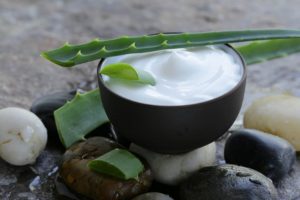 If it's too hard for you to remember which is which, let's build up some associations. Take body lotion, for instance. Lotion starts with L, meaning 'light', so that's the lightest cream of all three. Moisturizer is M, meaning 'mild', it's perfect for normal and dry skin, while B (body butter) has more 'brutal' action: it works well even on the driest spots of your body. Get it? It's so easy!
Take care of your body and let yourself some relax time from time to time by getting body scrub or body wrap. VK Skin Spa will do the most to make your body smooth and gentle.
Olga Nazarova, manager of VK Skin Spa
Do you interesting more articles about care skin body?
For exemple:
3 AMAZING CHRISTMAS BODY SCRUB RECIPES
ALICIA KEYS REVEALS HER SECRET OF FLAWLESS SKIN