It's Christmas time, so why not to indulge your friends and yourself with some DIY gifts? Today I've got three body scrub recipes that will bring even more holiday spirit to your Christmas.
#1 Peppermint Body Scrub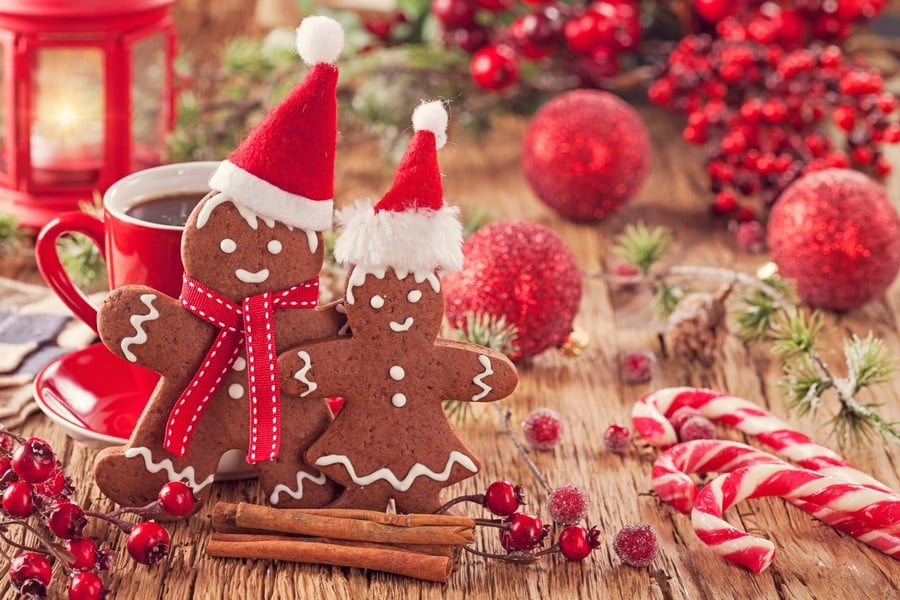 Peppermint candy cane is definitely one of the main symbols of Christmas, so let's start with the peppermint body scrub! It will not only bring holiday vibes but also relax your body and mind.
Ingredients & Why You Need Them
It is important to know why should you choose exactly these body scrub ingredients. For peppermint body scrub, you will need:
A long time ago, sugar was often called 'white gold' due to its price and rarity. Even though today it isn't hard to find sugar at all, you can still call it a luxury – considering all the benefits it provides to your skin. Sugar draws in moisture to the skin, hydrating it naturally. The soft granules exfoliate the skin gently. The glycolic acid breaks down old skin cells damaged by sun and aging. This boosts the skin cell regeneration, making your skin glow with health.
It is hardly possible to enumerate all benefits of the coconut oil for the skin. It moisturizes your skin, smoothes wrinkles and reduces acne, prevents sagging skin, and clears the age spots. Using coconut oil, you end up with improved skin tone and better look.
You cannot prepare a peppermint body scrub without putting peppermint in it, right? The oil will relax your mind and deodorize your body. Once you want the full experience, you should add peppermint oil to your scrub. Very nice procedure too in all SPA salon in NY is anti cellulite wrap – read more. When body wrap is next step to ideal skin body.
This ingredient is rather optional, but if you want to get a real peppermint candy cane look, you have to get some kind coloring for your scrub. You can use either food coloring or smashed candy canes.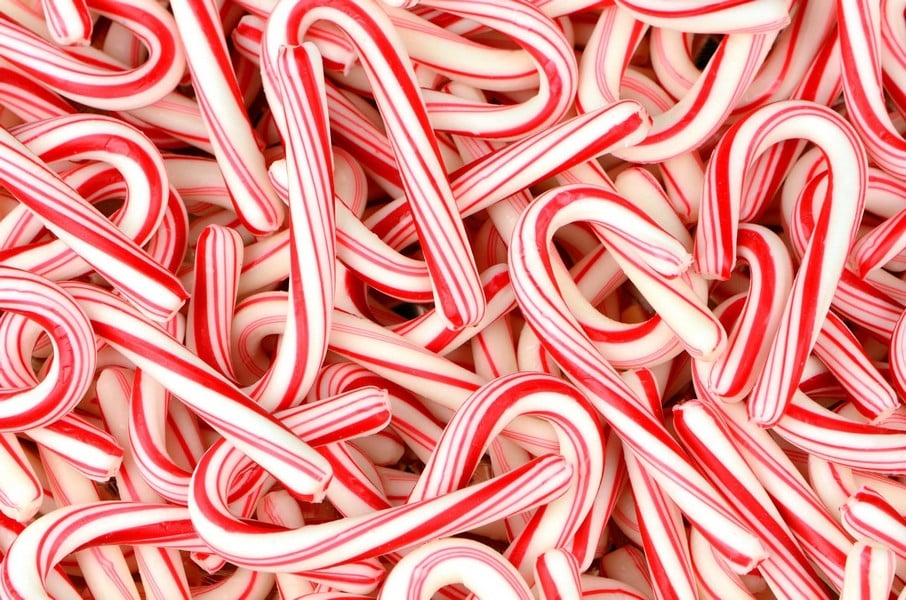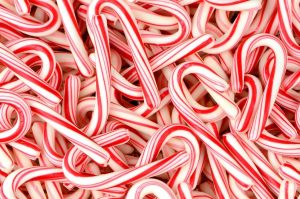 How To Prepare The Scrub
Take a large bowl and mix 2 cups of sugar, 1/2 cup of coconut oil and 6 drops of peppermint essential oil. Your scrub should be damp but at the same time not oversoaked with coconut oil. (If you are not going to use any coloring, you can stop at this point.)
Once you've mixed all the ingredients, divide your scrub into two equal parts. Add red coloring into one of the bowls. The best way is to add drop by drop until you get the color you'd like to have.
In case you are using candy canes, then take two candies and melt them with ¼ cup of water. As you get the mixture, cool it off a bit and then add to your scrub. Get your mason jar and start putting the two mixtures in layers to create the striped pattern.
#2 Gingerbread Scrub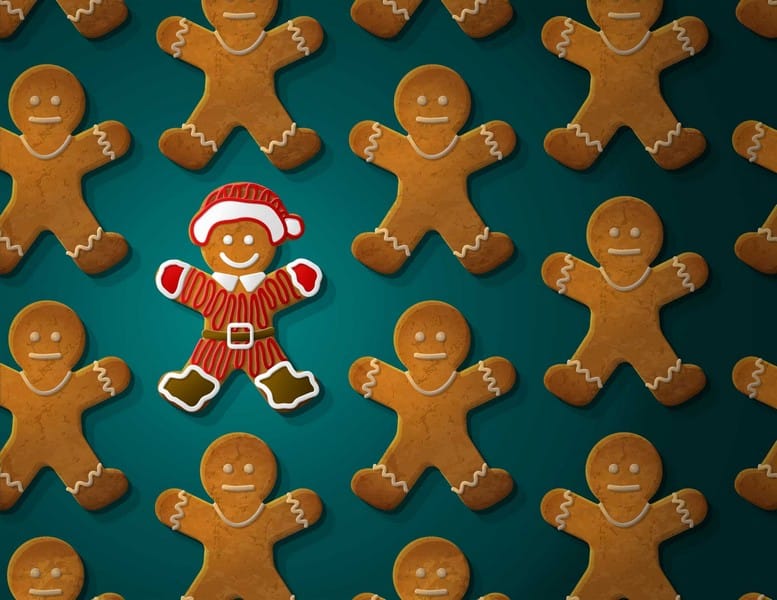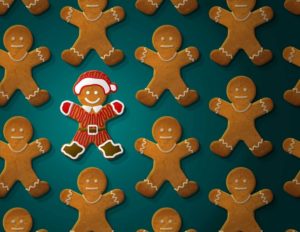 If you are not a real fan of candy canes, I have another amazing recipe for you – gingerbread body scrub. The ingredients you need are:
brown sugar – 2 cups;
natural oil – 1 cup (olive, coconut, and almond oils will all do great);
ground ginger – 2 tbsp;
pumpkin spice – 2 tbsp;
vitamin E – 1 tbsp;
honey – 1 tbsp.
Adjust proportions due to the situation. If the mixture is too dry, add more oil, otherwise, add some sugar. Mind that some oils may mask the scent, so you'll probably have to load up on spices.
#3 Chocolate Body Scrub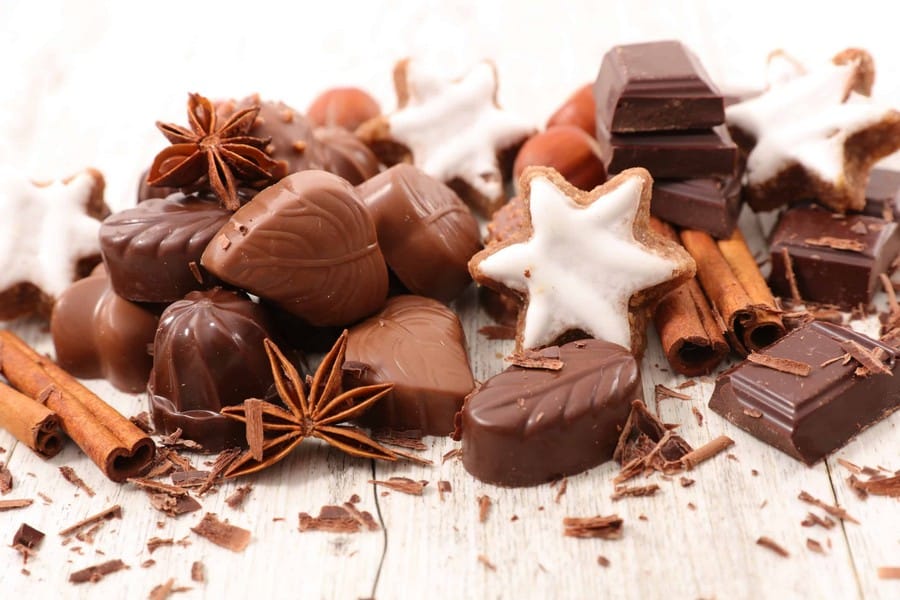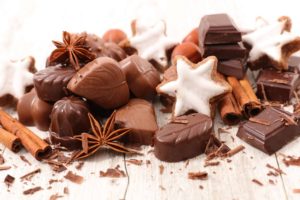 No holiday can pass by without a chocolate dessert. That's why my last recipe for you is the chocolate body scrub. The ingredients for this one are:
raw sugar – 1 cup;
cocoa powder – 2.5 tbsp;
raw oats – ¼ cup;
honey – 2 tbsp;
olive oil – 2 tbsp;
vanilla – ⅛ tsp.
Mix up all the ingredients in one bowl and don't forget to vary the proportions if needed.
To add some fun to your scrubs, decorate the jars with some ribbons, paint, stickers or whatever else you have at hand.
And here you have it! Three super cool recipes for holiday body scrub!
Merry Christmas to all you and your families!
Olga Nazarova, manager of VK Skin Spa