Winter outside makes us put more and more clothes on. It's not weird that with all these layers of fabric, we forget to take care of our body. The truth is that the cold air dries our skin out and makes it extra sensitive. That's why body care is important all the year round. Today we want to present you 10 winter body care tips which will make your skin smooth and gentle again.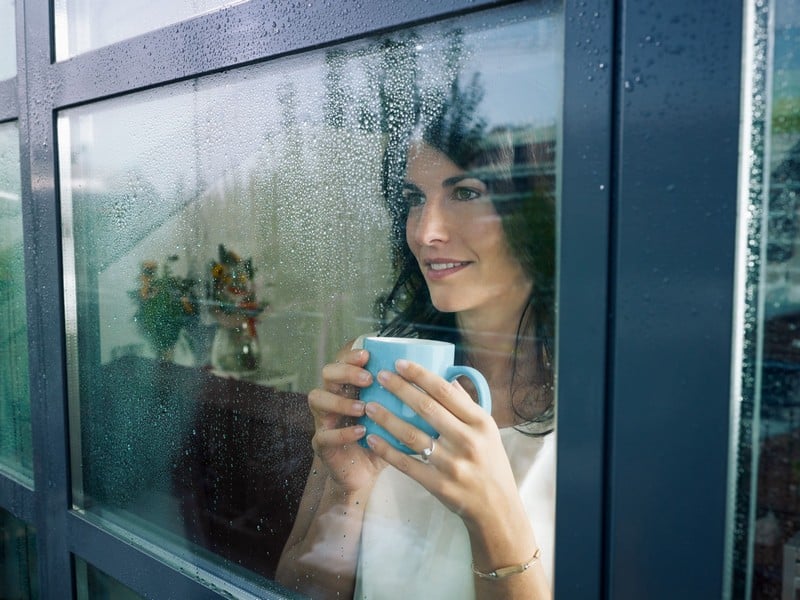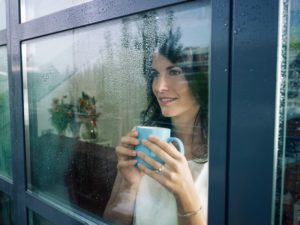 #1 Start With More Water
We never forget about drinking water in summer as the hot weather makes us thirsty. Once it's cold outside, we see no reason to drink water. And it is one of the biggest mistakes we can make during the cold season. Water is essential for body hydration, which makes our skin healthy and glowing. The lack of water leads to the excessive skin sebum production. As we all know, it is the first reason of acne. Pure water is always the best.
#2 Scrub Off The Dead Skin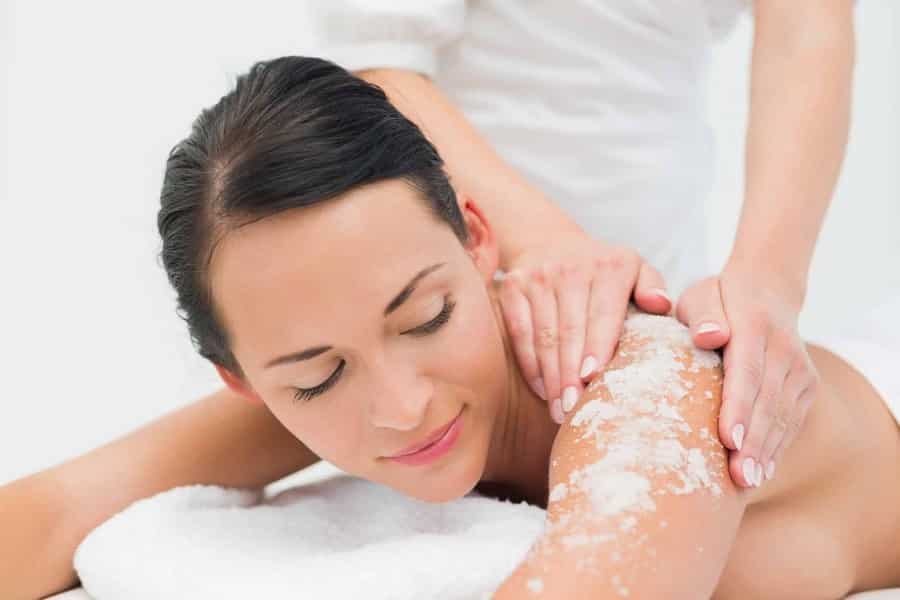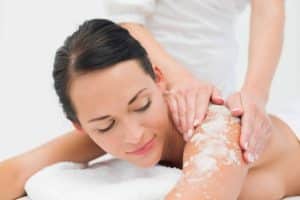 Even if you load up on water, it will give no results without proper body exfoliation. Your skin won't be able to regenerate as the dead skin cells will block the way for the new ones. Thorough exfoliation once a week is a key to the smooth and radiant skin. Besides, your body will absorb all the cosmetic solutions you use much better. Keep in mind your skin will have those properties only if it is free of all that flaky dead skin.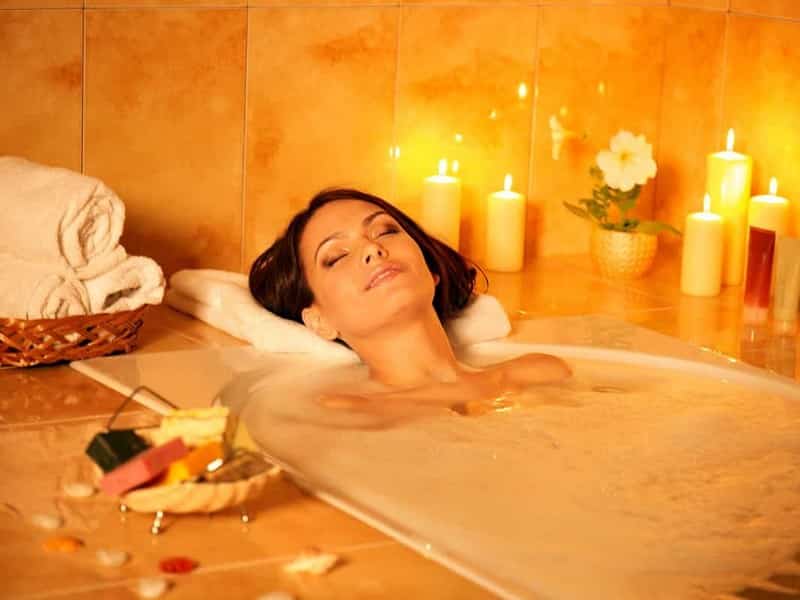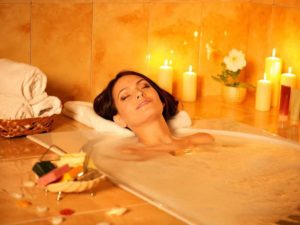 #3 Make A Pause With A Hot Bath
There is no reason to refuse to have a nice bath after a long day. It turns out that it is not only pleasant but also beneficial both for your mind and your beauty. Don't stay in the tub for too long, or you will feel dizzy. Also, keep in mind that too hot water may easily damage your skin. 40°C is the best temperature to go with.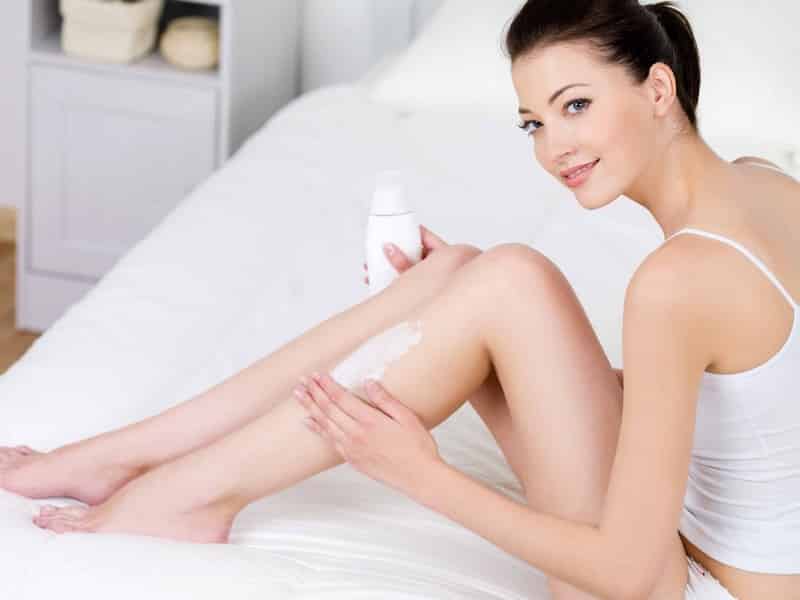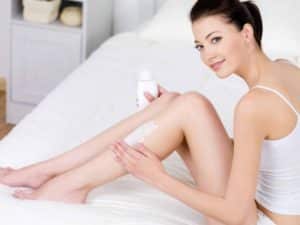 #4 Add Some Moisturizer
A hot bath may sometimes make your skin a little dry, so make sure you moisturize your body properly afterward. Gently pat your skin with a towel instead of rubbing it. In this way, you will not harm it as your skin will be extremely sensitive after a long bath. Put on some body oil or lotion while your skin is still warm. At that moment, it will absorb the best. Rich and creamy lotions are your choice for winter as the cold air makes your skin extra dry, so it needs loads of moisturizer.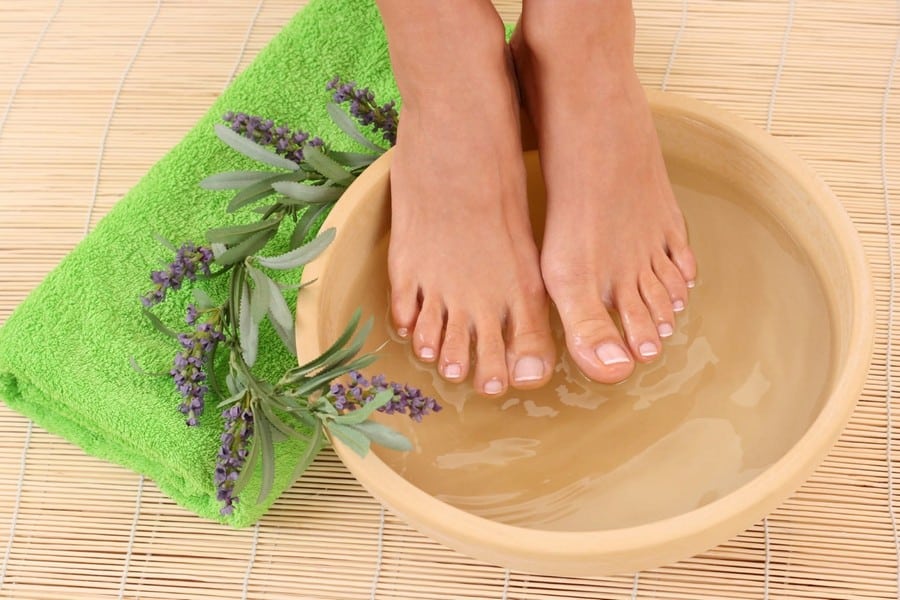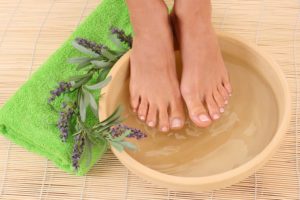 #5 Keep Your Feet Moist
Feet is the part of your body that works hard all day long. Unfortunately, we often forget about that and ignore our feet, leaving them without the proper care. During winter, your feet get drier than your hands, meaning that they need moisturizer as well. So don't forget them as you put the lotion on your legs. The market today is filled with various feet products, from scrubs to masks. Don't be afraid to try them out!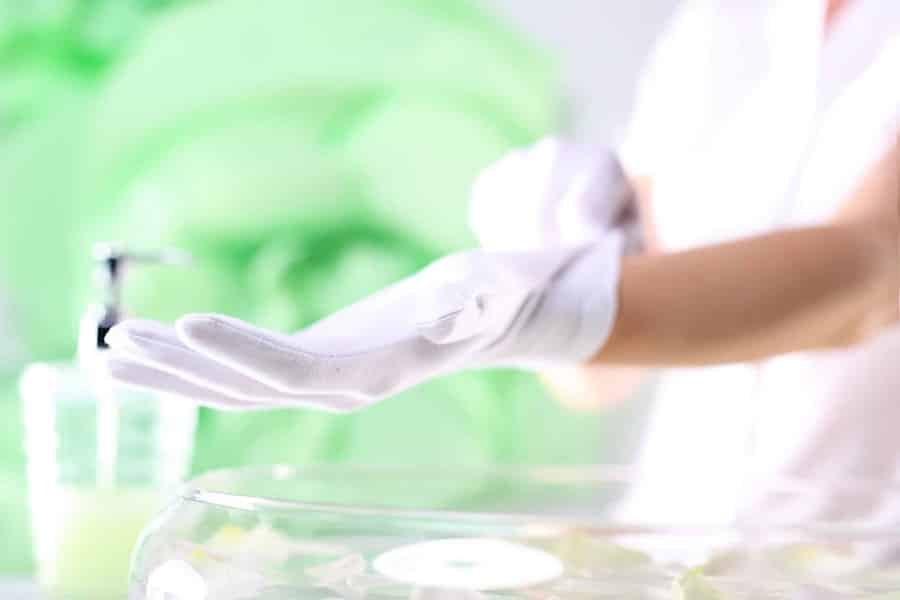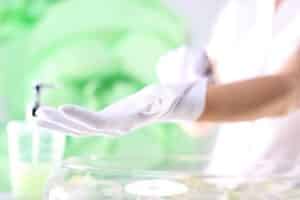 #6 Get A Pair Of Gloves
While most of the women put their gloves outside, a few wear them during the sleep. It is clear that outdoors the gloves help to protect the gentle skin on your hands from freezing cold. But why should you put anything on hands once you are at home? The answer is pretty simple: the gloves should be a part of your beauty care routine. Apply a thick layer of hand cream before going to bed and then put on a pair of cotton gloves. This will help the cream to absorb better, and you will definitely notice the difference the next morning.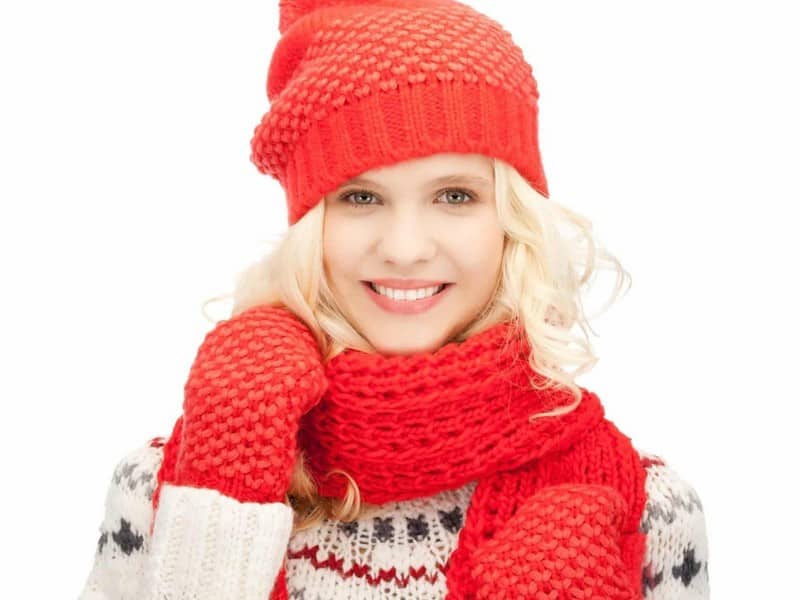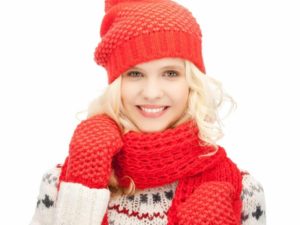 #7 Cover Up Your Skin
The cold winter wind may ruin all your efforts, so make sure you cover up before going outside. Apply some protective winter cream and put on a hat with a scarf. These accessories will not only protect your skin but also make you look fancier.
#8 Keep In Mind Your Diet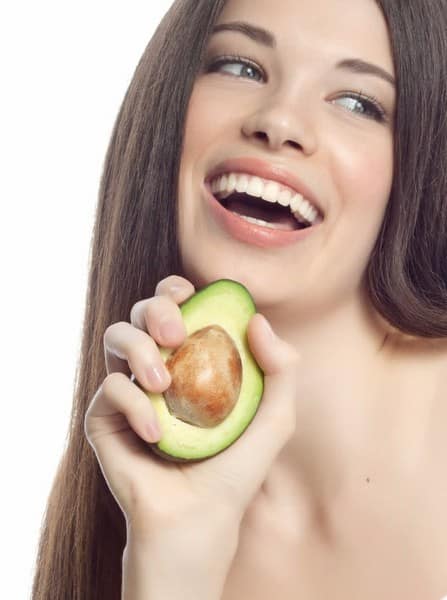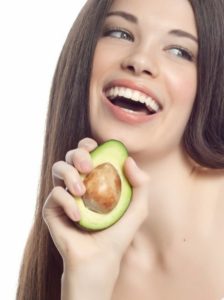 Your skin is always reflecting what you eat. Thus, healthy eating is the secret of the radiant look. In winter, you may add more than usual meat or any other food rich in protein into your ration. These foods will help you to keep your skin soft and your body warm. Also, try out such warming spices like cayenne pepper, chili, pepper, ginger, cinnamon, cloves, cardamom, fennel, and anise.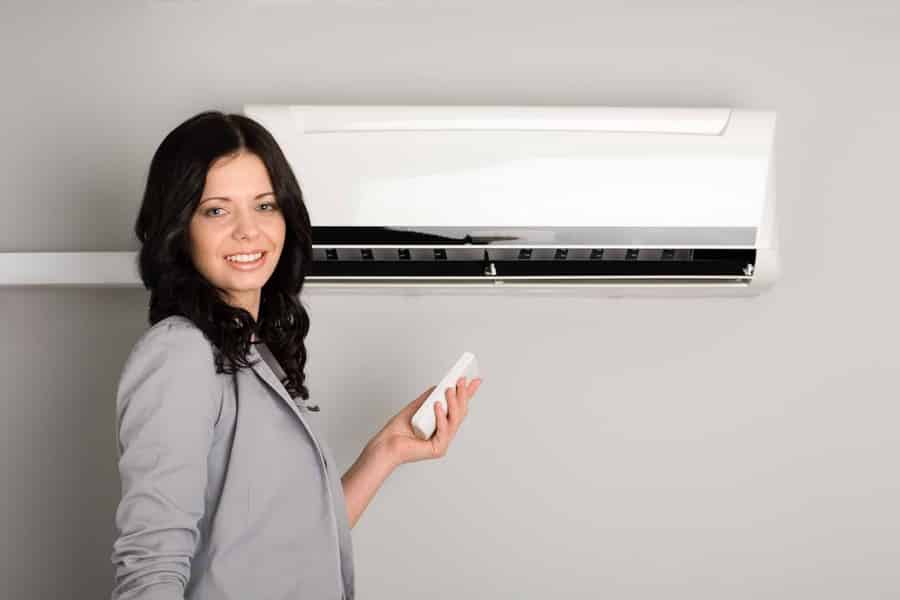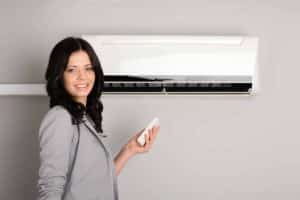 #9 Say No To Air Conditioner
Air conditioner always dries out your skin just as the cold wind does. So it's better to avoid using it at all. If you have to stay in air-conditioned room at work, for instance, always carry a bottle of moisturizing spray.
#10 Details Determine Success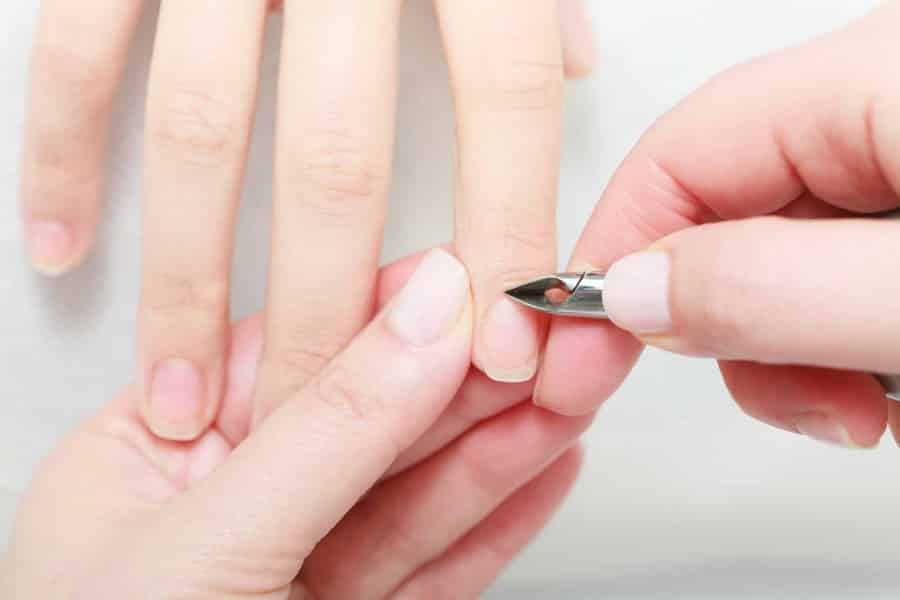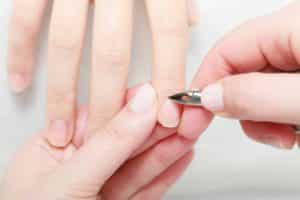 Your image won't be complete without all the details. Such parts of our body as scalp or cuticle often stay ignored, resulting in sick and tired look. Always pay attention to each inch of your body – and you will see a big difference. After all, you deserve to be a queen, don't you?