Happy New Year 2017, my dear girls! Are you ready to say goodbye to 2016? Have you already written your New Year resolutions? I am glad to present you my version of 12 New Year beauty resolutions which will change your beauty routine forever. For users this site I writing about my main secrets.
#1 Drink More Water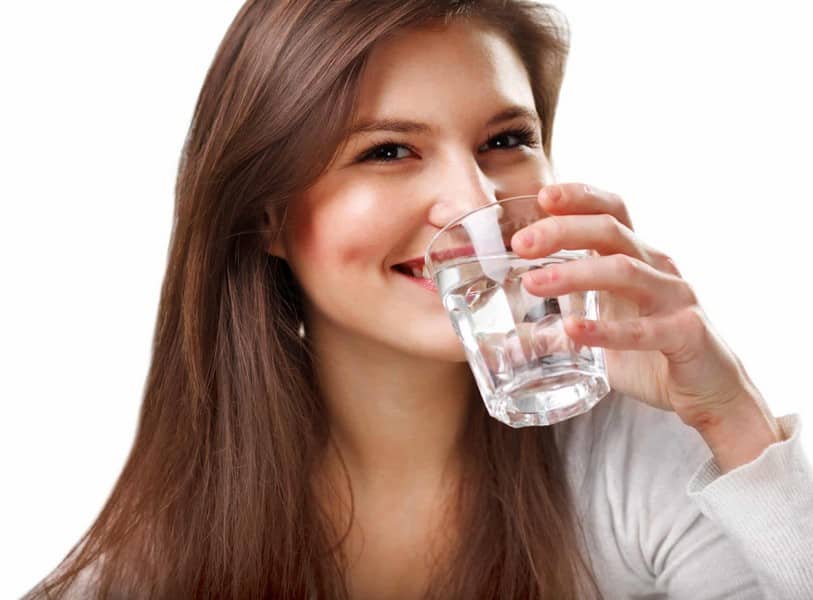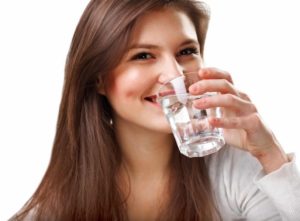 If you still believe that drinking water is only for summertime, your body is missing a lot. Hydration is essential for your skin and general well-being. Nine cups of water daily are the average norm. For sure, you can adjust it to your needs, especially if you exercise a lot.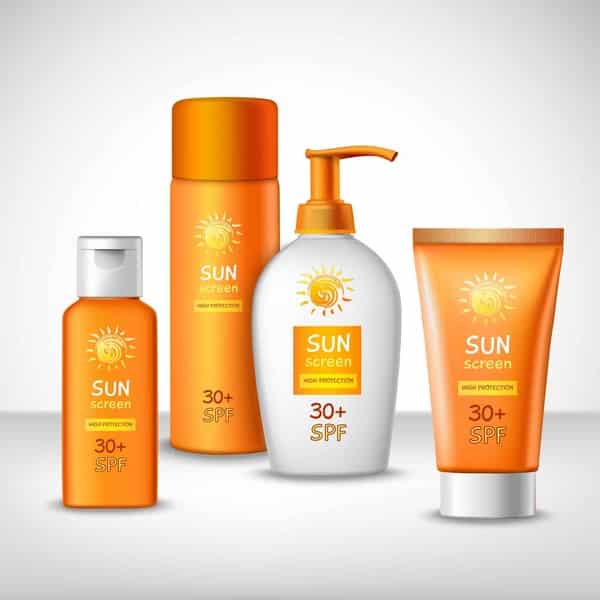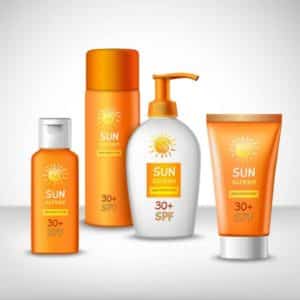 #2 Wear Sunscreen Daily
The fact that you are not lazing by the pool doesn't mean that you shouldn't wear sunscreen. Sun can damage your skin even if you are indoors near windows on a cloudy day. Wearing sunscreen will protect your skin not only from sunburns but also from aging and skin cancer. The easiest way to introduce sunscreen into your beauty routine is to get a moisturizer with built-in sunscreen and use it every morning.
#3 Start Using Retinol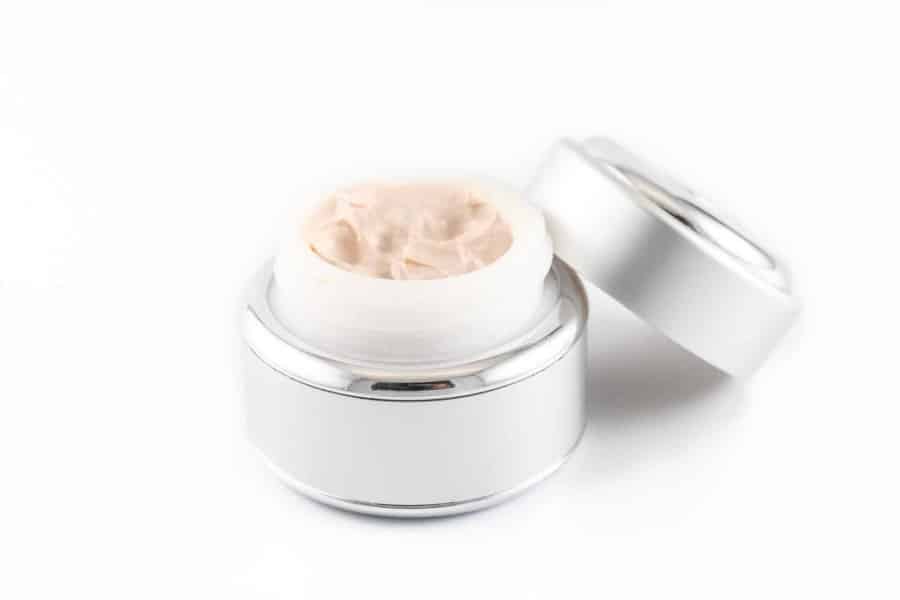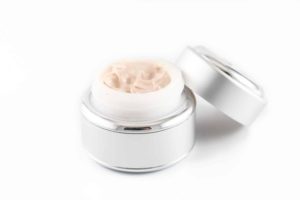 If retinol is not a part of your skin care set yet, you should definitely add it in 2017. This vitamin-A-derivative is a huge anti-aging punch for your skin. It makes your skin look plumper and fresher by beating wrinkles, dark spots, dullness, and boosting the collagen production. Make sure that you use retinol only before going to bed. It makes the skin more sensitive to the sun damage.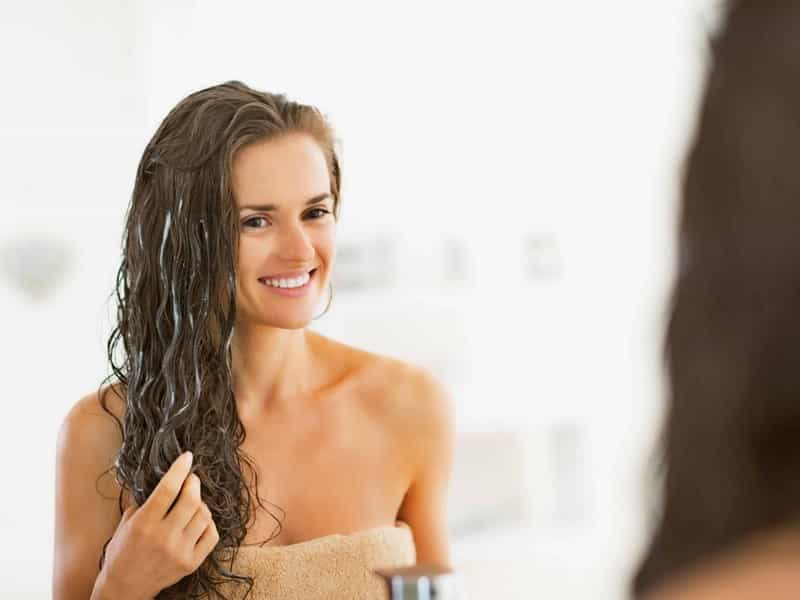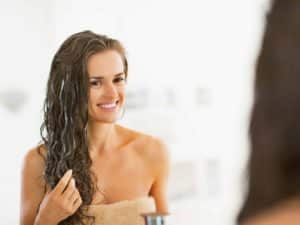 #4 Use Hair Mask
Your hair goes through a lot of stress every day as you blow dry, straighten, curl, tease, and style it. Give it a deserved rest by using a restorative hair mask once a week.
#5 Get Enough Sleep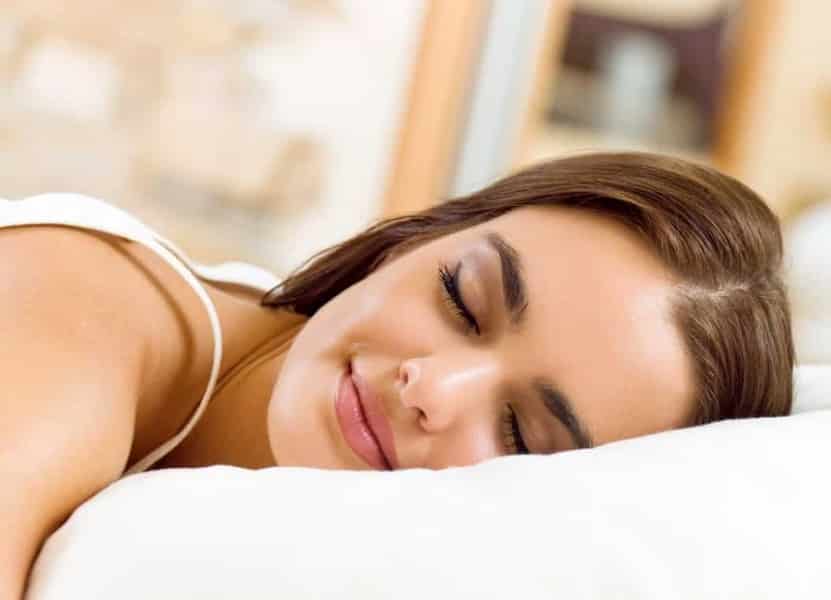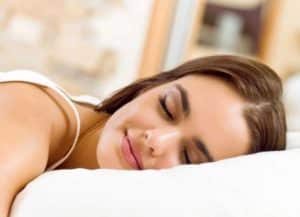 It may seem too obvious, but still, it's sometimes too hard to get enough sleep. With so many things we have to do every day it's nearly impossible to get to bed in time. Nonetheless, you should try your best. Just keep in mind that sleep affects your health and beauty.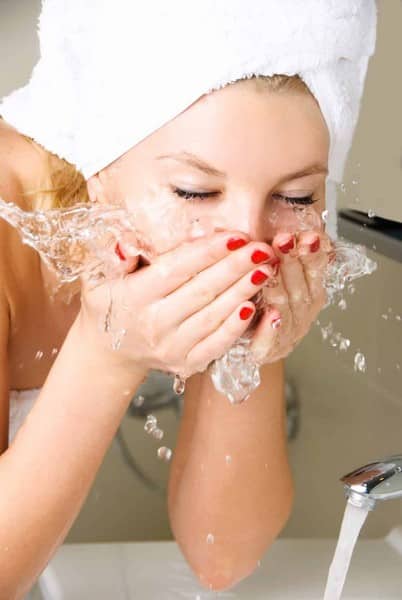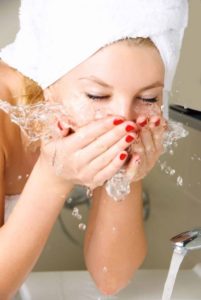 #6 Wash Your Face Before Bed
Leaving your makeup on for a whole night has a range of side effects for your skin. It will clog your pores and later on, lead to severe acne. So don't forget to cleanse everything off before falling asleep. At least carry a pack of makeup removing wipes with you if you don't have any possibility to remove it properly – for instance, while you are on a plane.
#7 Clean Out Your Makeup Drawer Regularly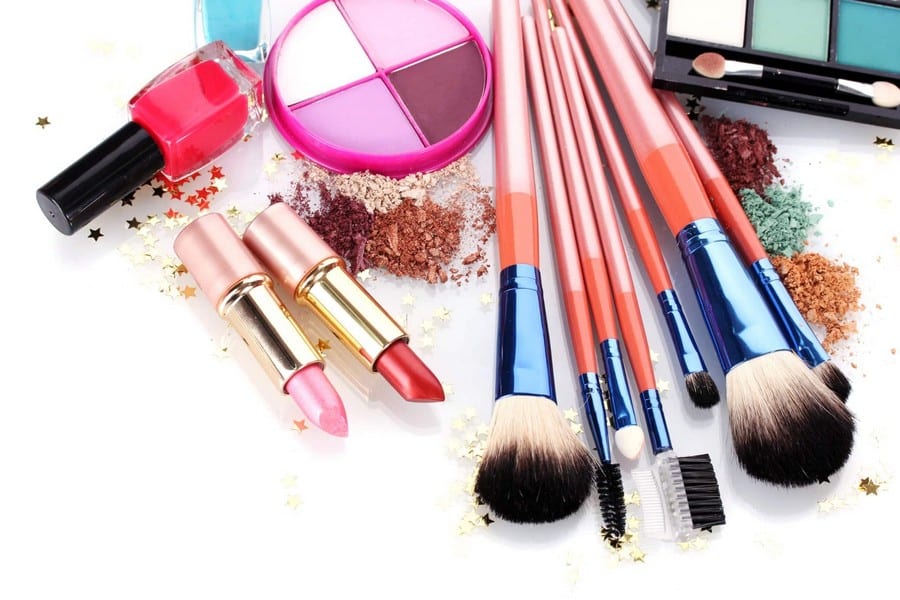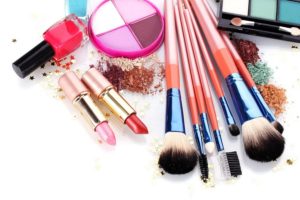 What are your criteria for throwing out cosmetics? You will definitely get rid of the products if it smells or has a weird consistency. But do you know that most products expire earlier than it's indicated on the package? The numbers you see is the most of how long you can store the item before opening it. Once you start using the product it has different terms of storing. The rule of thumb is that the wetter and creamier the item is, the less time it lives. Thus, eyeshadows and browsers can last up to 18 months, while it's better to throw away foundation and lip glosses after a year. Revise your makeup drawer regularly so that you don't miss the moment.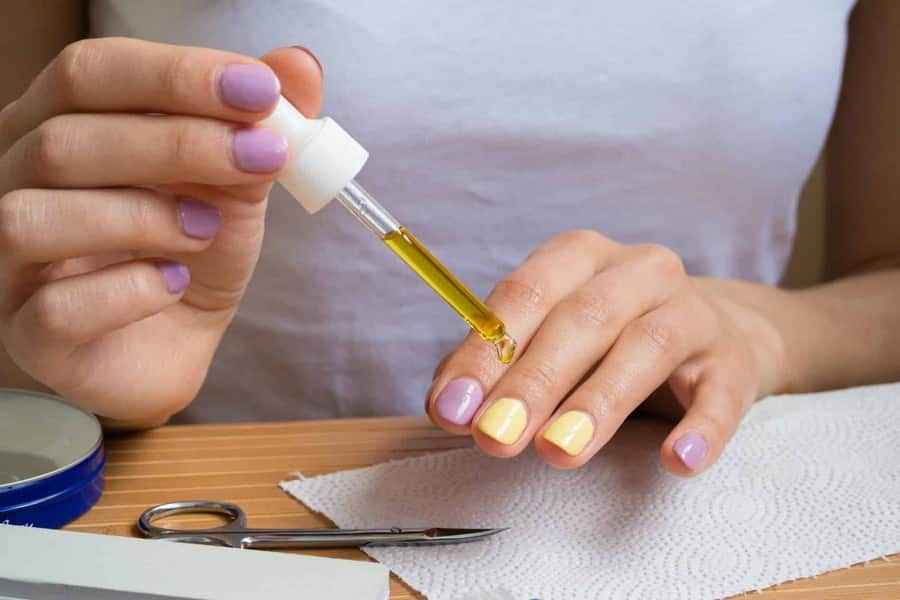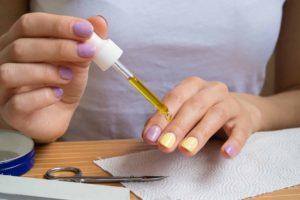 #8 Take Care Of Cuticles
Beauty is all about the details. No matter how great your nail polish is, it can all be ruined by flaky cuticles. Jojoba oil and vitamin E will help you to take care of your hands.
#9 Wash Makeup Brushes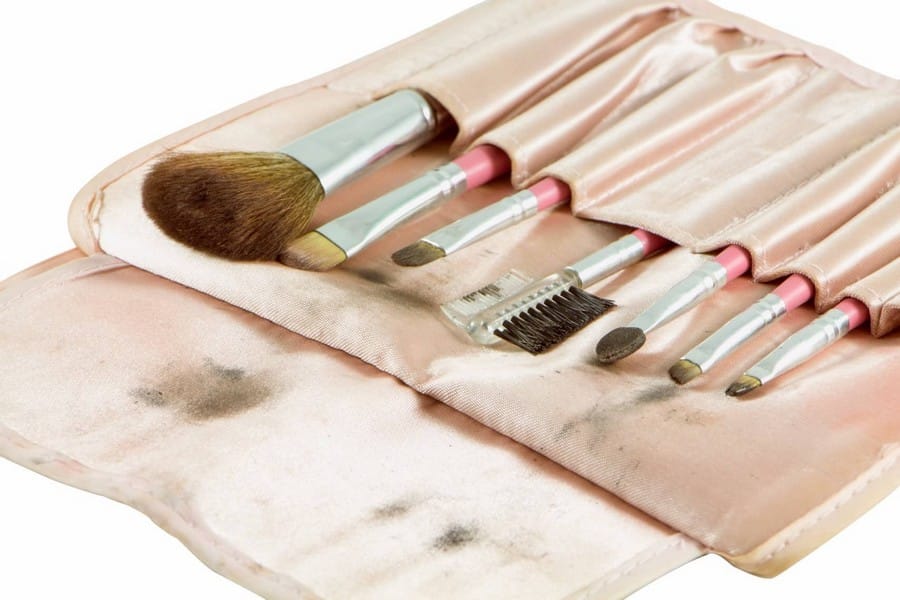 It seems that there is no need to wash your makeup brush unless you need it for applying another type of product. In reality, makeup brushes store loads of bacteria that threaten your beauty. The best way to save your health is to wash your brushes regularly. There are loads of brush cleaners on the market, but you can save money and opt for a sulfate-free shampoo.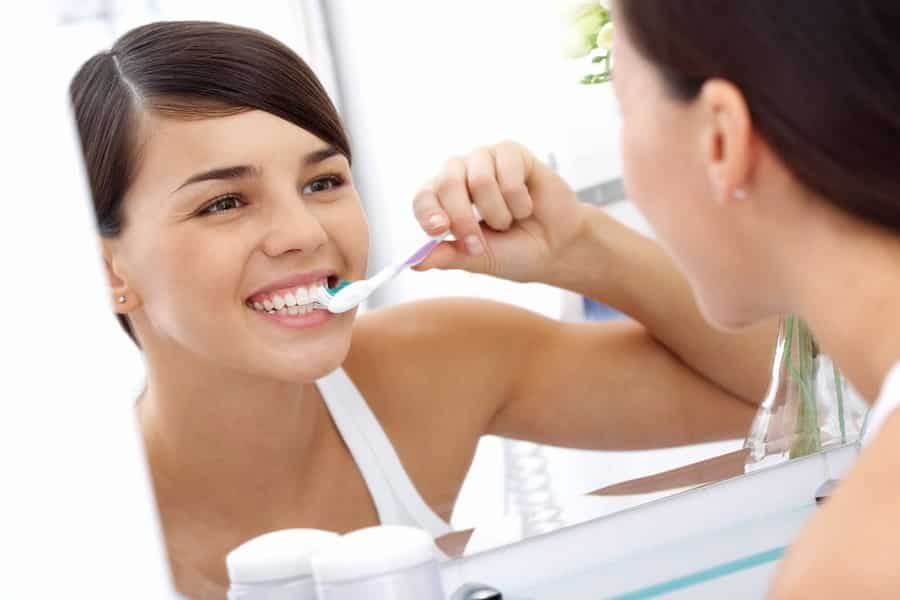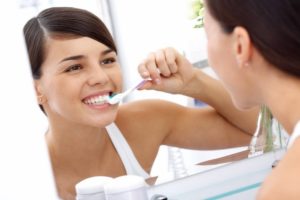 #10 Brush Your Teeth
This may sound too obvious, but there's nothing better than a plaque-free smile. So don't forget to brush and floss your teeth regularly. That will help you to look like a Hollywood star! Incidentally, you could be read more about whitening of teeth in SPA VK Skin. It's professionally proсedure which doing you more confident.
#11 Step Outside Your Comfort Zone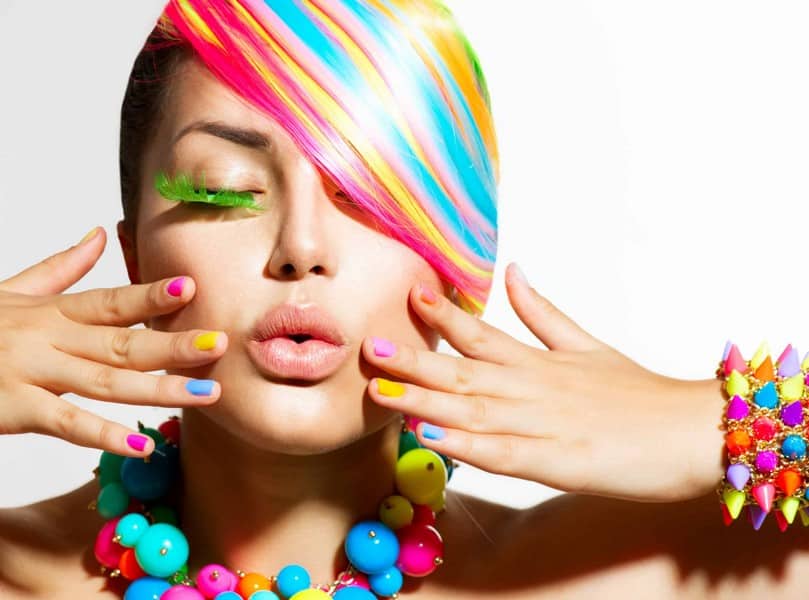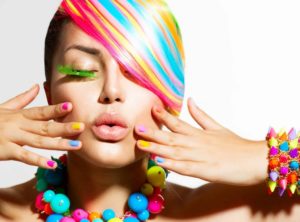 Have you ever thought of dying your hair? Or maybe there is a lip color you've never risked to try on? Make 2017 a year of beauty experiments and dare to try something new at least once a month. Who knows, maybe this year you will discover the best makeup product ever!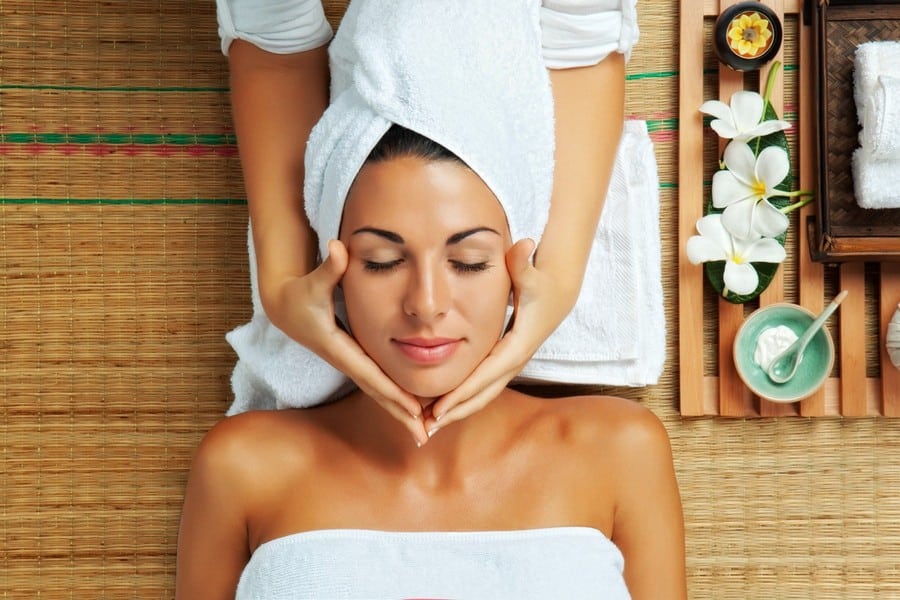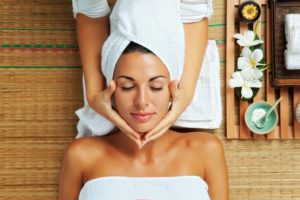 #12 Pamper Yourself With Spa Procedures
There is nothing more relaxing than lying in a spa and enjoying a beauty procedure. Think of what your body needs the most. It may be something as simple as waxing or a more complicated spa treatment, like the chemical peel or microcurrent facelift. Check out our services and order one now! Our best specialists are waiting for you the whole year round!
I wish you a great year! Stay happy, healthy and beautiful!
Olga Nazarova, manager of VK Skin Spa