Last May, Alicia Keys has announced that she's going to go barefaced in public. Since then, she became the face and inspiration of the #nomakeup movement. After she wrote in Lenny Letter that she doesn't want to cover up anymore, she strikes red carpets, award ceremonies and live shows with her 'all natural' look. Undoubtedly, this gives lots of inspiration to women all over the globe.
One may have strong guts to do so, but Alicia seems to have flawless skin. Even though it may seem incredible, keeping your skin perfect is not so hard at all. Alicia's makeup artist Dotti has been working with her for a pretty long time. And now she has finally revealed Alicia's 5 secrets of 'I woke up like this' look.
#1 The Jade Power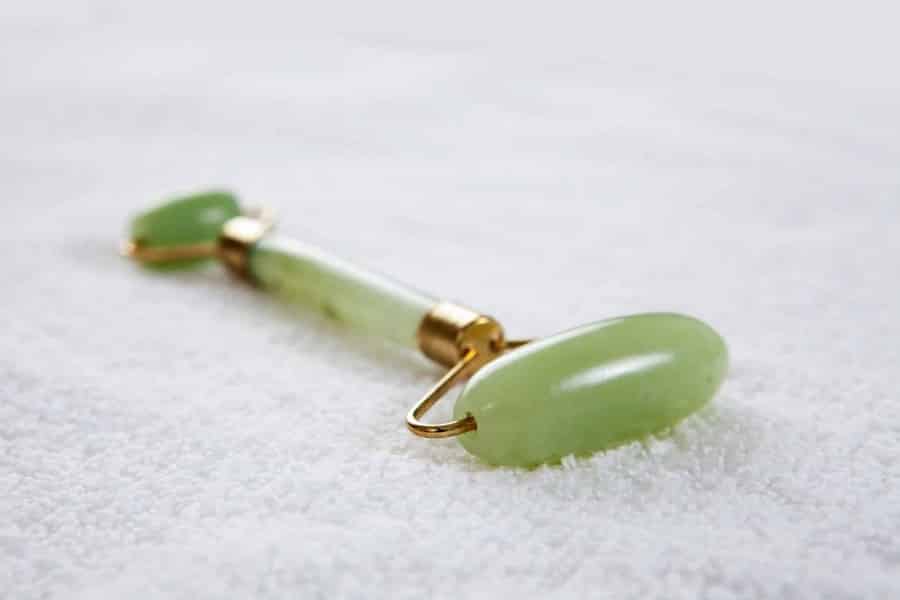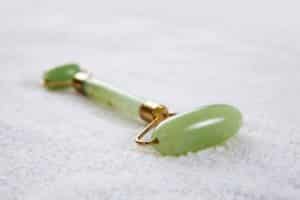 Jade has been used by Chinese royalties for ages. Whole dynasties used this gem to draw out negative Qi energy. In case you do not believe in Chinese practices, here's what jade does to your skin:
soothes skin with a slight cooling effect;
boosts blood circulation;
reduces fine lines and wrinkles.

Facial massage with a jade roller is an important part of Alicia's skin care routine. Dotti claims that face needs all that water, blood and energy as it brings the life back to her skin. It is a great way to saturate the skin with oxygen, as do the spa salons using oxygen skin therapy (skin oxygen in VK Skin- read more)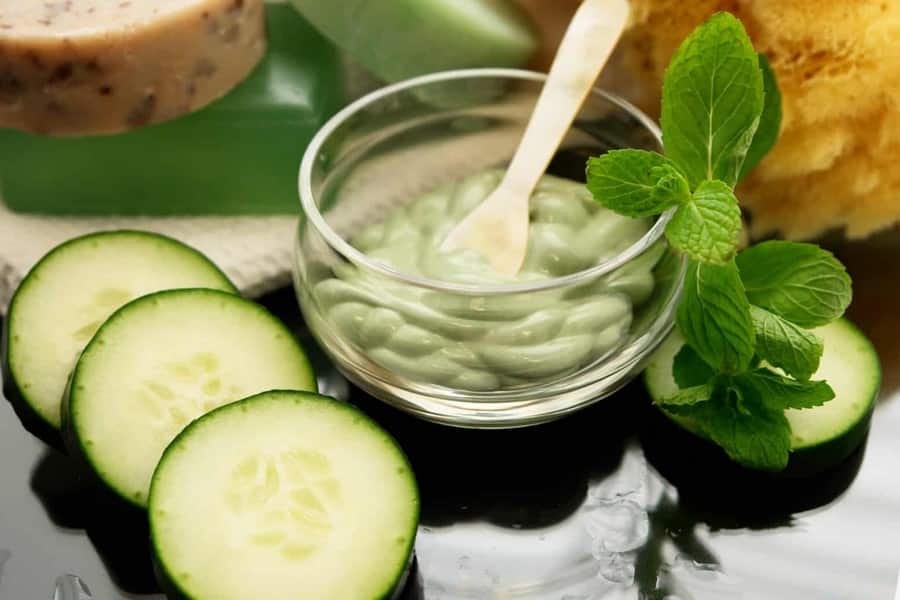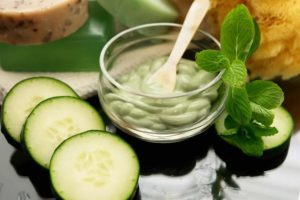 #2 The Cucumber Tenderness
Dotti swears by cucumber as the first aid for puffy eyes and irritated skin. As a rule, Alicia uses it only for the area around the eye. But if she has some extra time, Dotti puts cucumber pulp all over her face to increase the blood circulation and draw the heat out of the skin. Cucumber has a soothing effect and works for skin irritation and sunburns perfectly, just like aloe gel. You have probably seen dozens of times how women in movies put cucumbers on their eyes, so now you know the reason for it.
#3 The Oil Nourishment From Oils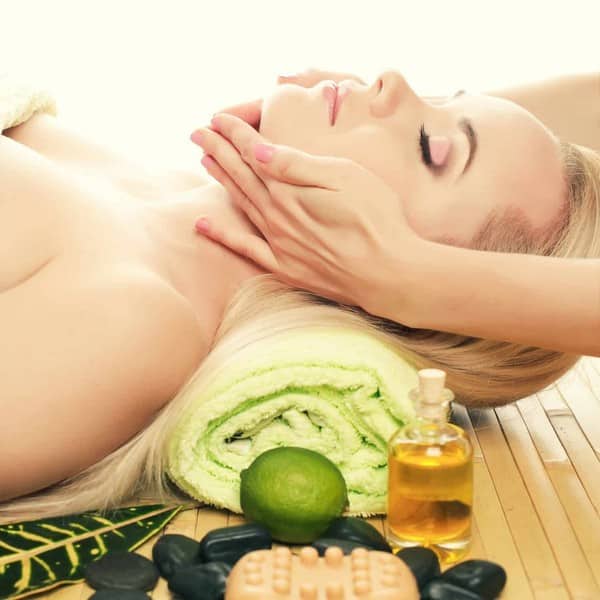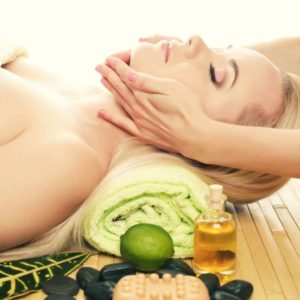 People often get freaked out about facial oils. You may think that if you have oily skin, you don't need any extra oil, which is completely wrong. First, it is very close to sebum – the natural oil that our skin produces. Also, it has a whole range of benefits. Plant oils keep your skin hydrated, nourish it and protect it from the harmful UV rays thanks to antioxidants. Alicia's favorites are oil cleansing tonic and jojoba oil. Yet, each skin has its special needs, so don't be afraid to experiment with oils. By doing this, you will definitely find the one that suits you the most.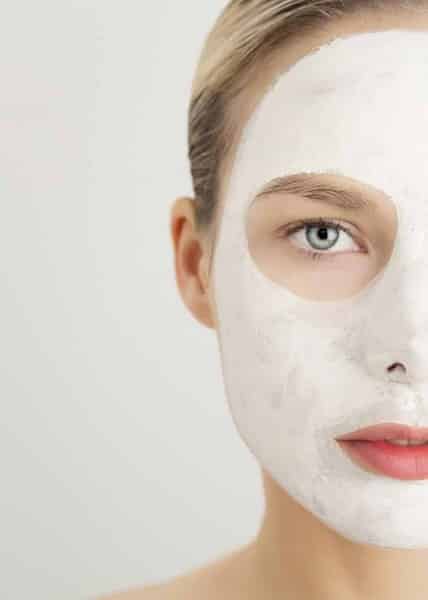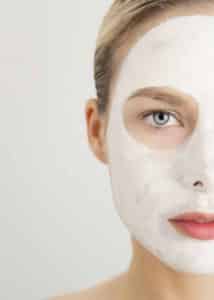 #4 The Regenerative Mask
Another Alicia's go-to remedy is various types of face masks. There is nothing more relaxing than a treatment that doesn't demand any extra work. You put your mask on, lay down and relax for 15 minutes or even more. The face mask is a quick way to give yourself a little facial without putting much effort.
#5 A Tiny Bit Of Makeup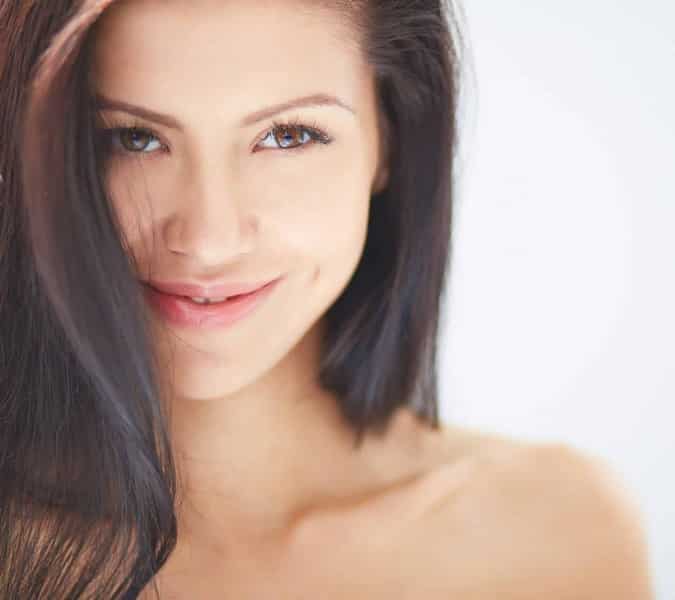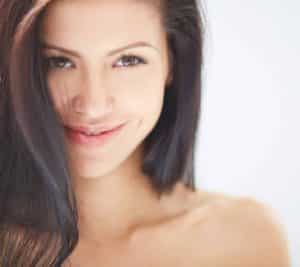 Don't rush to blame Alicia. Dotti says that she uses the least amount of products only when Alicia has to perform or judge on The Voice. All the products that she uses serve to enhance her natural beauty rather than conceal any flaws. This includes eyebrow kit for more pronounced brows and enhancing freckles, self-tanning anti-age serum and a mattifier for a better complexion.
If you want to learn more about skin care face, hands and body, go to main page and choose service which interest. Remember, you will be always irresistible!