Women all over the world are seeking for the ultimate youth recipe. From free facial yoga to luxurious cosmetic solutions, from risky plastic surgeries to non-invasive spa procedures – they are testing everything to find that secret ingredient of youth. It's not a surprise that spas have become extremely popular in recent years as these procedures are risk-free and have almost no side effects.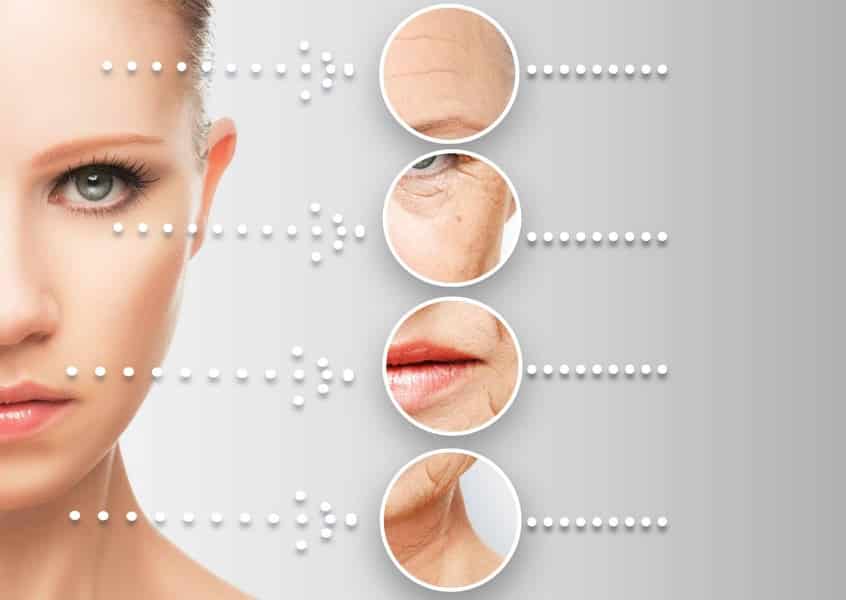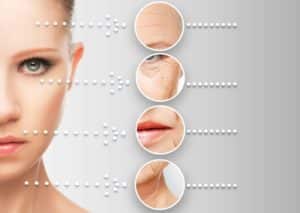 LED therapy ranks among one of the most often chosen spa treatments by women. And they are in the right to say so. This innovative treatment, primarily discovered by NASA, has a vast amount of advantages and almost no (if any at all) risks or side effects. Even though LED therapy is deep-penetrating, it is as well non-invasive, thus free of any side effects. This makes LED treatment the best choice for treating lots of problems, including skin aging.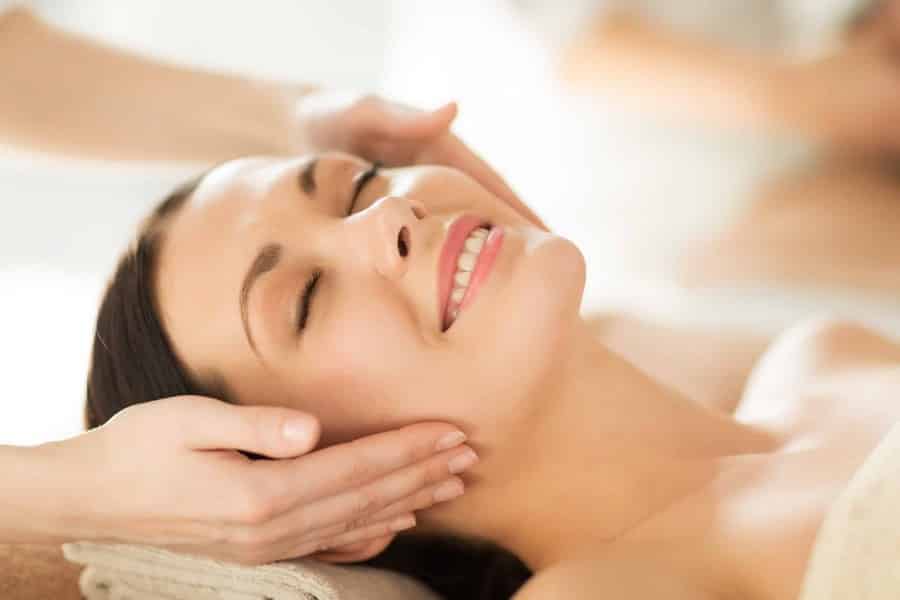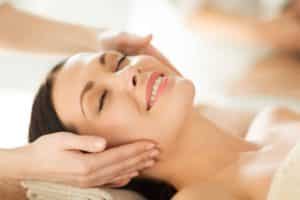 The availability and comfort of LED therapy are priceless. All you need to do is to book an appointment at a spa, come in time, lay down and enjoy the peaceful and effortless beauty transformation.
So, what exactly can you get from LED therapy?
The LED light penetrates the skin without really penetrating it. The beams of light go through it without a single prick of a needle. This light boosts the blood circulation, which brings more blood and nutrients to your skin. Also, the LED light stimulates collagen and elastin production. These are the elements that make your skin firm and plump.
As far as LED light does not emit any harmful radiation or heat, it's absolutely safe. This makes a huge difference between LED treatment and laser therapy, for instance. This may be the major benefit of the LED procedure, but it's definitely not the only one. Here are some more advantages you probably couldn't even think of: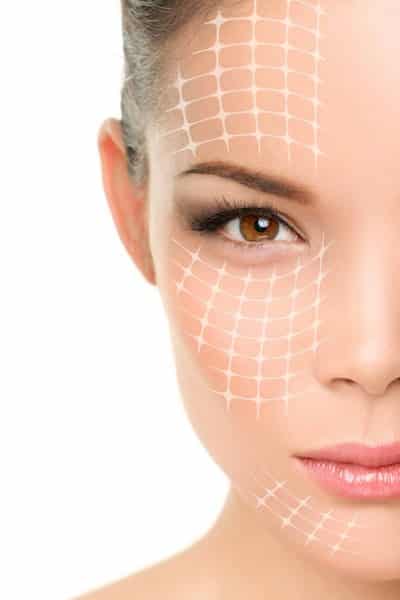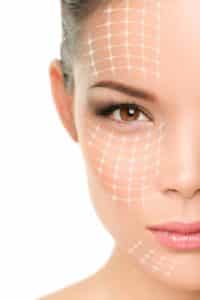 it is 100% natural, meaning it is completely drug-free and chemical-free;
it is non-invasive, thus it does not damage your skin with needles or knives;
as a non-invasive procedure, it is also painless, giving you no itches, burns or stings;
it requires no downtime, so that you can go out right after the treatment;
it has no short- or long-term side effects;
it is 100% safe for all ages and all skin types;
FDA has approved LED treatment.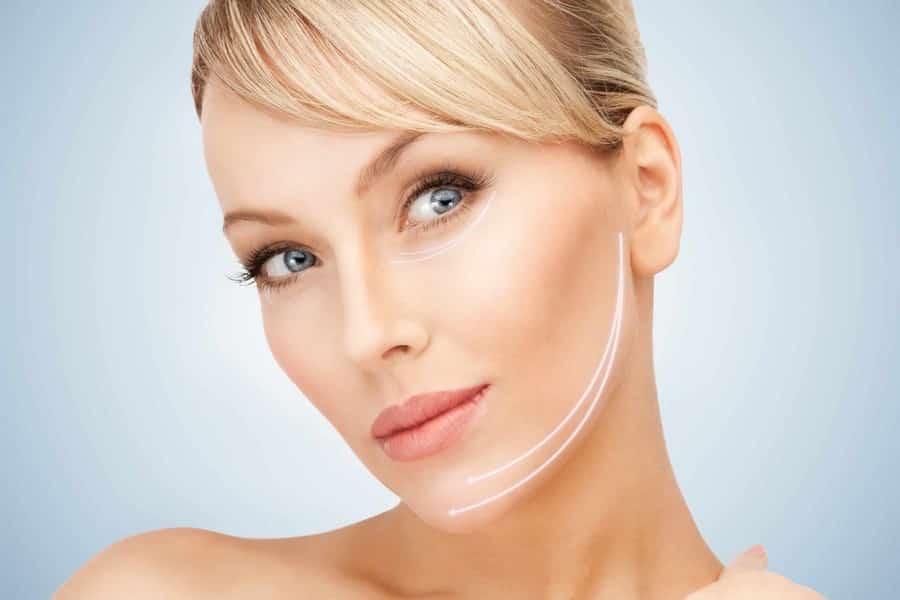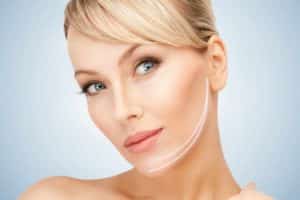 Now as you know all about the perks of the LED procedure, let's have a look at the results it brings. First, LED is an innovative anti-aging treatment which will help you to beat skin aging, including the following steps:
reducing the amount of wrinkles and fine lines;
non-surgical skin firming and tightening;
diminishing redness and skin blemishes;
combating age spots and hyperpigmentation;
general improvement of skin condition and complexion.
Yet, LED therapy is suitable not only for the aging skin, which makes it even better. Now you can forget about buying chemical-loaded creams and lotions which threaten your skin with a load of side effects. The LED light is perfect for healing skin, thus it makes it the best treatment for such common skin issues as: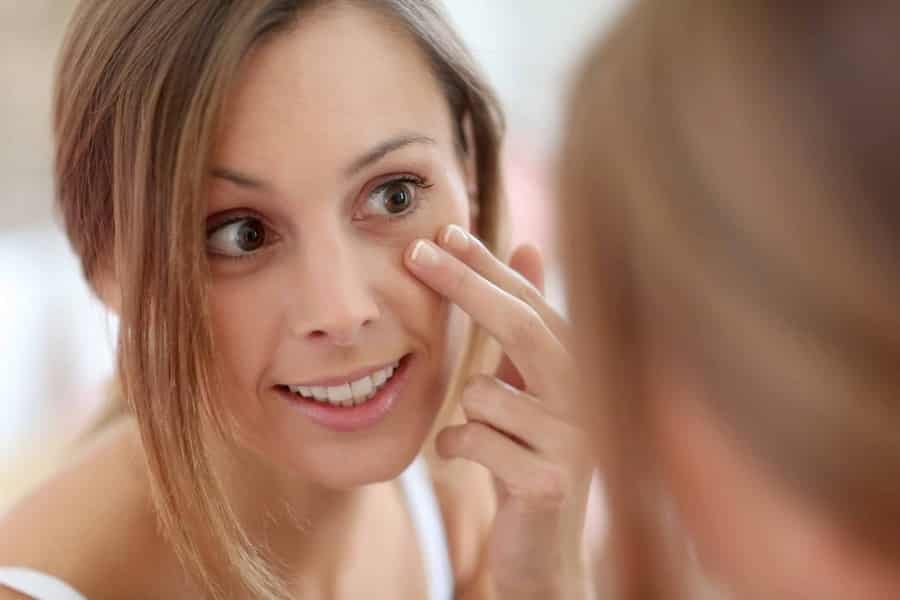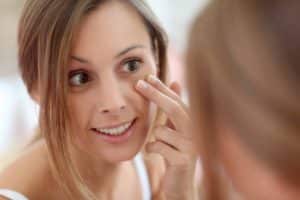 Burns;
Acne Scars;
Rosacea;
Eczema;
Psoriasis.
As you can see, LED is a universal skin treatment which can become your party saver for whatever skin issues you have.

If you are ready to try it out, don't lose a second more. Check out the details about the LED treatment and request your appointment at VK Skin Spa today!