Beauty companies all over the world include Vitamin B into their cosmetic products. But is there any reasons for that? Today we are going to tell you which beauty benefits you might miss without Vitamin B in your body.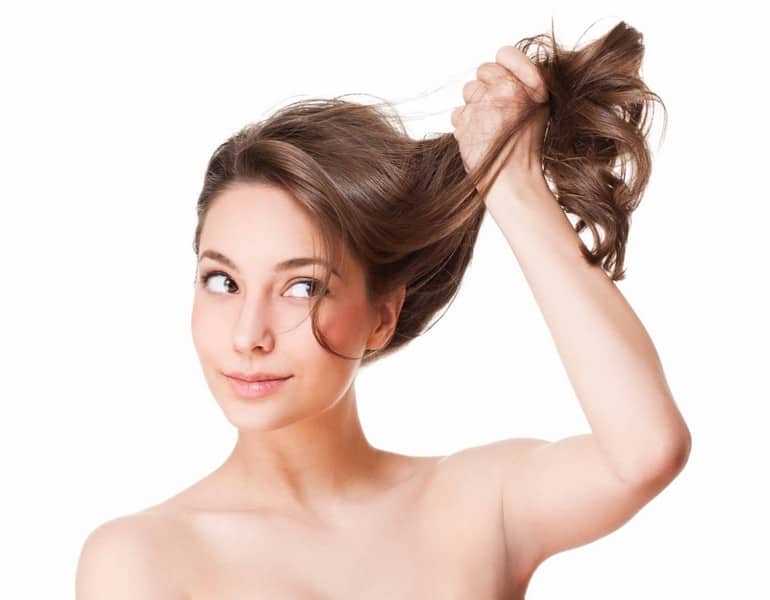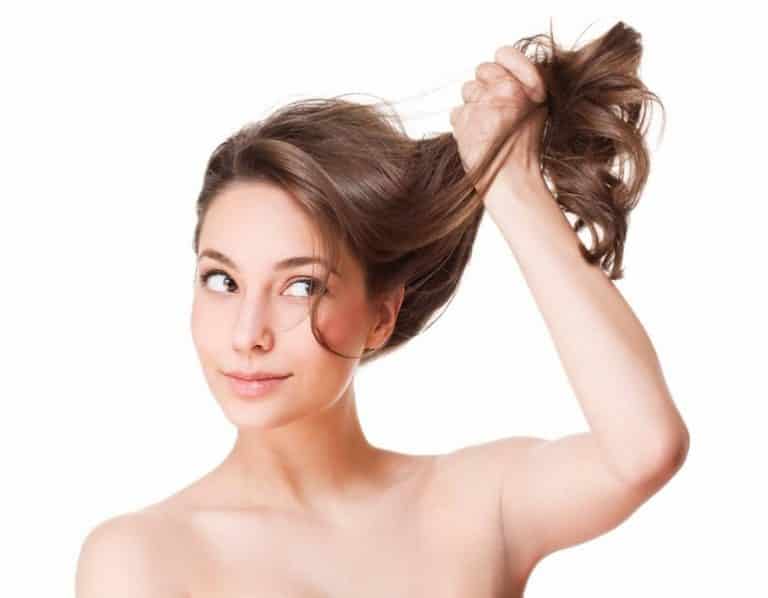 Let Your Hair B Shiny
Group B Vitamins are the crucial ingredient for better metabolism. Vitamins B1, B2, B3, and B5 in your diet will give you a thorough nourishment for the hair follicle cells. Vitamin B9 is the key Vitamin for accelerated hair growth. Biotin (B7) is essential for improving the strength, tone, and texture of the hair and preventing hair loss as well.
Let Your Skin B Young
Do you have dull, flaky skin with hyperpigmentation and other unpleasant issues? As a rule, these conditions are connected with the Vitamin B deficiency.
Vitamin B12, for instance, helps you to get a clear complexion by regulating your skin's natural pigment production. Vitamin B3 will help you to ease even the hardest skin conditions, while Vitamin B5 will speed up the healing processes. The latter is the most effective combined with Vitamin C.
The number of studies has recently shown that Vitamin B makes a great anti-aging ingredient. One of its derivatives, namely Nicotinamide, is proved to boost the natural skin ability to keep moisture. Thus, you won't bother about dry and dull skin anymore. By introducing Nicotinamide-containing foods into your diet, you are guaranteed to get lighter complexion, as well as softer and smoother skin.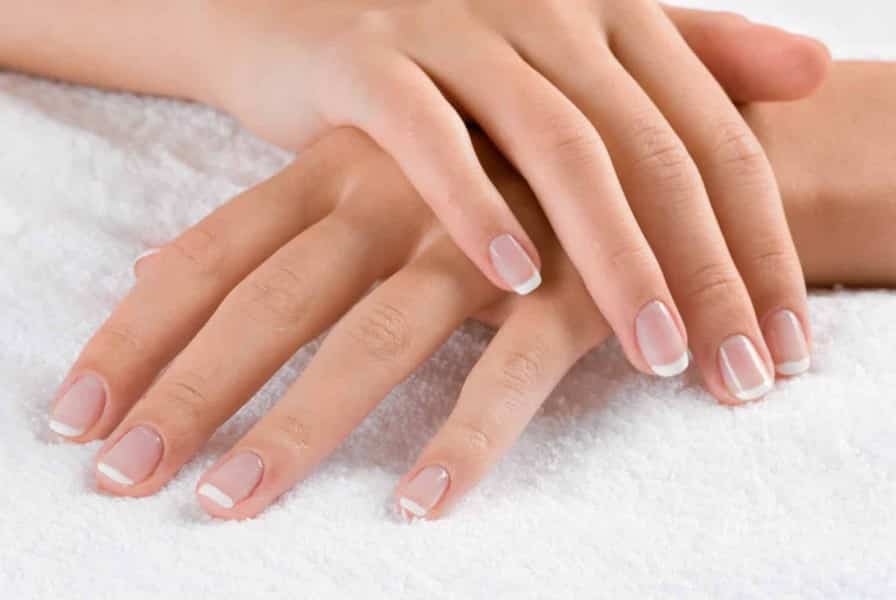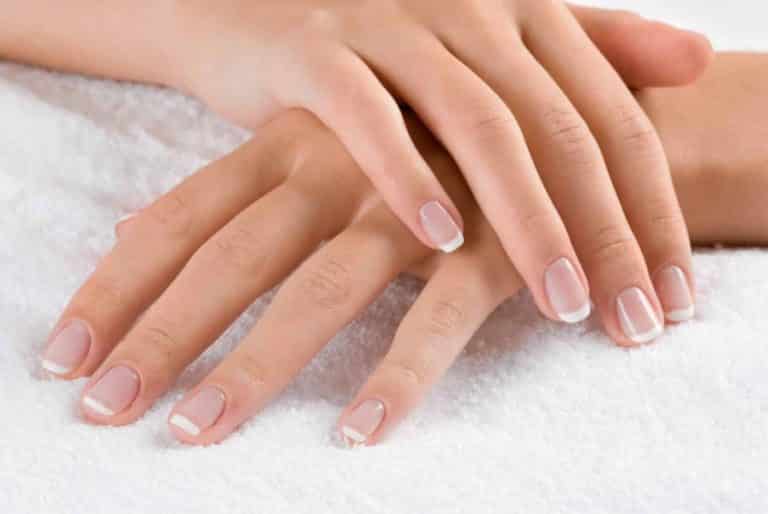 Let Your Nails B Strong
A nutrient-rich diet is a must-have point for the nail health. Vitamins B12 and B9 can contribute to your image by controlling the blood-cell formation and leveling the amount of iron in your body. Without these Vitamins, you risk to end up with brittle and thin nails.
Choose Your Source Of B-eauty
You don't have to get Vitamins only at a drugstore. Some of the foods already contain everything you may need!
Fish oil is perhaps the first thing you think of when you need Vitamins A and D. Yet, fish also contains the biggest amount of Vitamin B, in comparison with other foods. So your options include salmon, trout, tuna, and cod, to name but a few.
If you don't like fish or simply want to vary your diet, meat will come to the rescue. Poultry, beef or lamb – just choose whichever you like most. You can also add eggs and dairy products to this list.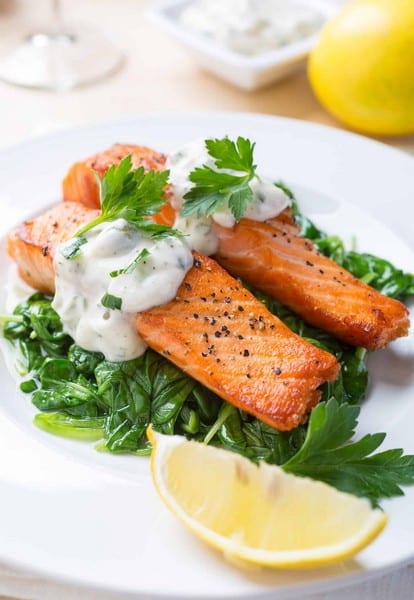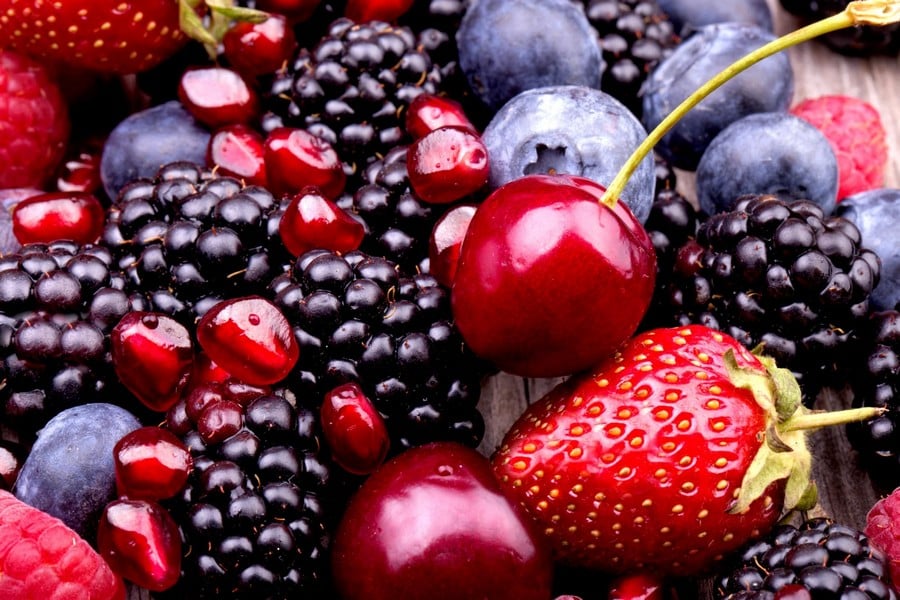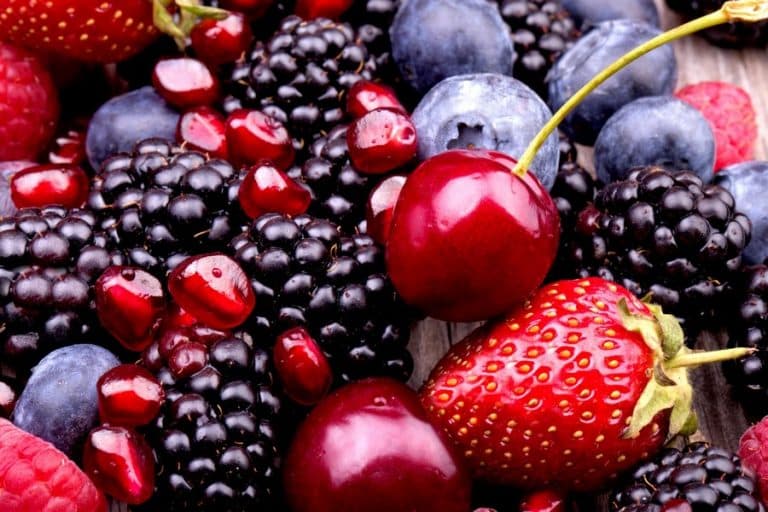 Fruits and vegetables are also great sources of group B Vitamins. Make a meal with potato and garnish it with spinach or any other green vegetable. And off you go – that is your super-vitamin-B-rich dish. You can opt for legumes instead of potatoes, including kidney beans, soy beans, and lentils. Make a salad with avocado and you will get an instant boost to your dose of the vital B-eauty Vitamin. And don't forget about the dessert – pomegranates, watermelons, and berries are among the best options here.
Introducing B-complex Vitamins into your diet won't take a long time or effort, but it will make a great change. Healthy hair, skin, and nails – three at the price of one! The only thing we ask you for is to consult your doctor before taking any action.
This beauty tip is extremely important for those who are in search of the best anti-aging solution. Of course, for treating severe conditions like deep wrinkles or extreme cases of hyperpigmentation, it's better to go for professional spa-procedures, like LED-therapy or Oxygen Infusion. Yet, changing your diet and making it more healthy is the first step on your way to the perfect skin.
more about VK Skin SPA – go to main page
or read best articles in blog VK Skin:
BEAUTY AGAINST SMOKING: SAY NO TO TOBACCO!