The wedding itself is by no means an extremely important event for the lovebirds. Yet, we shouldn't forget about all the other ingredients of this enchanting celebration, such as bridal shower. Today we will tell you about 8 amazing gift ideas in case you are the happy bridesmaid this time.
#1 A Set Of Picture Frames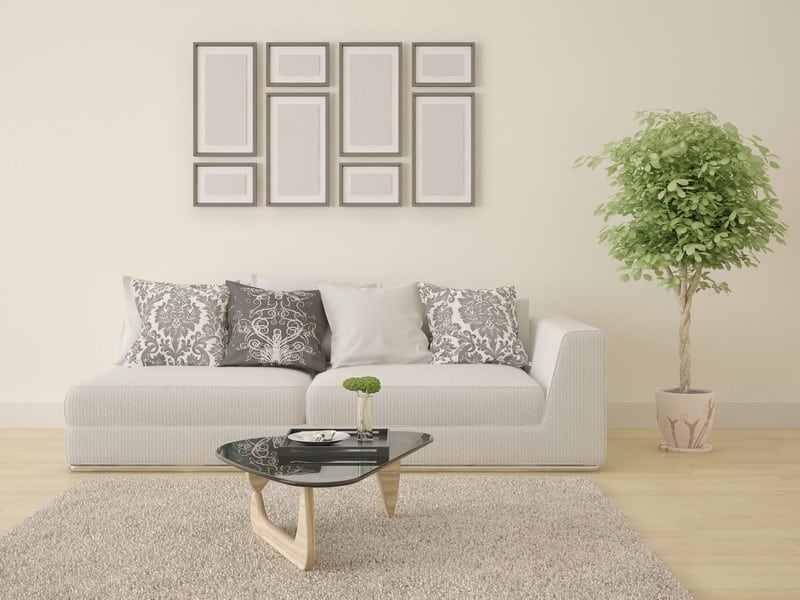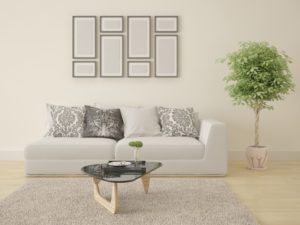 At this moment, some of our readers will probably close the article, thinking 'Well, just another boring article about some trivial and out-of-date gift ideas'. But you'd better not do this and keep on reading. The key word here is 'a set'. Stop for a minute and think of all those picture frames that people usually have at home. Those are usually all of different colors, shapes, and designs, right? That is why a set of picture frames is not a boring present, but a modern and quite a useful one. Make sure to include frames of various sizes, so that they won't look all the same. If the bride is your best friend, you can even fill them with some photos from your archive. Just don't include the embarrassing ones (you definitely know what we are talking about).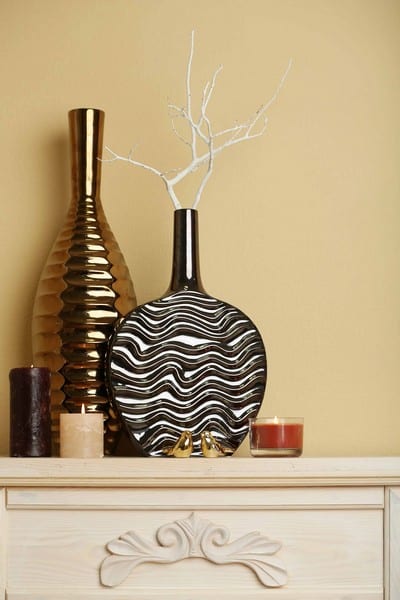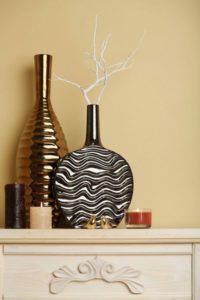 #2 A Set Of Vases
Yes, you get it by now. A set again. Isn't is horrible when the whole harmony of the room is spoiled by a clumsy old jar just because you don't have the matching vase? By presenting a thoroughly chosen set of vases you will save the future mother and wife from any discomfort. Unless you have some extraordinary artistic skills, don't try to decorate the vases on your own. Instead, pick the style and color which the bride will definitely love.
#3 Luggage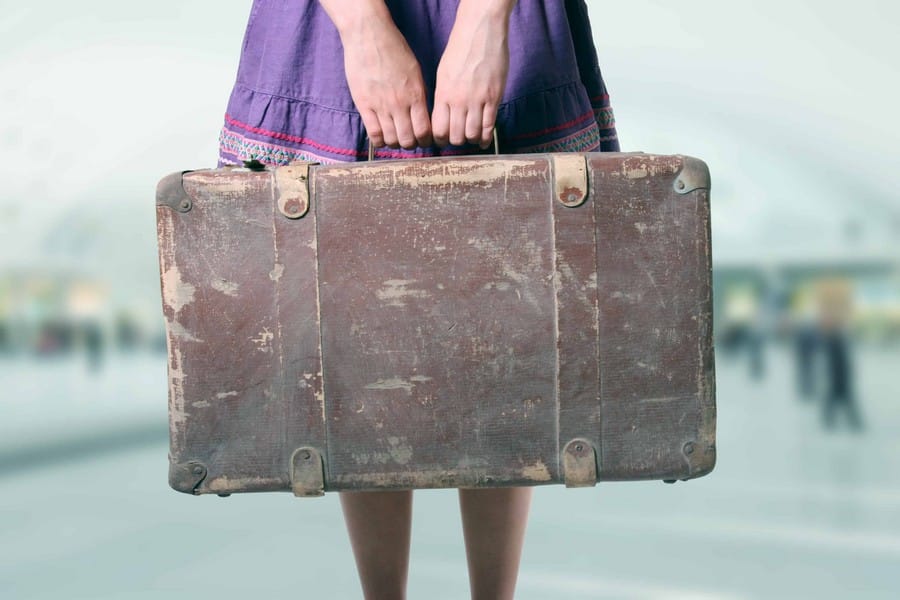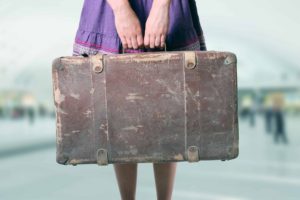 Luggage is not the first thing that comes to your mind while choosing a present, right? It is also a thing that is usually replaced last of all. And don't think that you can't go creative with this one. What is the bride's favorite color? Maybe she even has a favorite pattern? Is she vegan? If so, you'd probably need to look for artificial materials. These little details will help you to choose an unforgettable present.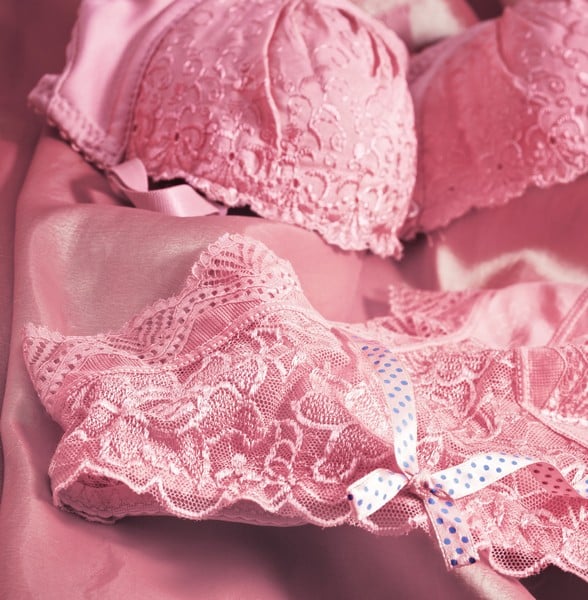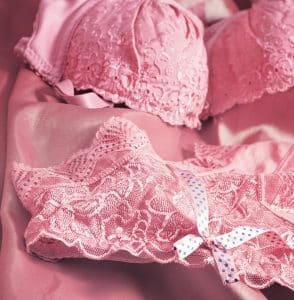 #4 Sexy Lingerie
If you are ready to go for a more intimate gift, fancy lingerie is the best choice. As a bride's best friend, you are the one who can choose the proper style, color, and size. Also, don't forget about ins and outs of her body type. Believe it or not, there is no better person to deal with that tricky task. Here you have two options – either get a traditional bridal lingerie set or the one that can be appropriate for any special occasion. The first one will work if you know that your friend doesn't have that set yet. In both cases, mind the comfort – sometimes the sexiest set may result in the real wardrobe catastrophe for the woman.
#5 Gift An Experience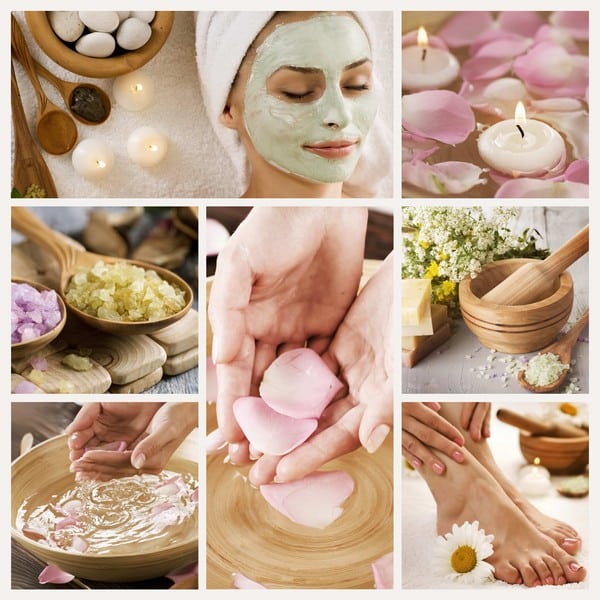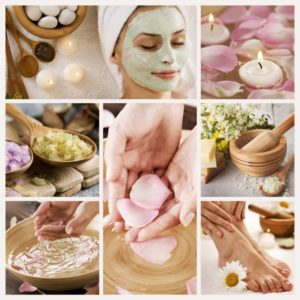 What is the gift of an experience? Well, this can be anything you want, in fact. The bride's favorite singer is coming into town? Get her a ticket! Is she a fan of extreme sports? What a great chance to skydive together! If you are not the risky person, you can give her a pair ticket for her and her future spouse.
Another great option for an experience gift is a visit to a spa. You can get a gift card for one treatment, or present the whole set of services. If you want to help your friend to get ready for the wedding, then be careful – all the procedures should be carried out not less than a week before the event. Why? You can read about it in our article The Most Important Beauty Don'ts Before The Wedding.
The main rule is not to overthink it. The more you worry about getting the right present, the biggest chances you have to mess up. For whatever present you choose, add some of the details that the bride will adore anyway – that is the color, theme or design – and off you go. Happy gift shopping!