The wedding is probably one of the most important days for each woman. It's the day when you commemorate your love with your significant other. And what a woman doesn't want to look 100% perfectly on that day?
You want everything to be right – your dress and shoes, hair, makeup and so on. Also, it all should look great on hundreds of photos, even if you will never look them through again. The problem is that because of the pre-wedding nerves you can go too far with the desire to look flawlessly. Today we will try to do our best to prevent the fiasco. Here's our list of things you should avoid right before the wedding day – of course, with the explanation how to do it properly.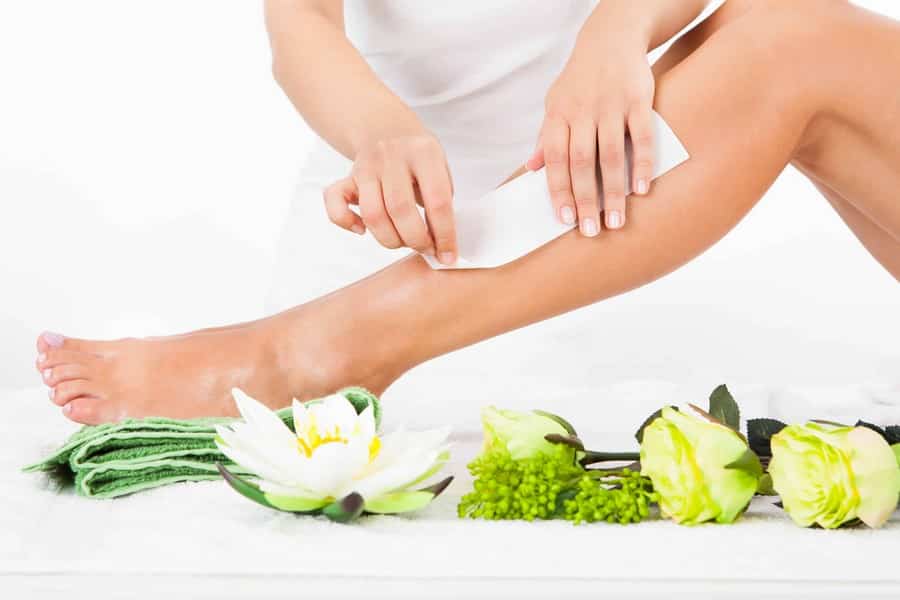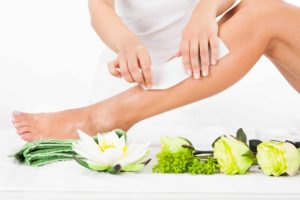 #1 Beware Of Hair Removal
Any kind of it. Nor the brow waxing, neither the leg hair removal are the options for you. It doesn't mean that you should enter your wedding as a bigfoot. The thing is not to do it right on the day before the important event. The best solution is to schedule all waxing procedures a week before. Thus, all the redness will calm down and you will be able to fix any unexpected body reactions. In fact, the same rule should be applied to any kind of spa treatment. One week is a perfect time as far as all the irritation or inflammation will vanish away, but the effect of the procedure will still be there.
#2 Don't Go For Extreme Hair Makeover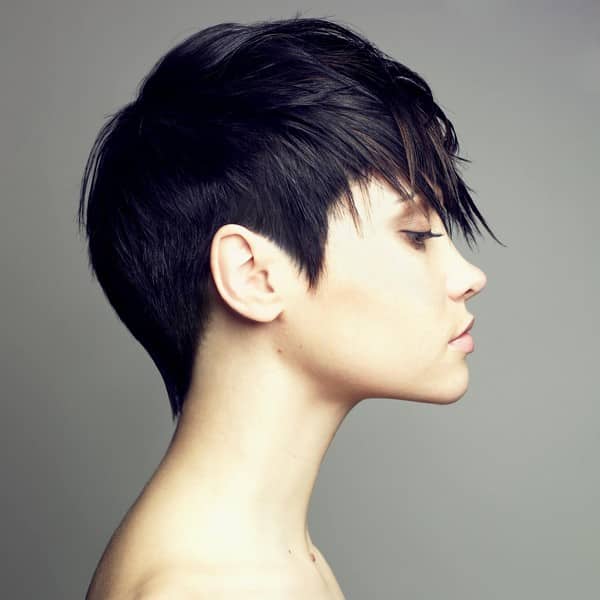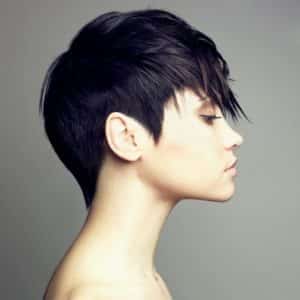 The only exception here is when your hair is in the deadly condition and you are completely sure that you will rock the hairstyle you are getting because you've already done it for several times. In other cases, try to get your new hair as early as possible. Why? Just think of all those times you came back from the beauty salon. Giving yourself two or three weeks is the key to feeling more confident about your look. Or, at least, you will have enough time to fix the hairdo (of course, if you didn't go from the long hair to a pixie cut).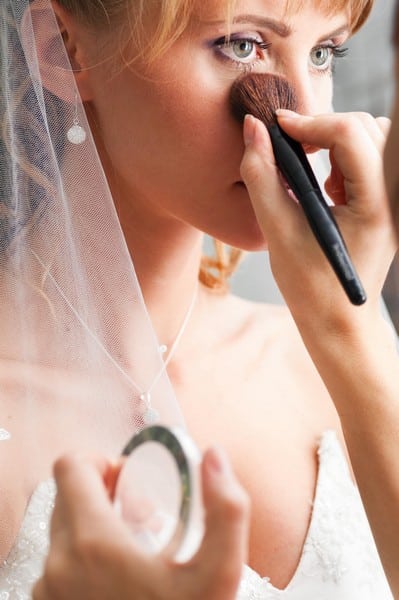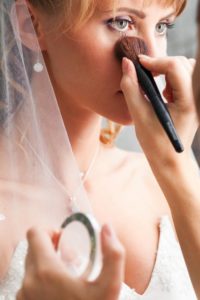 #3 Say 'No' To Translucent Powder
Have you ever wondered what is the reason for all those horrible photos of celebrities where they look like real ghosts? The answer is translucent powder. All experienced makeup artists will say you that translucent powder is not an option if you are going to pose in front of the camera. The tiny particles in the powder reflect the light of the camera flash, giving you that deadly vampire look. So try to search for another kind of powder, unless Halloween is your wedding theme.
#4 Stay Off The Sun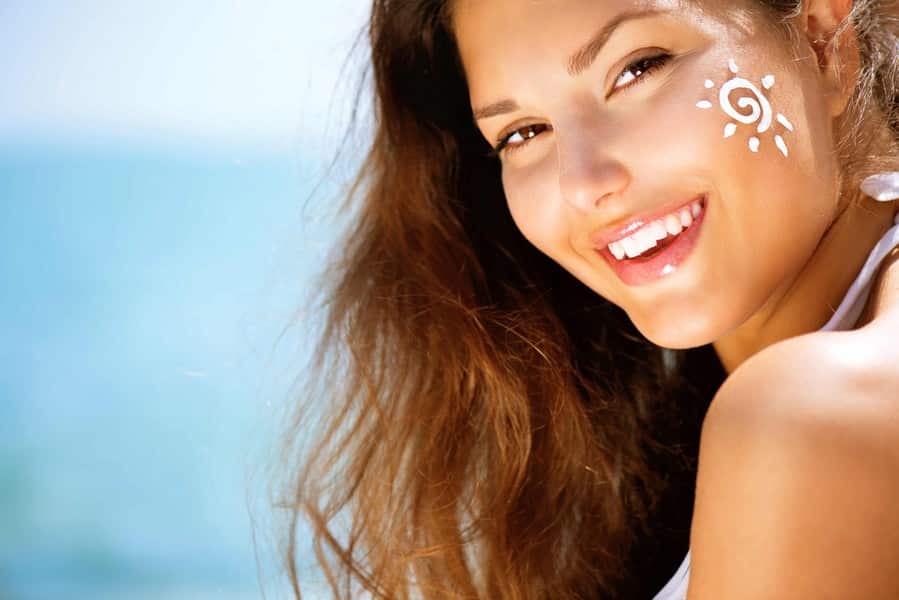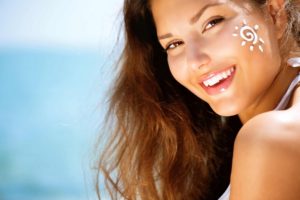 While in the previous point we warned you about looking like a vampire, this time, we are going to ask you to behave like one. If you are getting ready for the big event, the sun isn't your friend under any circumstance. Not a single bride dreams to get a facial burn on her wedding, right? And what about the strapless dress? I bet you are not ready to show any white stripes, am I right? So, try to reducethe time of sunexposure and don't forget to double up the sun protectionbefore your special day.
So that's it for our list of pre-wedding beauty don'ts. Keep on reading our blog and soon you'll find out what is the best way to spend your bridal shower. And if you are not getting married yourself, in our other article, you will be provided with the options for the best bridal shower gift ever. And don't forget to check out our list of services. The best VK Skin masters are ready to make you the prettiest bride on Earth.
Remember that you are already the most beautiful woman on the planet and even if you need any spa procedure or makeover, its aim is not to change your look drastically, but to highlight all your best features. We wish you to have the unforgettable wedding!