Celebrities need to look perfect wherever they go. Paparazzi may catch them at any moment. Thus, we are not surprised at all when they walk out the planes as if they haven't traveled at all. It seems that keeping yourself in such condition requires lots of effort.
But is it really so hard to get the 'I woke up like this' look? Today we are going to unravel 6 skincare tips for long flights that will change your beauty routine forever.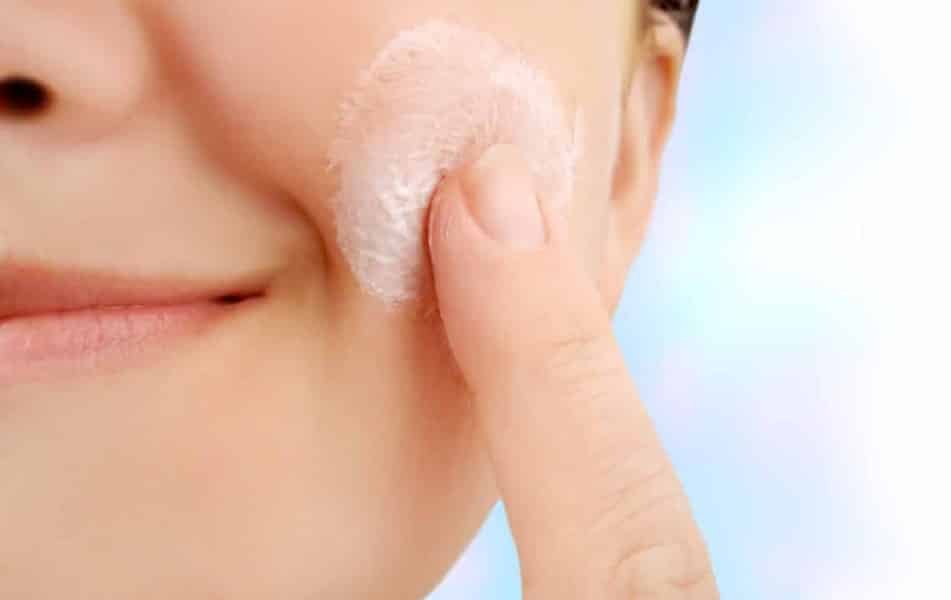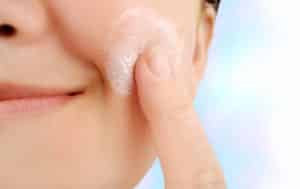 #1 Start Preparation Beforehand
To stay fresh after you walk out of the plane, you should take care of your skin before you even enter it. Exfoliate your skin thoroughly with a gentle scrub the night before the flight. This will help you to get rid of dead skin cells and prepare your skin for the journey.
#2 Avoid Wearing Too Much Makeup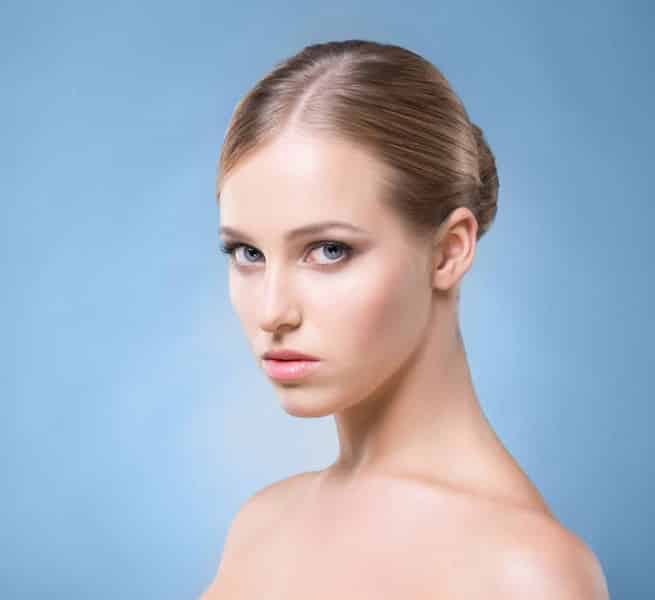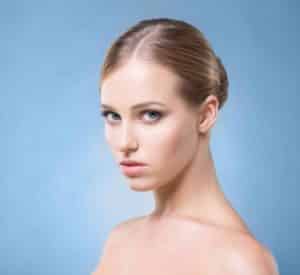 The best option for your skin would be not wearing any makeup at all. But in case you can't go out barefaced, make sure you don't overdo it. Minimize the amount of products you put on and go for the lighter ones. BB cream or tinted moisturizer and a dab of lipstick will do great. Avoid wearing waterproof mascara: this may last long, but will dry out your lashes during the flight. The small amount of makeup will not only keep your skin fresh but also make the re-application much easier. If the rules do not adhere to the possible skin problems – acne. In this case, you could be occasionally apply to beauty salons where doing led treatment for acne. Led acne treatment, as you know, is netural method facial skin care.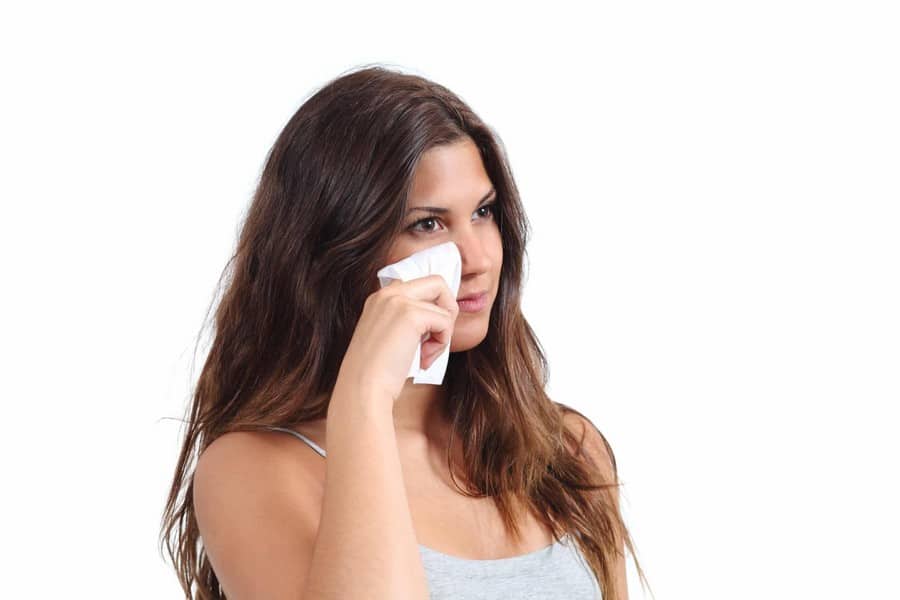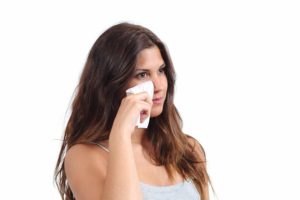 #3 Get Some Makeup Removing Wipes
A small pack of makeup removing wipes in your handbag will come in handy during your flight. These little helpers are real skin savers. They will allow you to make seamless touch-ups. If you are planning to sleep on board, make sure to remove your makeup and use a hydrating sheet mask so that your skin won't go extra dry.
#4 Say Goodbye To Puffy Eyes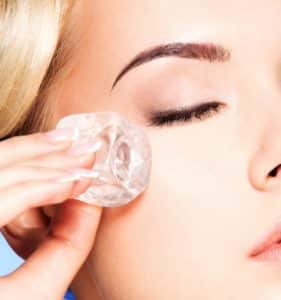 Puffy eyes will ruin any makeup, so you should do everything possible to beat them, especially if you are going for a long flight. First, ask your flight attendant for some ice cubes. Wrap them in napkins and put under your eyes just for a couple of minutes. Don't forget to apply moisturizing eye cream afterward.
Another secret tip for fighting puffy eyes is to use a special anti-fatigue serum. These have the tightening effect which will energize your eyes and prepare you for landing. A light touch of concealer with reflecting particles will perfect your look just in a minute.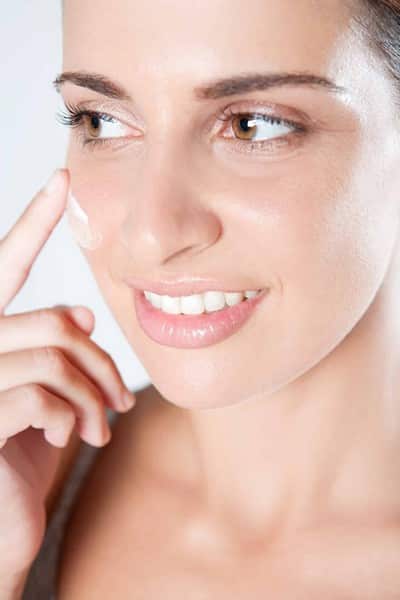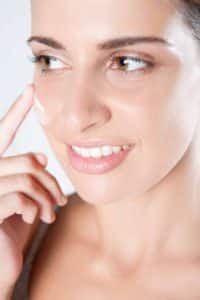 #5 Don't Forget To Moisturize Your Skin
If you don't want to walk out of your plane as a mummy, make sure to apply the lip balm to moisturize your lips. Another must-do is using face mist as well as hand cream so that each area of your skin stays thoroughly moisturized.
#6 Always Hydrate Your Body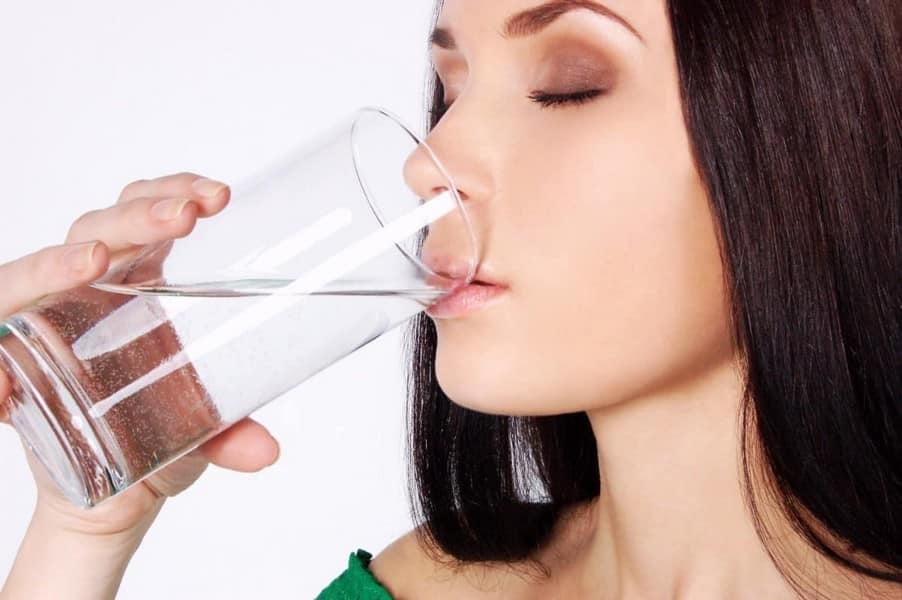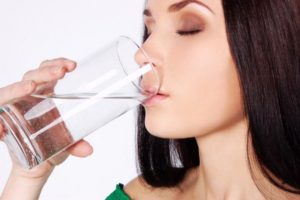 Our last tip for long flights is to drink loads of water. Staying in an enclosed space for long ours will dry out not only your skin but your body as well. Make sure you drink enough water and resist the temptation of having a cup of coffee or a glass of wine. These drinks contain caffeine and alcohol respectively. These two substances are both damaging for your skin as they lead to dehydration.
The best options for a snack during a long flight is water-based food – such as fruits and vegetables. They will prevent puffy eyes, maintain the hydration and nourish your skin with antioxidants, fiber and lots of other useful elements.
Before you go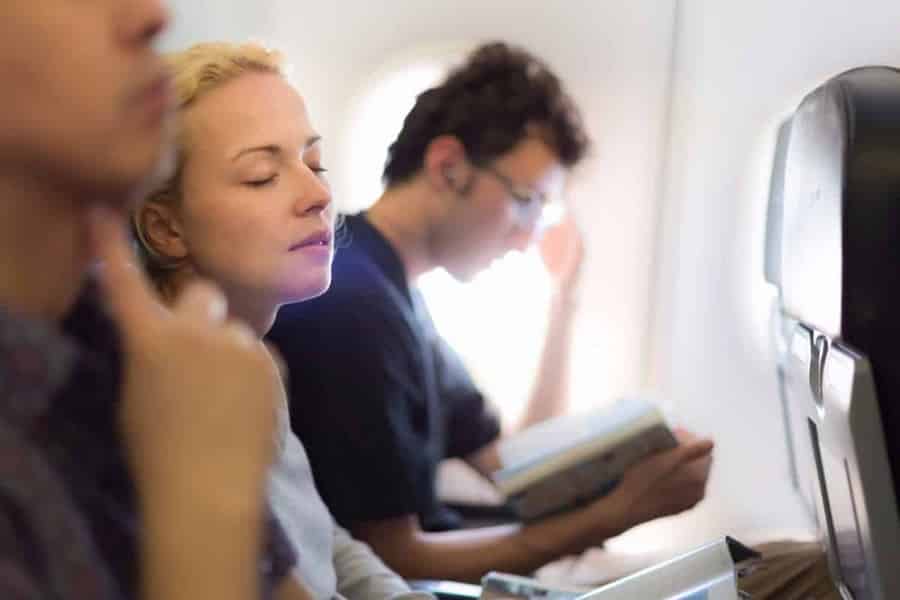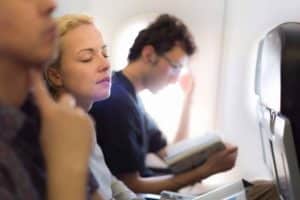 Here are some bonus beauty tips for a long flight:
To keep your hair hydrated, avoid applying any kind of hairstyling products. They will dry out your hair. Instead, use hair oil or serum to keep the mist in your locks.
To avoid hair looking static, use only wooden hairbrushes. You can also put a bit of hand lotion or lip balm to smooth the frizzy hairs. Make sure to wear cotton, linen or wool clothes. Stretchy and synthetic fiber will only cause more static electricity.
Sitting in the same position during a long flight may be damaging for your look. Feel free to move around while the 'fasten seatbelt' sign is off in to improve the blood circulation. If you feel uncomfortable walking through, there are plenty of wrist and ankle exercises you can do without even leaving your seat. Remember that the more you move, the better you feel and look.
If you are interesting to read, you will go to the home page and learn more about the beauty salon VK Skin.