Are you afraid of injections, but still want to get rid of these annoying wrinkles? I am glad to introduce the Oxygen Facial to you – the nature's best Botox!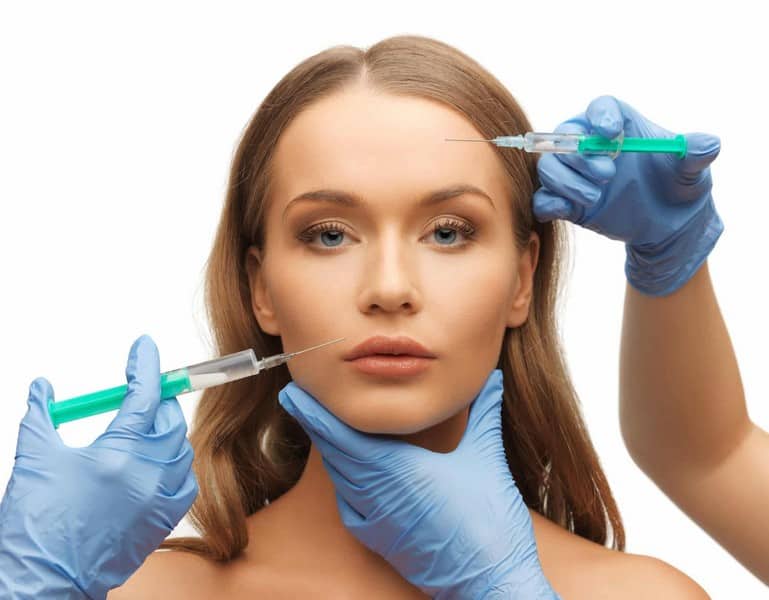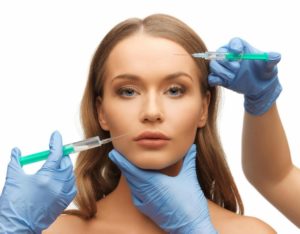 Pollution from the air, constant stress and unhealthy diet together with alcohol and caffeine – all that inevitably leads to dull and saggy skin with wrinkles. But is there a remedy that can restore that fresh young look we all miss so much? What will you think if I say that you're breathing in the answer right now? Yes, it's the oxygen.
This gorgeous treatment will fill your skin with revitalizing oxygen together with the cosmetic solutions perfect for tired aging skin. I bet you have some questions at this point, don't you? That's why I'm here for you: to tell you all the secrets of the Oxygen facelift.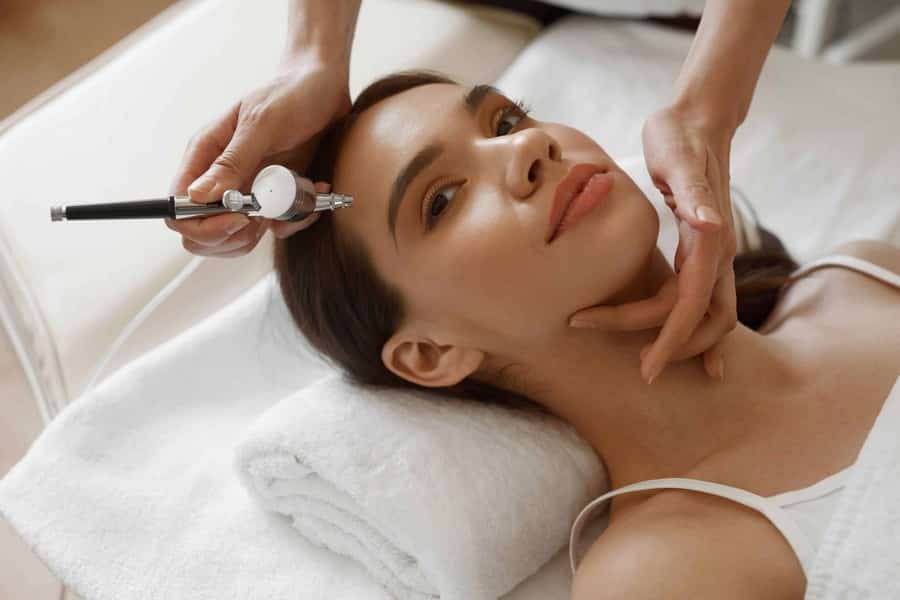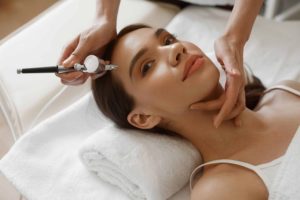 How Does Oxygen Rejuvenate The Skin?
The oxygen is infused into the skin with the help of a special device. All you feel is a slight air pressure. It will push the oxygen to the deepest layers of your skin together with the serums rich in vitamins and loads of nutrients. This combination is a key to a smooth and gentle skin. This launches the skin's natural turnover mechanism. The old skin cells come off quicker, clearing the way for the new ones, fresh and young. These are the new skin cells that give you that healthy glow.
What If I Have Any Skin Condition?
While some beauty treatments aren't recommended for problem skin, Oxygen Infusion isn't the case. Oxygen treatment helps to kill bacteria that is the main cause of acne as far as most bacteria, fungal infections and viruses do not survive in the oxygen-rich environment.
What Are The Benefits Of The Oxygen Facial?
There are so many benefits of the oxygen treatment that it's hardly possible to count them all. So, once you schedule your appointment, you should know that the oxygen will: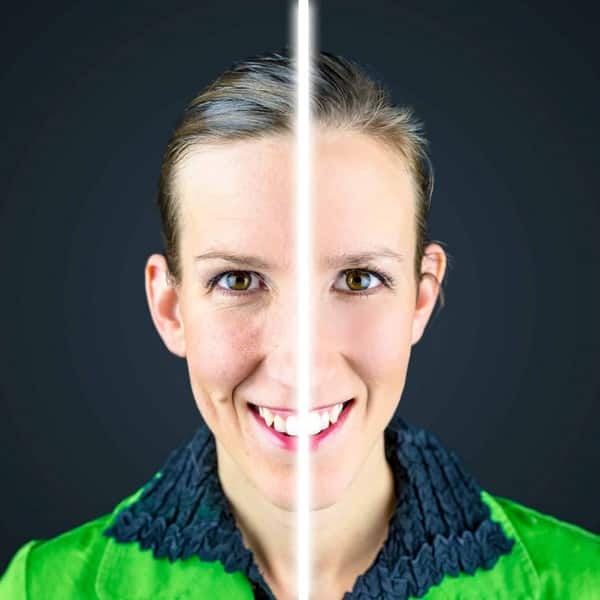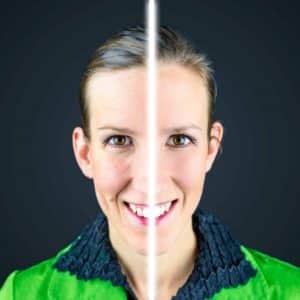 rehydrate your skin;
rejuvenate and repair it;
deliver pure oxygen to the deepest skin layers;
revitalize and refresh your look;
nourish dry skin;
smoothe out fine lines and wrinkles;
reduce age spots;
clear out complexion;
improve the skin texture;
reduce the appearance of acne;
kill the bacteria on the skin surface;
speed up the natural skin turnover.

And all that is safe for all skin types, isn't it amazing?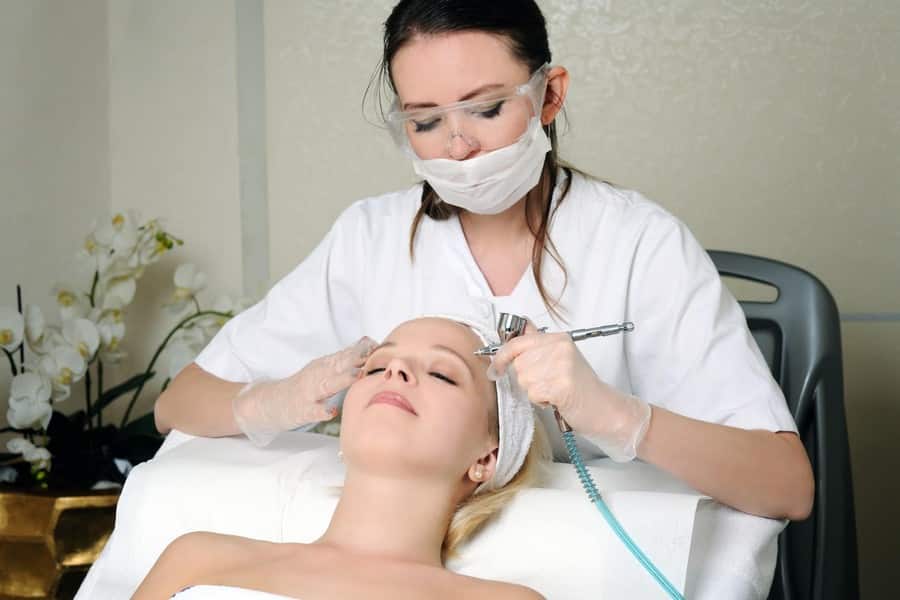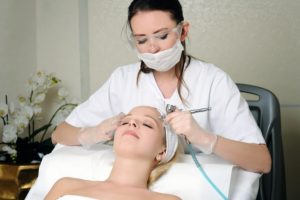 How Will I Look After The Oxygen Treatment?
It isn't hard to guess that with such list of benefits you will look nothing but gorgeous after getting the oxygen facial treatment. A breath of fresh air will instantly hydrate and nourish your skin, bringing back that young and vibrant look each woman is dreaming of – read more about oxygen facial treatment by specalist VK Skin. You may answer on all your questions.
Will I Need Any Downtime After The Procedure?
Here's another surprise for you: you will need no downtime at all. Your skin will become glowing a moment the treatment is over, so you can get back to your normal activities straight away. Believe it or not, barefaced you will feel greater than with all that makeup you usually put on.
How Many Oxygen Lifts Do I Need To See The Result?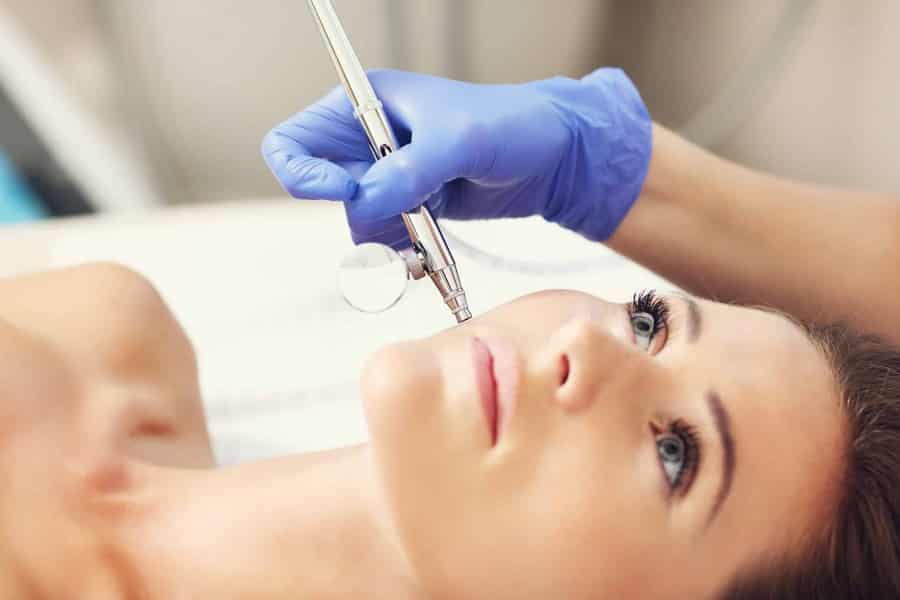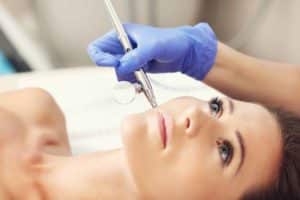 Oxygen infusion is a one-time treatment, meaning that you can show up at your spa whenever you feel a need for a beauty boost. It may not be as long-lasting as some other procedures, but just think of its positive sides – a pack of benefits at a great price and with no need to go through any painful injections.
Are you planning to go for any special occasion soon? Then you probably should not hesitate a single second and set your appointment today! Our best estheticians at VK Skin Spa (to main page) will make all wonders for you with pure oxygen and just 30 minutes of treatment!
More articles of blog VK Skin:
ALICIA KEYS REVEALS HER SECRET OF FLAWLESS SKIN