There is no better thing for our skin than getting a facial. Unfortunately, we don't always have enough time to get an appointment at a spa. Still, there is a chance to experience that relaxing atmosphere even if you stay at home.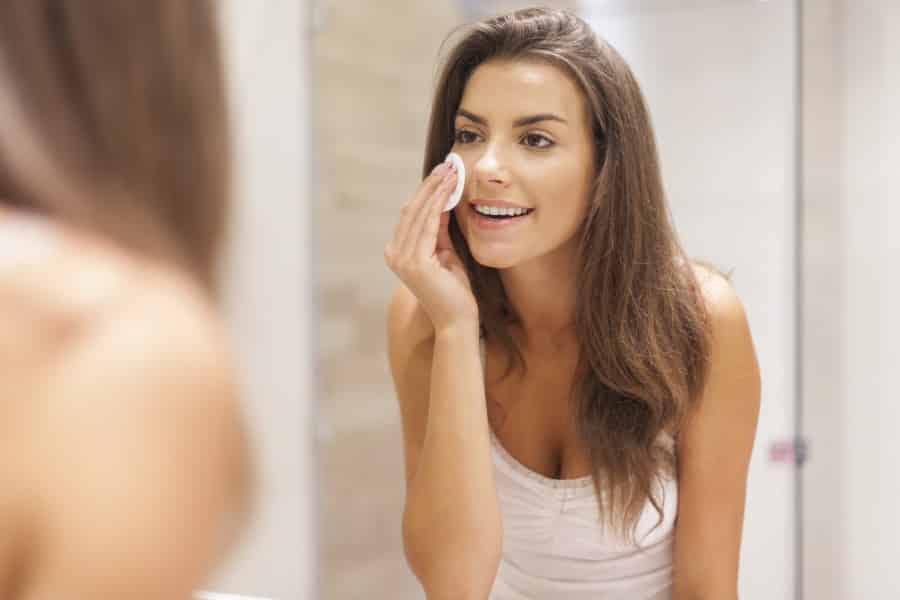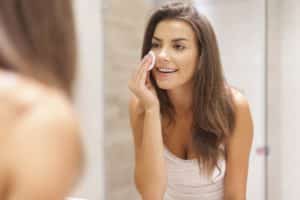 Today we are going to tell you how to give yourself a deep cleansing facial at home. Remember that you can use either commercial products or DIY solutions. You can even use or even the mixture of both – whatever suits your taste and skin needs. The procedure is pretty easy and consists of four steps only.
Step One: Cleansing Your Face
Washing your face is the crucial step for the proper skin care routine. First, it removes the makeup residue together with the excess oil, sunscreen, and dirt that your skin gathers throughout the day. As a result, you clean out the pores, eliminating the chances of breakouts. Secondly, once you clean your skin thoroughly, it is ready to absorb all the products you will apply next.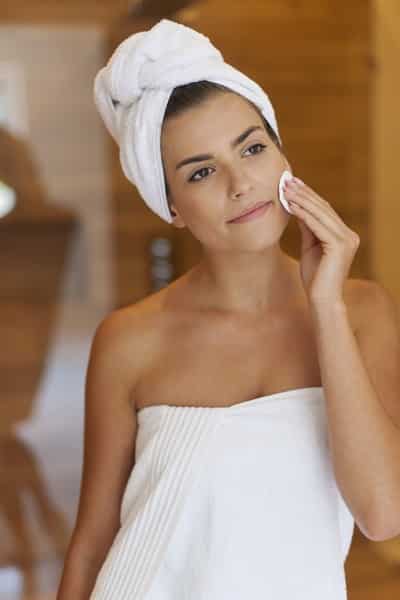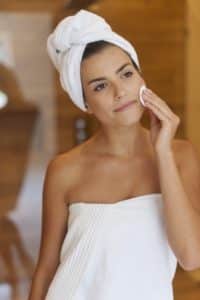 Pull back your hair with a hairband so that it won't disturb you. Most people usually forget about the next step, but please don't. Wash your hands. Start with removing all the makeup with the help of your regular makeup remover.
Then, clean your skin with a facial cleanser. Here you have two options at hand. The first one is to get the commercial product. Nowadays their prices vary from $1 to $40 and more. If you don't like any of them, you can always make your own cleanser at home, using the ingredients you can find in your kitchen.
Lots of estheticians today claim that the price of skin care products doesn't matter. What is really worthy of attention, is the ingredients and whether the product suits your skin type. To learn more on this topic, read the article about skin care according to its type written by our manager Olga Nazarova.
Washing your face is the thing that must be done twice a day, regardless whether you are going to give yourself a full facial or not.
Step Two: Exfoliating Your Face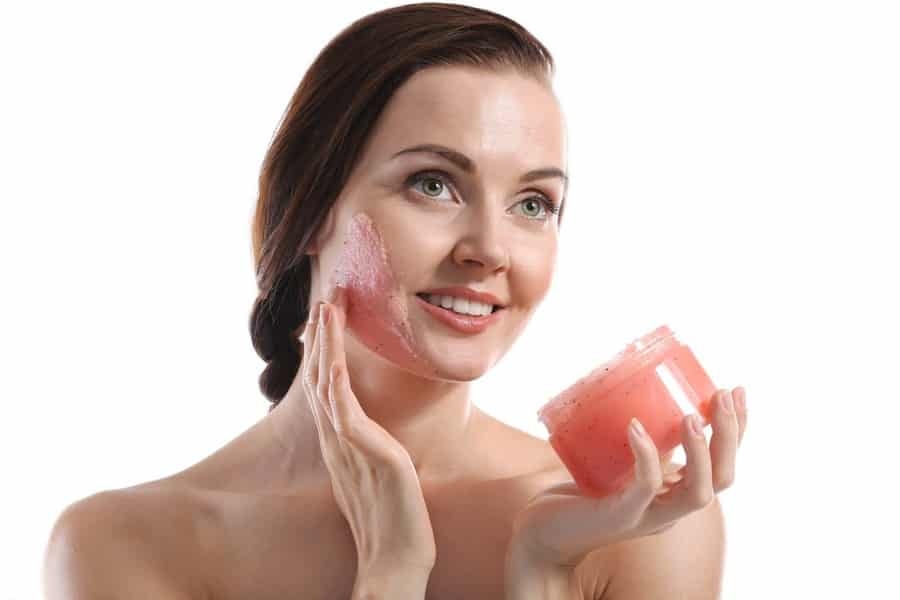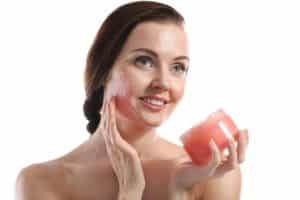 Exfoliation is a great way to improve both the skin texture and complexion. Removing dead skin cells will clean up your pores, making it smooth and glowing.
Regular exfoliation will save your skin from premature aging by exposing new fresh skin layers and boosting skin regeneration.
Choose your exfoliator. There are lots of scrubs on the market today. Keep in mind the main rule – your scrub should match your skin type. For example, scrubs with salicylic acid are the best choice for oily and acne-prone skin. Pay attention to the abrasive elements. Sharper elements, like apricot pits and shells, can't be used for the sensitive skin. At the same time, it is a perfect match for the normal skin. Read our chemical peel for face to learn more. And don't forget to scrub your lips!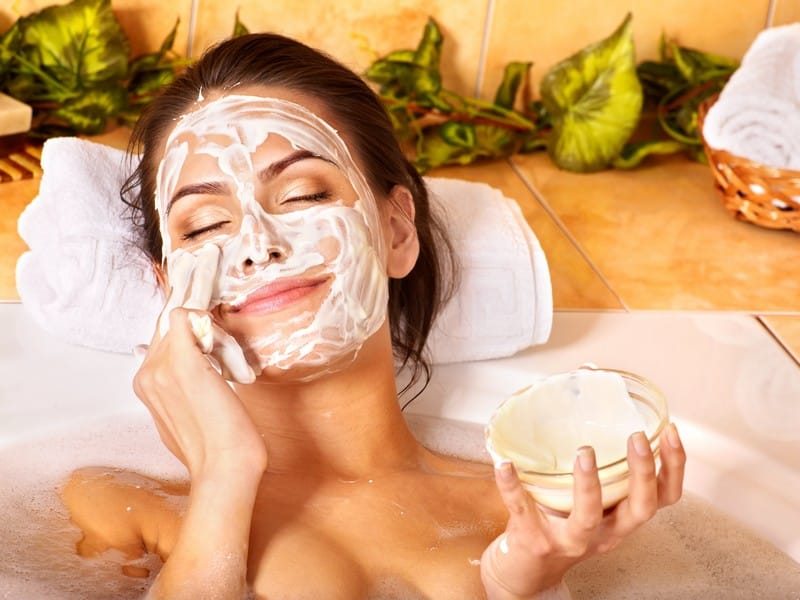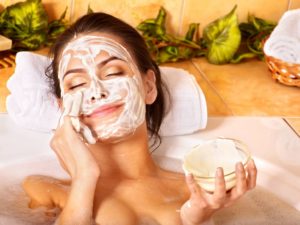 Step Three: Applying a Mask
By applying a mask you will not only intensify the cleaning effect but also nourish your skin. If you don't know which mask to choose, check out our article with some great strawberry mask recipes and choose one that suits your skin needs.
Step Four: Moisturizing Your Face
Moisturizing is a key part of the deep skin facial. Even though all the previous steps help you to clean your skin, they may sometimes strip it off its natural moist. That's when the moisturizer has to step in.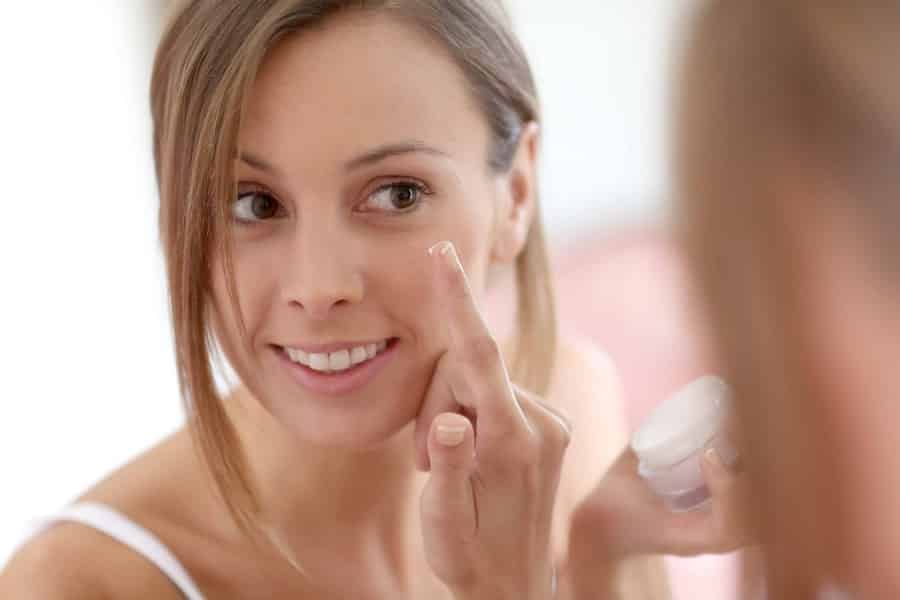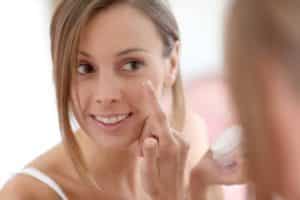 In the long run, hydration will freshen your skin and speed up the cells turnover. Studies have shown that moisturizing eliminates your risk of getting wrinkles. Consider getting the moisturizer with the SPF to boost the anti-aging effect. Don't forget to moisturize your neck – this area also needs your attention.
That's it! Just four steps – and you are ready to conquer the world!