All women know that exfoliation is one of the most important steps to the flawless skin. But is it suitable for everyone? For some, it seems insane because they have acne or sensitive skin. I'm going to prove that everyone can enjoy this magical procedure.
Exfoliation is not only about removing the dead skin cells. Thorough cleansing makes it easier for the skin to absorb everything, including the anti-aging serum and anti-acne medicine. Think creatively: if you sand the wall, the paint will look way better. The same goes for your makeup: no matter how good your foundation is, or which beauty blender you use – nothing will look great on the dry and flaky skin. As well as on the oily one, though.
Do you wonder how exfoliation may work for your skin? Keep on reading to find out.
#1 Should I Exfoliate Dry Skin?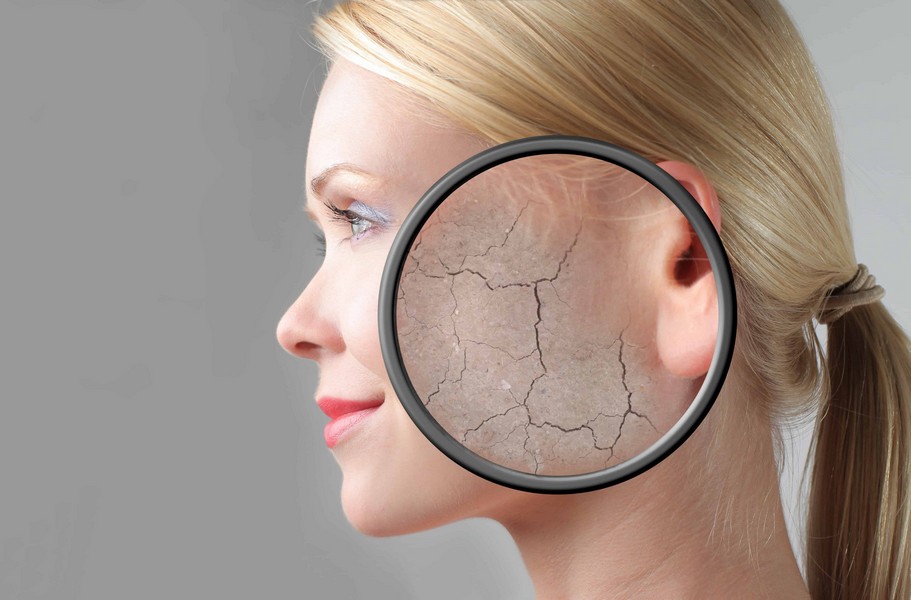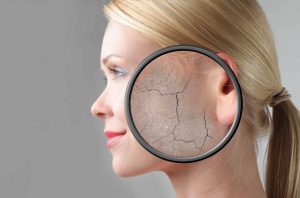 Harsh exfoliators will definitely harm your skin if it's dry. Yet, it doesn't mean that you cannot experience all perks of the treatment. In fact, skin flakes prevent the moisturizer from getting to the deep layers of your skin, so you will never solve the problem of the dry skin without exfoliation. Go for a light chemical peel at the or a gentle facial scrub. Don't forget to put on the moisturizer immediately so that your skin won't get super dry.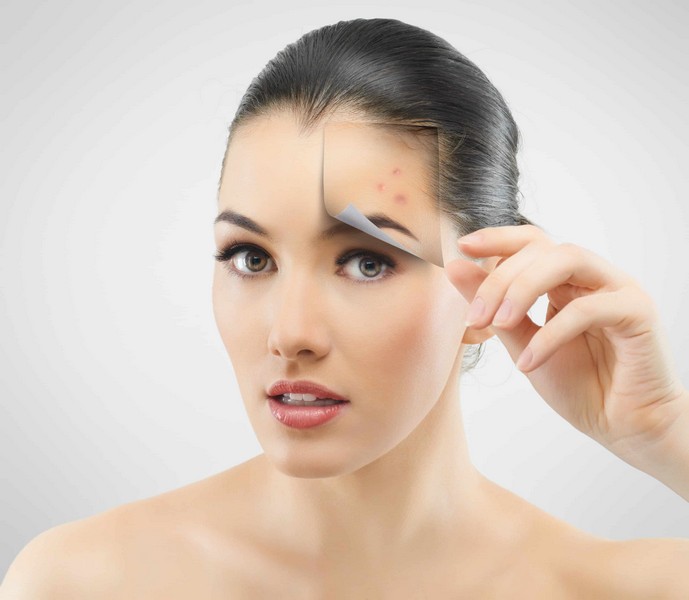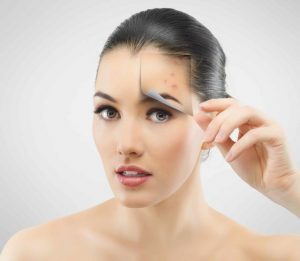 #2 Will I Break Out If I'm Acne-Prone?
For those who are acne-prone, it's better to stay away from the rough physical scrubs. These will only contribute to further breakouts. The chemical peel will not clog your pores, cleansing them easily with hydroxy acids, like salicylic or glycolic.
#3 What About The Sensitive Skin?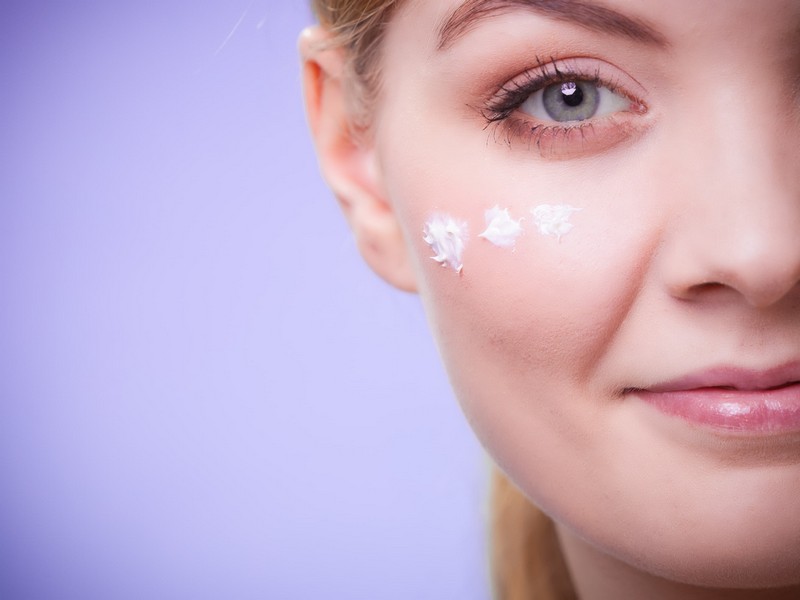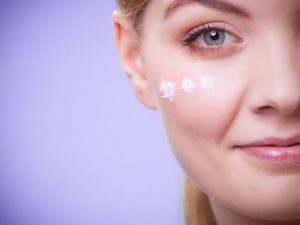 For some reason, most women associate the word 'exfoliation' with the harsh skin irritation. But don't forget about the milder versions! Look for a gentle scrub with the fruit acids in it. Sensitive skin isn't always clean, right? So, there is no reason to ignore exfoliation.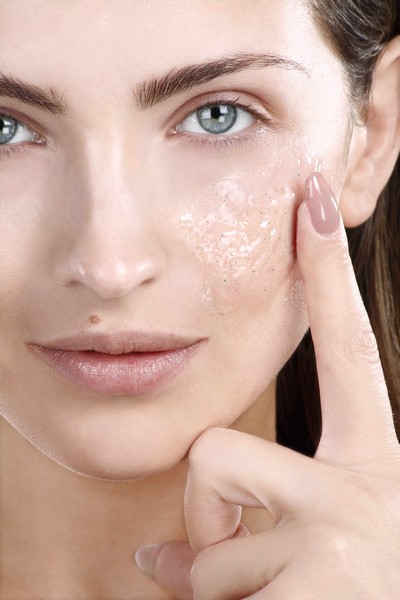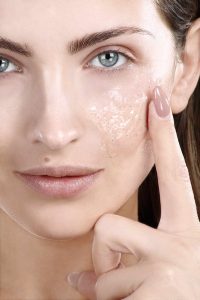 #4 Is There A Scrub For The Normal Skin Then?
Of course, there is! While all the others should keep off strong chemical peels as well as physical scrubs, they will work perfectly for you! Just keep in mind to consult the esthetician first! If you have combination skin, make sure not to go too hard with your dry cheeks. Two or three times a week will be enough.
#5 When It's Better To Exfoliate – In The Morning Or At Night?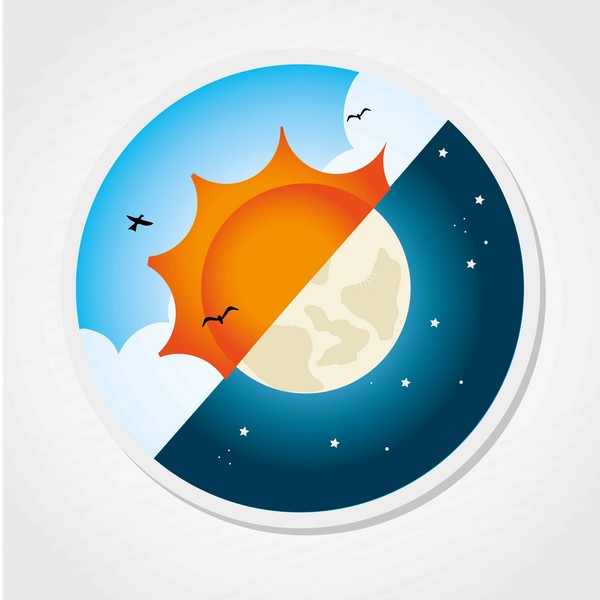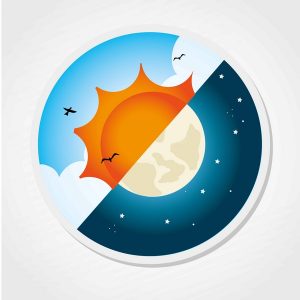 If you are going to do nothing except for exfoliation, then either time will work fine. But if you are using any anti-aging products or so, you should know that our skin is the most receptive during the night. So postpone your beauty routine till the late noon, if you are going to the spa, or do it right before going to bed if you prefer at-home remedies.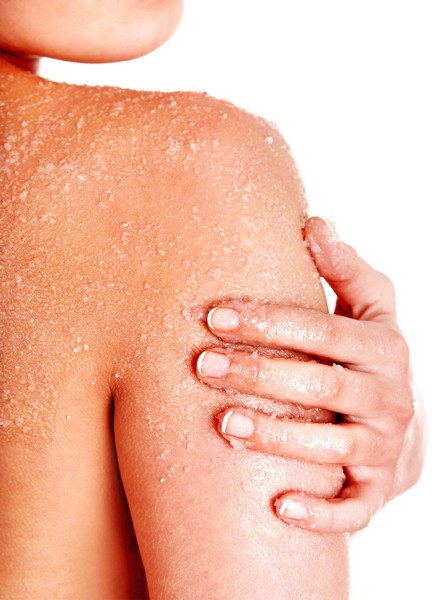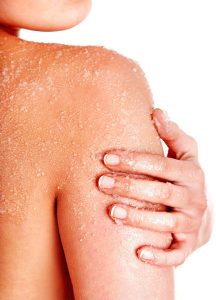 #6 Can I Use My Body Scrub For The Face?
I beg you not to! Even though we've presented you the ultimate scrub recipe, it doesn't mean that you can use it all over. The body scrub is called 'body' for a reason, you know. As a rule, it contains exfoliating granules which are too tough for your face even if you have normal skin. For the same reason, you should avoid your eye area even if you use the light facial scrub.
#7 Can I Get A Facial Peel At Home?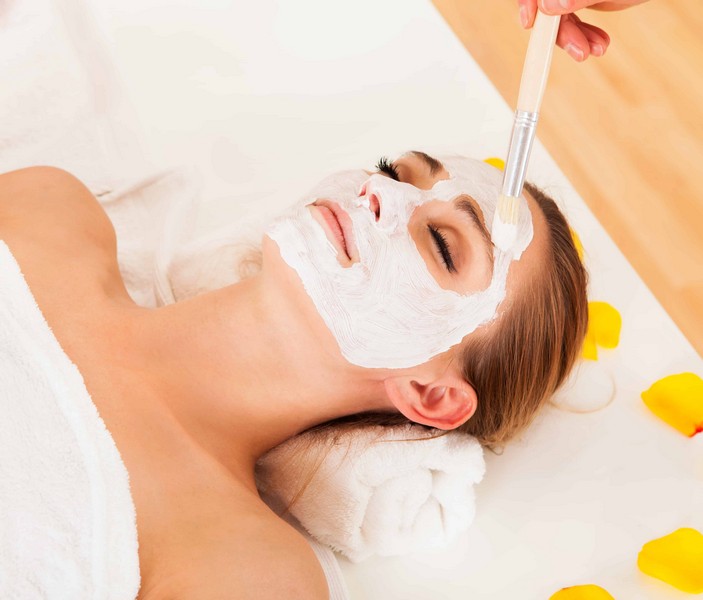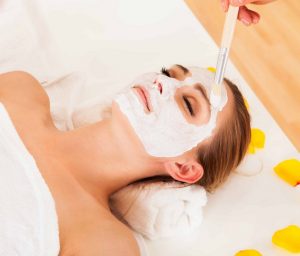 In general, you can, especially if you don't have any serious skin issues. But if you want to get the most of it, it's better to opt for the spa procedure, at least from time to time. In case you have problem skin, it's urgent to ask for the professional help. If you want to know more on the question, check out our article about chemical peels at a spa.
Exfoliation is your key to the smooth and gentle skin, so don't set it aside: choose your option from all the above and go for it!
Olga Nazarova, manager of VK Skin Spa