Hot summer days are over, even if we are not ready to admit this. But it doesn't mean that you should leave your beauty care routine behind.
While we always remember to make masks, scrubs and all sorts of procedures for our face, pretty often we leave our beautiful bodies beyond the attention. It's high time to fix this horrible mistake. Dear girls, today I want to share with you these seven amazingly simple body care tips which will make your skin smooth and soft.
Keep on reading and you will find out how to look gorgeous from top to toes!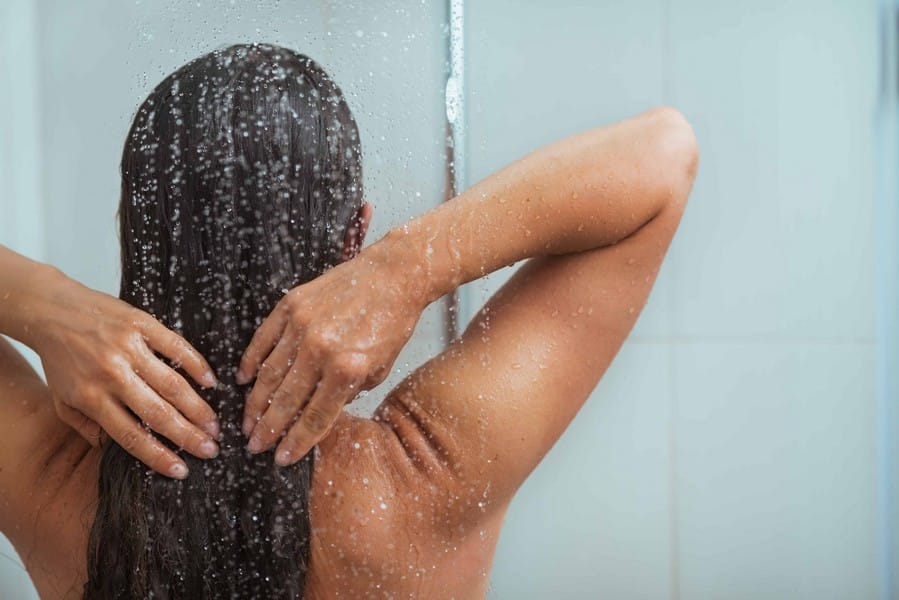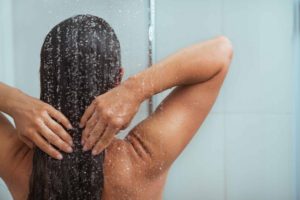 #1 Clean It Up!
My first tip may sound too obvious and probably even ridiculous to you. Still, we cannot ignore such basic step as proper hygiene.
Once it comes to the body treatment, it's extremely important to keep your skin clean. Even though it seems too simple, there are several rules you should keep in mind.
First, it doesn't matter whether you take a bath or a shower, make sure that the water is not too hot.
The second rule is not to soak in your bath for too long, regardless of how delightful it feels. Otherwise, you will strip your skin off its natural oil, drying it out. This leads us to the next tip.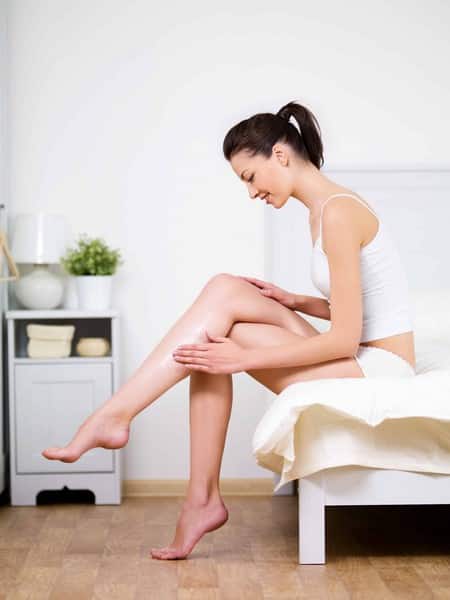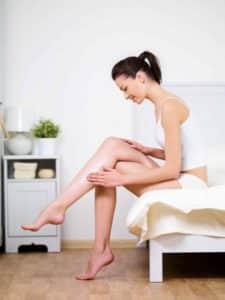 #2 Hydrate Straight Away!
The minute you walk out the shower, you should not waste a single second.
Take your favorite moisturizer and don't let your skin get dry. I bet most of you are wondering, which one is better to use – oil or lotion. Let's get clear on this one.
Oils are natural, thus absorbed far quicker. Plus, they protect the skin's lipid barrier.
Lotions, on the contrary, contain synthetic ingredients. But these ingredients will make your skin soft and smooth.
#3 How About The Scrub?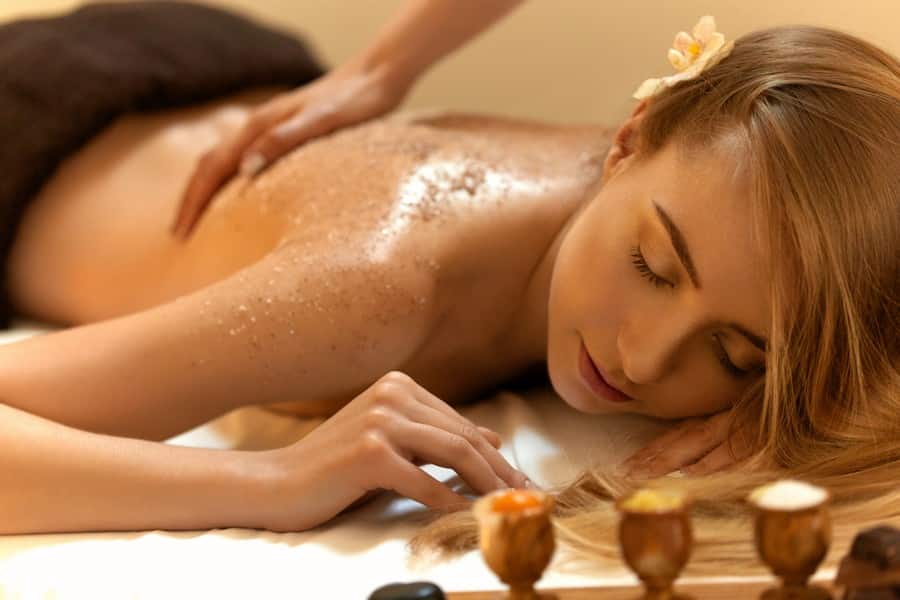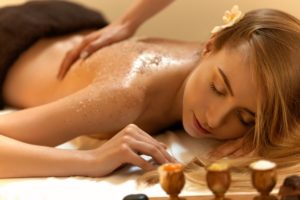 Skin scrub is the must-do step for your beauty routine. Why? The answer lies on the surface, literally. Because none of your body care products will go through the skin surface without exfoliation. The body scrub removes all the dead skin cells, clearing out the way for the further treatment.
The options here are limitless. You can either prepare your own body scrub or go for a professional procedure.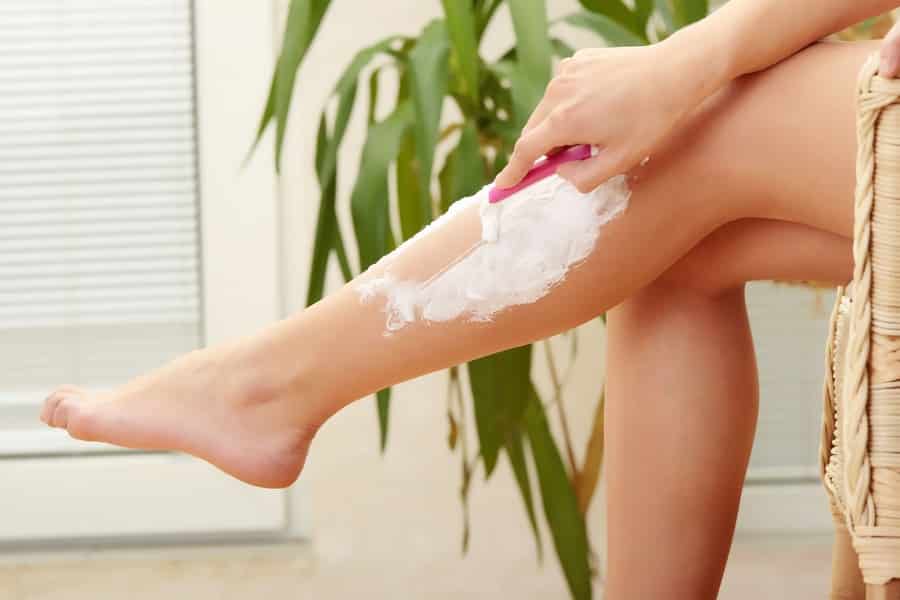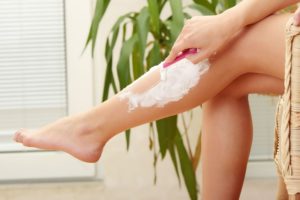 #4 Say Goodbye To Razor Bumps!
If shaving is your choice for hair removal, one more important tip is to take care of your skin by taking care of your razor.
By using old and dull razors, you risk to harm your skin and irritate it. This can lead to bumps, ingrown hairs, and razor burns.
Why suffer if you can prevent these issues from happening in the first place, right? On Monday we will tell you how to get rid of the razor bumps. But if waiting for two days is too much for you, why not to try body waxing instead? Who knows, maybe this will end up much better for your skin?
#5 Mind The Protection!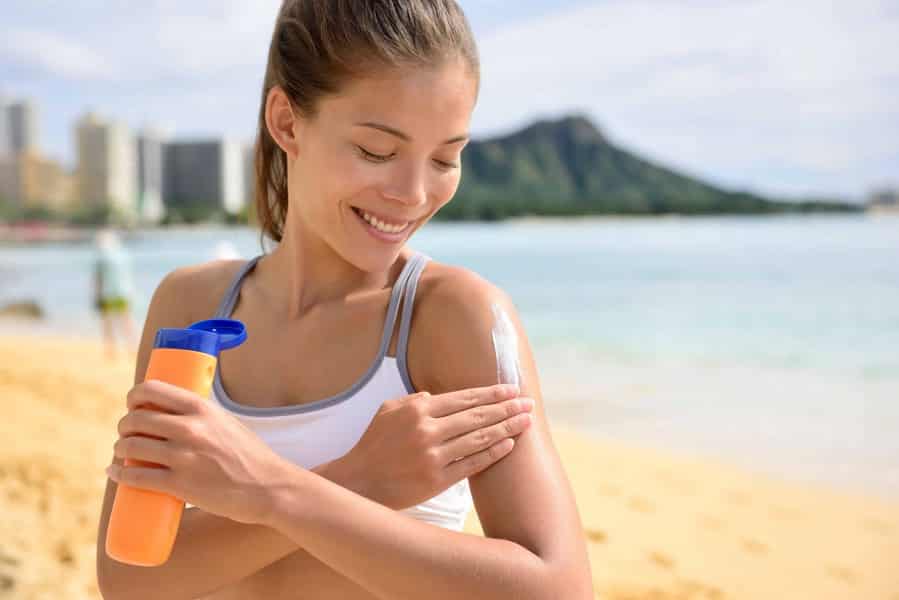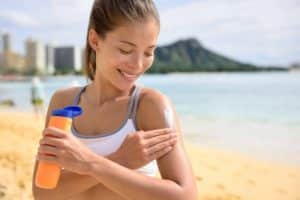 You may think that the summer is over and autumn allows you to put the sunscreen into the drawer. If so, I need to warn you right now.
The reason we are using the sunscreen for is not the sun heat, but the harmful UV radiation.
Our neck and décolletage, as well as hands, may be either the prettiest jewel or the biggest blooper of our image. That's why it is so important to protect these areas from the sun if you want to stay young and beautiful till your nineties! (I'm not kidding!)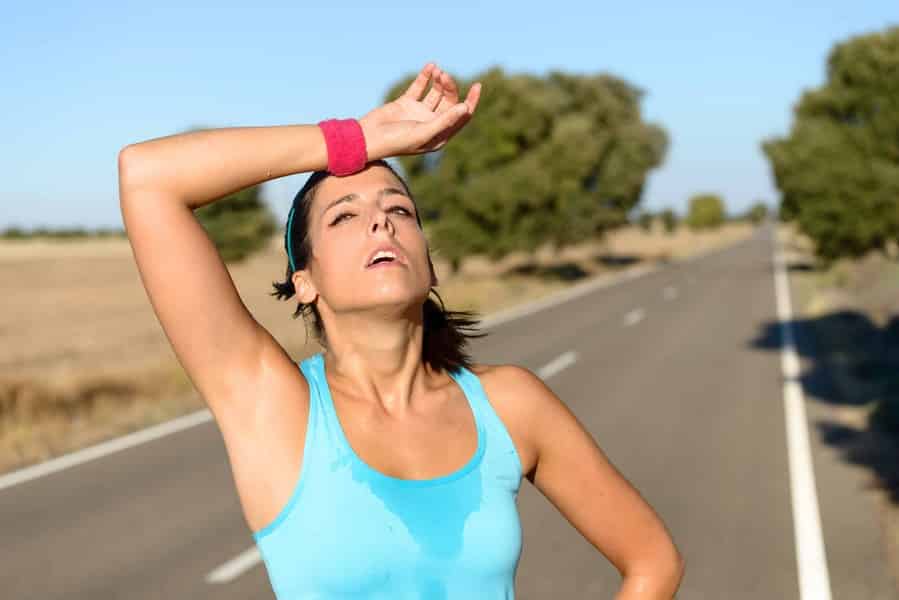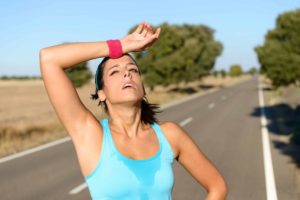 #6 Always Clean, Remember?
If a workout is the part of your daily routine, then we need to refresh the first tip in your memory. The same is viable for those who love doing housework and sometimes get too energetic in the process.
If you stay in sweaty clothes, this will clog your skin pores. In case you cannot take a shower immediately, at least use wet wipes and change your clothes. This will not only improve the condition of your skin but also make you feel more comfortable.
#7 It's Time To Exercise!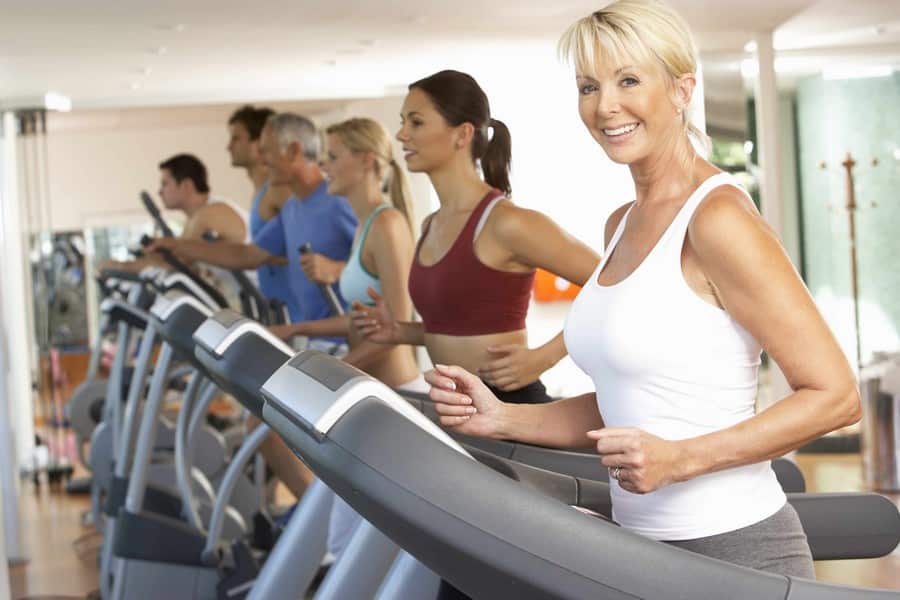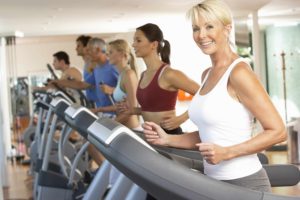 If you have read our article about beauty benefits of exercising, you already know how it improves your look. If not, make sure to read it afterward. Believe me, you will get much precious info!
It's not a secret that exercising tones the muscles and increases blood circulation. This keeps our skin healthy and eliminates the stress so that frown lines will not be a thing for you anymore!
I hope that my tips will help you to stay handsome and happy!
Olga Nazarova, manager of VK Skin Spa