No matter how hard women try to stay young, humanity hasn't yet invented the time machine. Our skin reveals the very first signs of aging when we just enter our thirties. Yet, it doesn't mean that nothing can be done with it. Proper skin care will make you look gorgeous not only in your 30s but in 40s, 50s, 60s and even later! Even if you are 100% sure that it's impossible, our amazingly simple 6 skin care tips will make you change your mind.
#1 Exfoliation Is Your Way To Perfection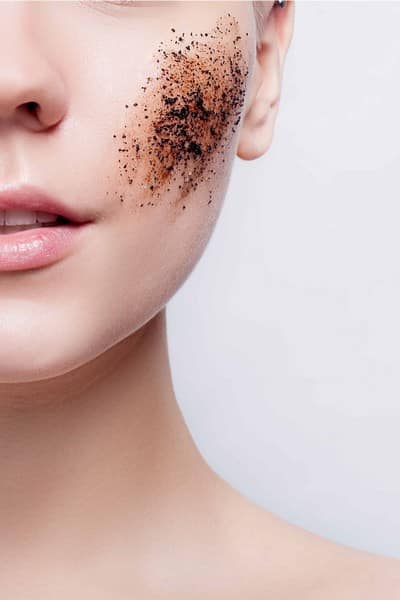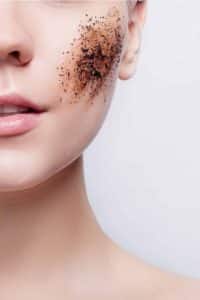 Cell metabolism slows down as we age, so if you want to help your skin regenerate, exfoliation is your number one tool. It will remove all dead skin cells, giving space for the new ones. Exfoliate three times per week and you will notice the change. On Saturday our manager Olga Nazarova has revealed the secrets about exfoliation for all skin types, so make sure you've read her advice.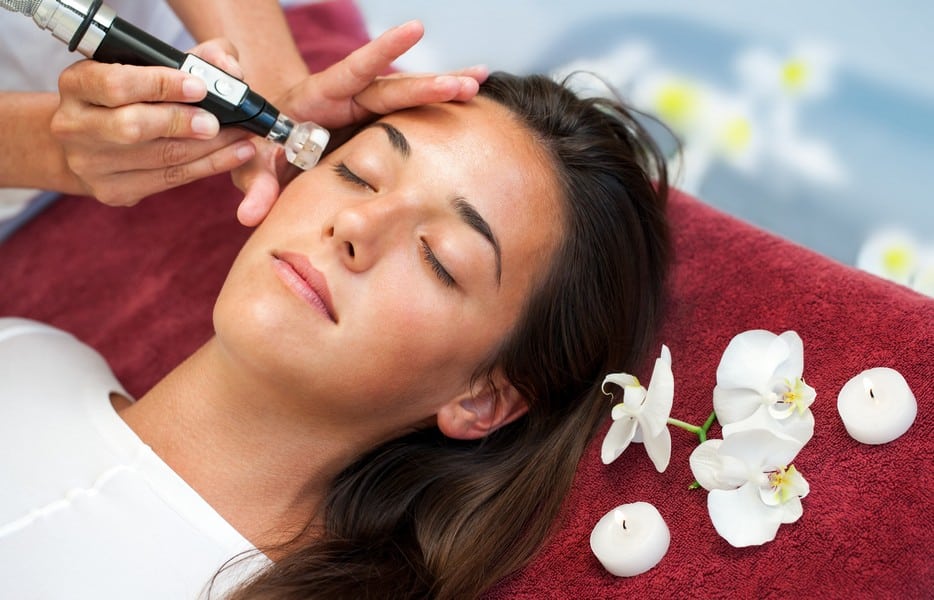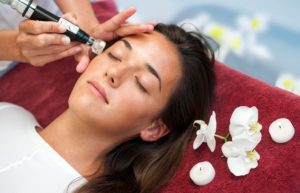 #2 Choose Your Spot For Becoming Hot
While thorough skin care at home will help you to improve your general look, it will never give long-lasting results for some serious skin issues, including wrinkles. Also, the aged skin does not respond to the skin care products as well as it used to. That is why it's high time to ask for the professional help. Choose the best spa spot you may find and entrust your beauty to the hands of the skillful estheticians. There is a whole range of procedures that may help you, such as:
Chemical peel;
Microcurrent face lift;
Mesoderm microneedling procedure;
Mesotherapy needle-free;
Radiofrequency procedure;
LED-therapy;
Facials of all kinds.
Add the facial massage and body treatment on the top, and you will feel like a goddess! Don't be afraid of visiting a spa. The fact that you do it doesn't mean that you get old, it means that you take care of yourself!
#3 Make A Donation For A Skin Hydration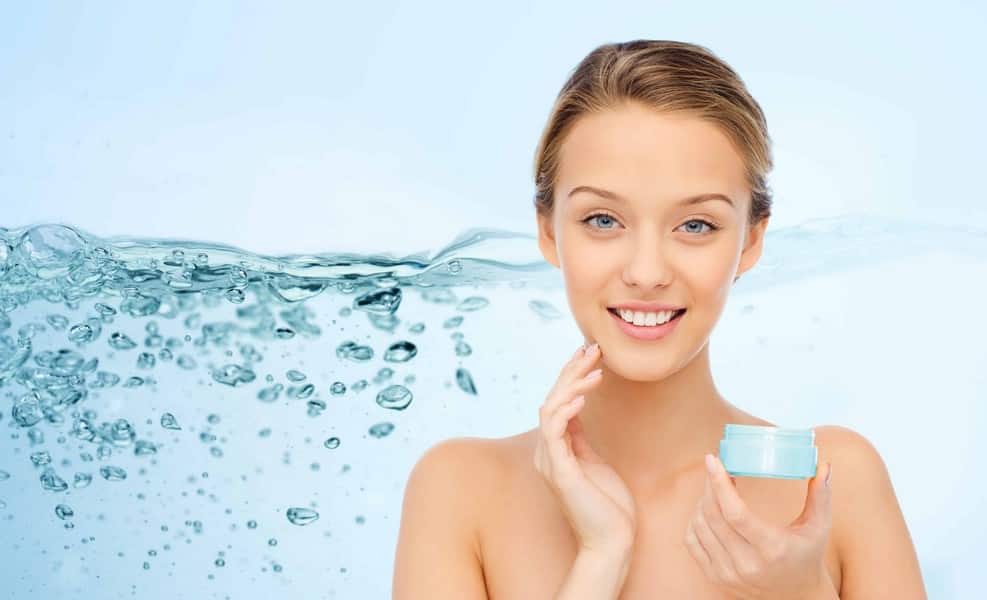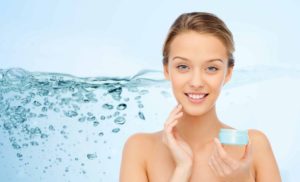 Purchase a moisturizer and you will level up your skin hydration immediately. As we get older, our skin loses its natural moist. Our task is to bring this moist back artificially. Skin hydration makes it look plumper and smoother. Once you decide to get a moisturizer, look for one with peptides in it. This will smooth out the skin tone, making it firm and boosting the collagen production.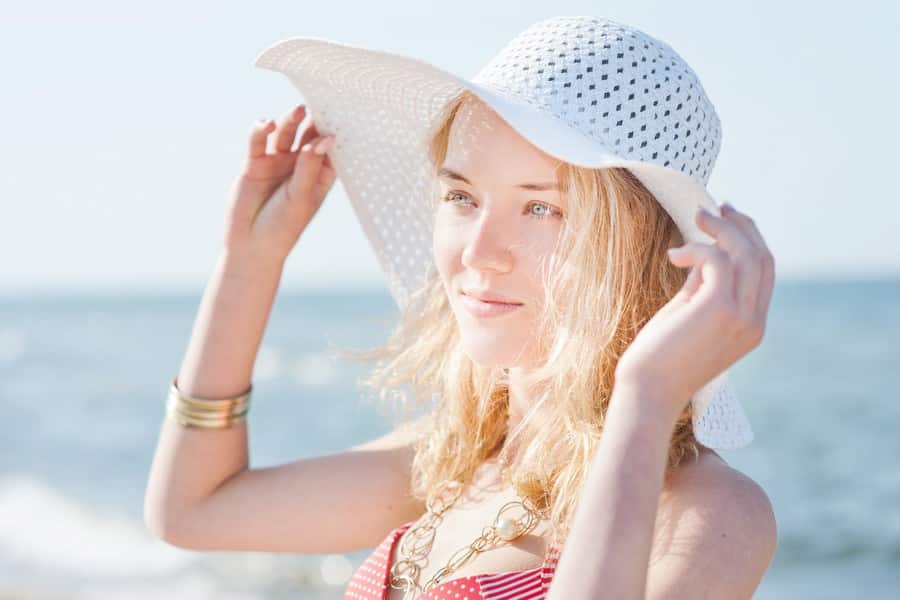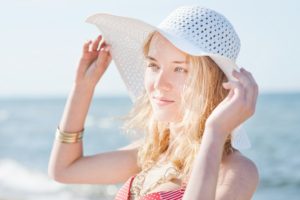 #4 Make SPF Your BFF
Even though most of us enjoy the shining sun, especially in the summer, it is the major contributor to wrinkles, brown spots, and redness. In fact, alongside with more serious health issues, including skin cancer. It may sound confusing, but the sun affects our skin even on cloudy days. So wear sunscreen daily and you will reduce the speed of skin aging.
#5 Get Retinol On Board And Wait For The Award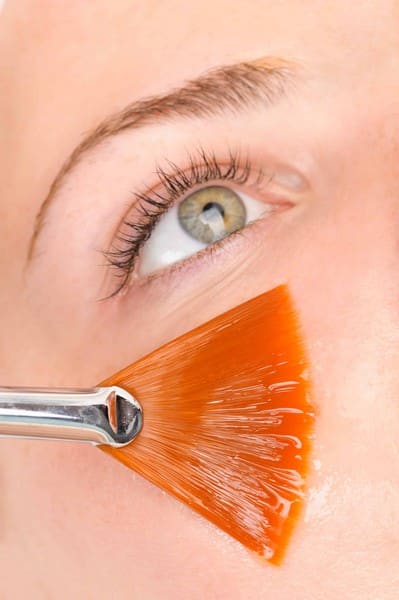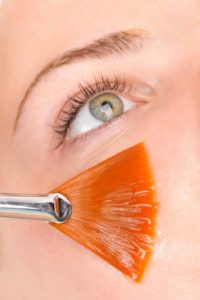 One more villain squad ruining our beautiful skin is free radicals. And the best way to deal with free radicals and their damaging influence on your skin is introducing retinol to your skin care routine. Retinol, which is found in most anti-aging skin products, boosts collagen production and reduces hyperpigmentation, giving you an instant youthful look. With such skin, you'll definitely get the award for being the most beautiful woman on Earth!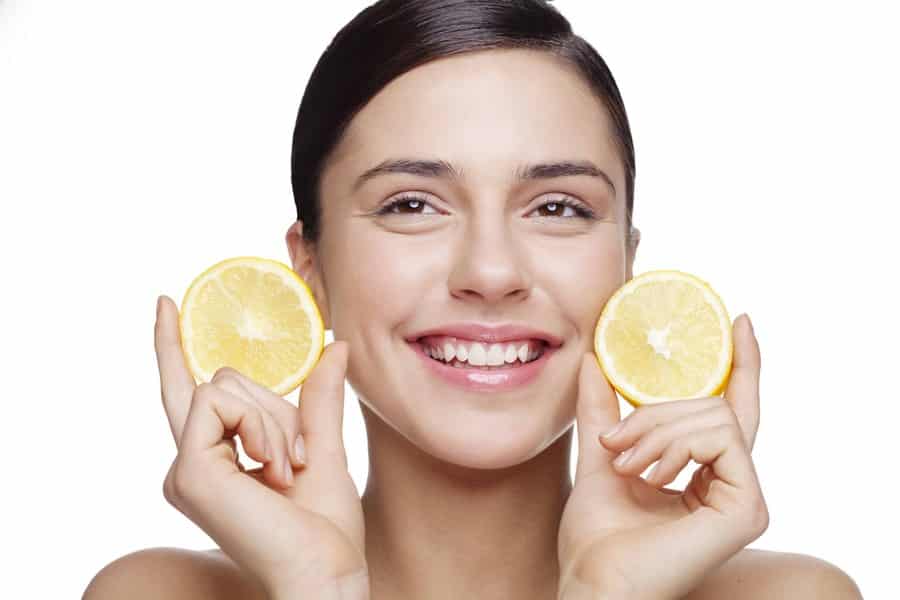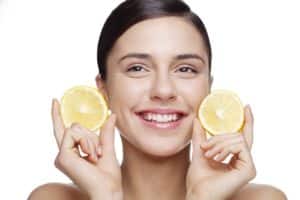 #6 Go Carefree With Vitamins A, C, and E
Over the years, we think of vitamins as of something which helps us to stay healthy. But have you ever wondered what exactly those vitamins do? Vitamin A will give a boost to the collagen production and smoother skin texture. Vitamin C is a powerful antioxidant that brightens the skin, fading away any signs of hyperpigmentation. Top it off with a bit of vitamin E, which will moisturize your skin and eliminate free radicals.
So, here it is. The perfect skin is just a matter of six simple steps. Take care of your skin and stay always beautiful!