If you have always been putting off your dental health for months, 2017 may be a great time to start taking care of your smile. We have made up a list of new year dental health resolutions so that you will forget about yellow teeth forever. Remember that small steps are the key to success, the main thing is to start taking action.
#1 Improve Daily Dental Hygiene Habits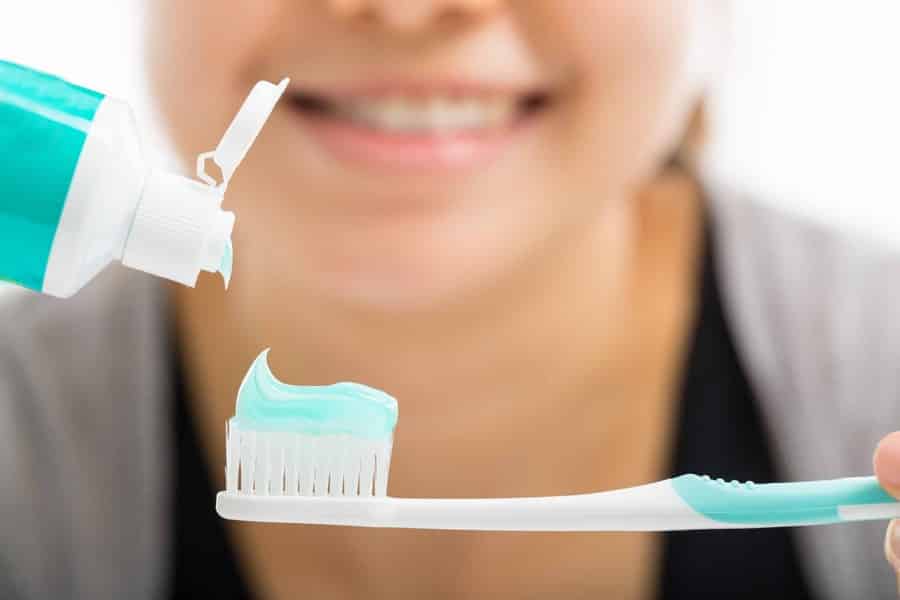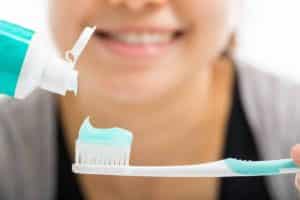 Toothbrushing and flossing regularly will make a huge difference for your smile. It is important to brush your teeth at least twice a day and floss at least once per day to clean all the bacterial plaque that has accumulated throughout the day. Plus, you can also use mouthwash to improve your oral health even more.
Choose the brush which is soft enough and has a proper size. Take either manual or electric one, whichever is more comfortable for you. Don't forget to get the high-quality toothpaste. It is important to change your toothbrush every 3 to 4 months, or even more often if you had the flu or cold, or the brush just frayed from frequent usage.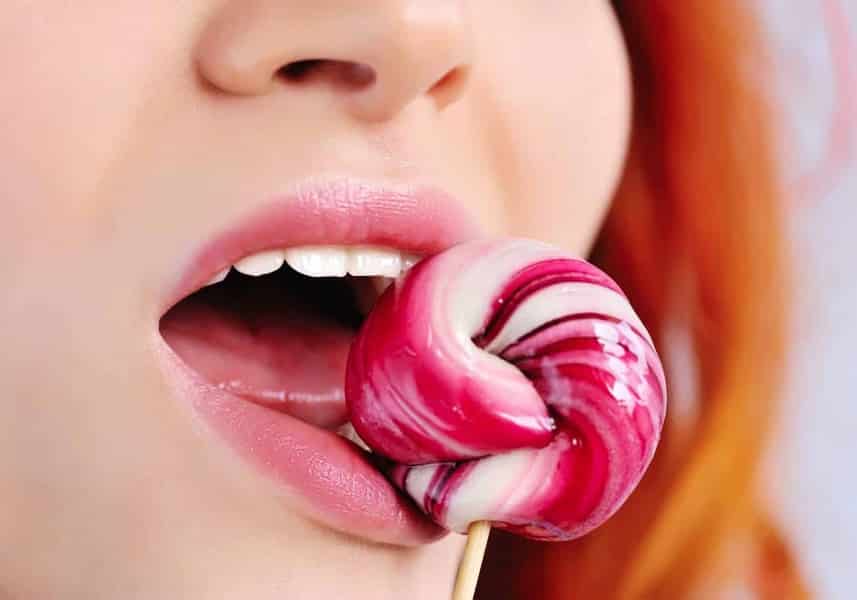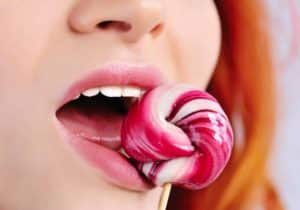 #2 Go For Healthier Diet Choices
If you want to save your smile, it's important to reconsider your food and beverage choices in the new year. Your snacks matter the most. Eating too much food with acids causes the teeth decay – as well as drinking carbohydrate acidic beverages. If you can't skip the unhealthy snack, at least use a gum afterward. It neutralizes the acids and reduces the teeth damage.
#3 Sign Up For Teeth Whitening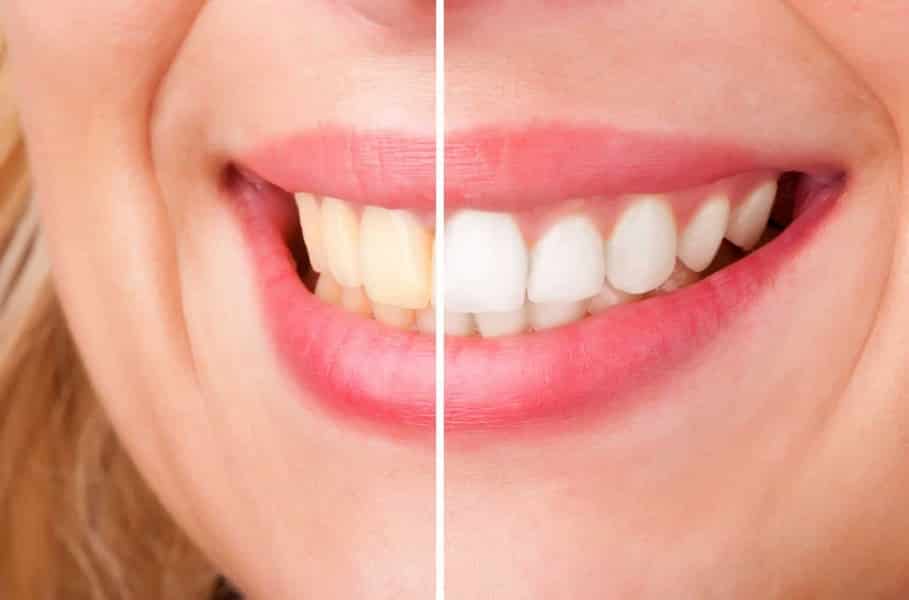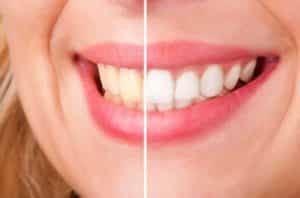 There are dozens of ways to improve the whiteness of your teeth except for brushing and flossing. Recently, teeth whitening became enormously popular. In fact, even some teeth whitening products for at-home use are already approved by dentists. Yet, you should understand that the best way to do something with your health and beauty is to ask the best specialists for help. Professional teeth whitening at VK Skin Spa will help you to get rid of both surface and deep teeth stains, transforming your smile after the first procedure.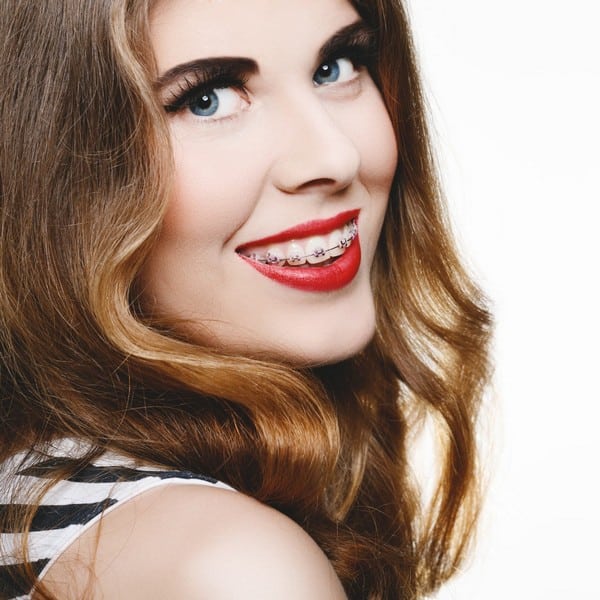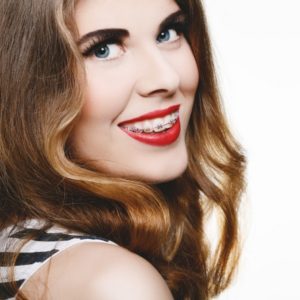 #4 Choose Braces For An Even Smile
Did you have an injury that caused the abnormal bite? Or maybe you have several crooked teeth that you hate? Then go for the braces without a doubt! Sure, braces may be more painful and take more time once you are an adult, but it's never too late to get the smile of your dreams. Get a professional consultation at your dentist and choose an option which suits you the most. It is very important to have even smile. It will definitely cut down the risk of other teeth diseases.
#5 Opt For Restorative Dentistry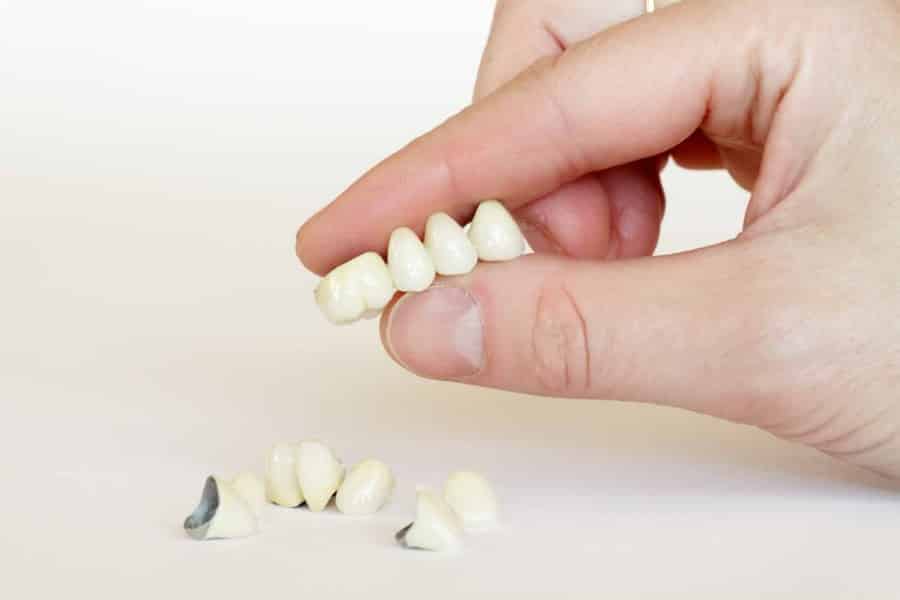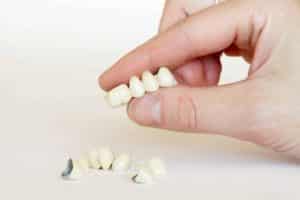 If it's too late for you to use braces or you have some serious problems, you may need some profound dental work like crowns, fillings or implants. These procedures will save your teeth structure and improve the teeth alignment, providing you with a nice even smile.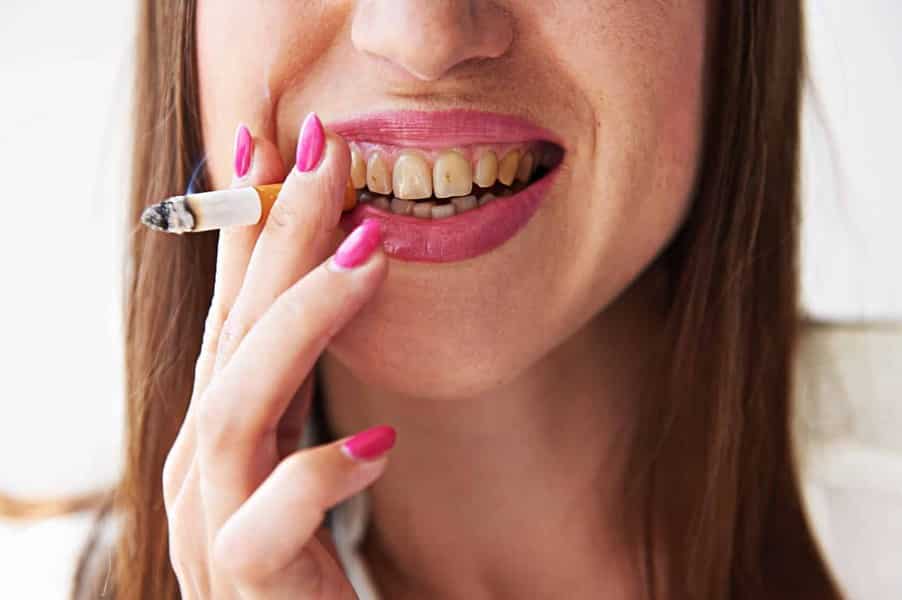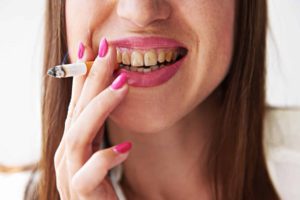 #6 Quit Smoking Today
Tobacco has a whole range of bad influence on your health and appearance. If you need more reasons to quit smoking than yellow stains on your teeth, check out our article about the smoking side effects for your beauty. The quicker your drop smoking, the more chances you have to keep your beautiful smile.
#7 Visit Dentist On A Regular Basis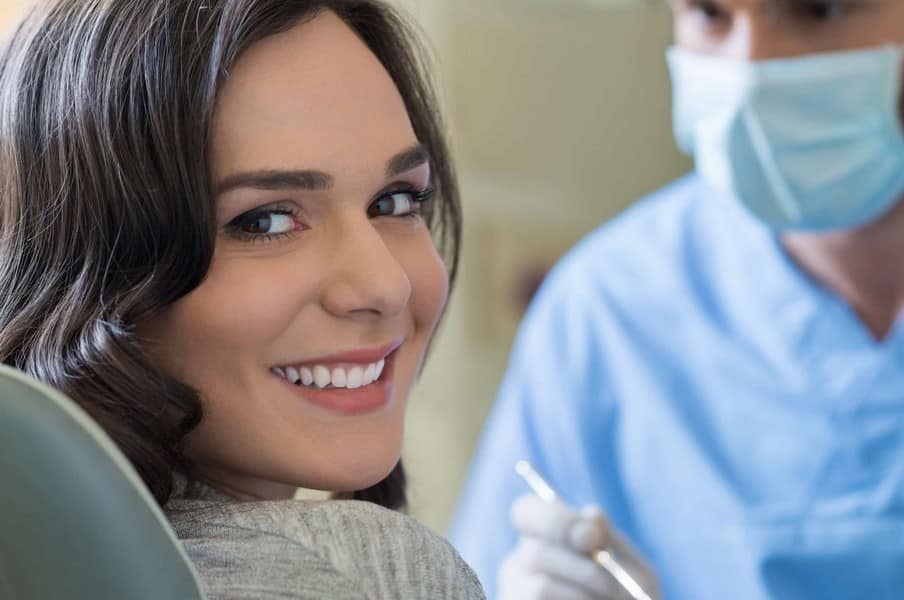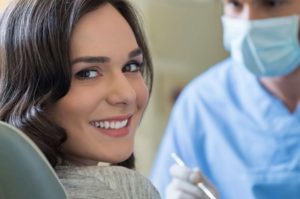 A simple decision to make a visit to the dentist's as a part of your routine will have a dramatic impact on your oral health. Don't worry, there is no need to go there every week or month. A single visit each half a year is more than enough. This will help your dentist to see the dynamics of your dental health, prescribe some special treatment and schedule an extra appointment if needed.
And that's it! Seven easy steps to a better smile you can start doing today! If you decide to go for teeth whitening, our best specialists at VK Skin Spa (go to main page VK Skin Spa) are waiting for you to make your dreams come true. Don't waste a minute and request your appointment now!