Are you looking for a way to rejuvenate your skin? No matter whether you are a first-timer to the spa or you are just looking for a new beauty procedure, we are glad to offer you the microcurrent treatment. Here is a list of frequently asked questions which will help you to understand more benefits of microcurrent facial and decide whether it is the treatment for you.
#1 What is Microcurrent?
Microcurrent is a low-level electrical current which is, in some way, like the natural current in human's body. Health care practitioners are still amazed by the results of microcurrent treatment. It helps to fight lymphedema and benefits to wound healing process as well as muscle rehab. As to the beauty industry, the use of microcurrent helps to reduce the appearance of fine lines and wrinkles by improving the muscle tone and skin texture. This quick and easy non-invasive anti-aging treatment is probably one of the best anti-aging options with no downtime required.
#2 How Does Microcurrent Work?
500 microamperes of low current harmonize with the healing processes that happen naturally in the human body. This gives an astonishing 500% increase of the adenosine triphosphate amount, or simply ATP. It is also known as the 'energy of life' as it is in charge of a dozen of human body processes, including protein synthesis and muscle re-education.
These are the two core principles of microcurrent treatment anti-aging properties. Muscle re-education contributes to the face toning, while higher levels of proteins, like elastin and collagen, help to keep the result for as long as possible preventing the further appearance of wrinkles and fine lines. Moreover, microcurrent boosts the ion flow, which is called ionization or iontophoresis, allowing better penetration of serums into the deep skin layers.
#3 Is Microcurrent Fresh On The Market?
Microcurrent facial is a time-tested treatment which has been already approved by the FDA.
#4 Who Can Perform Microcurrent Facial?
Surely, microcurrent treatment isn't a type of procedure you can perform at home. That's why we highly recommend to sign up for a facial where the professionals will take care of your beauty, just like our estheticians at VK Skin Spa.
#5 What Type Of Skin Can Benefit From Microcurrent?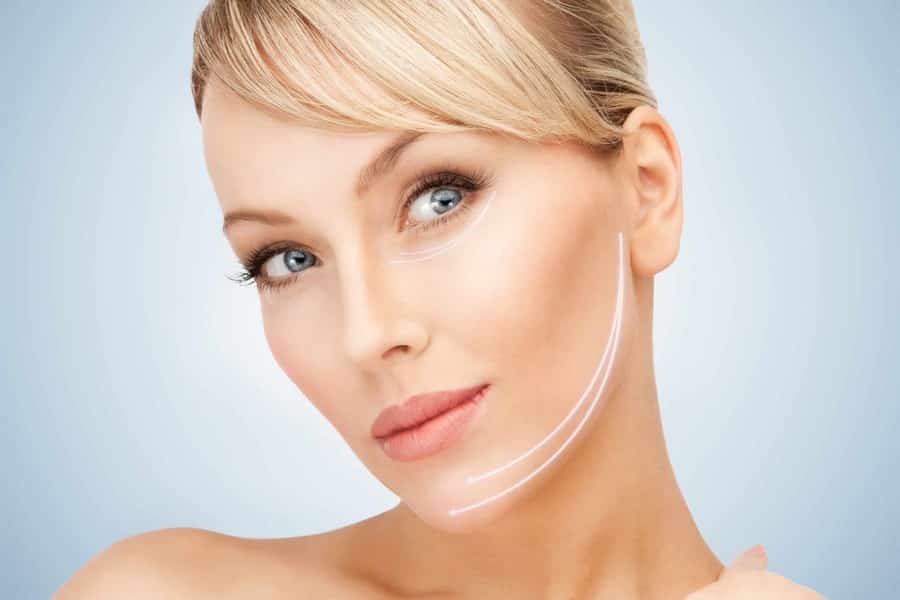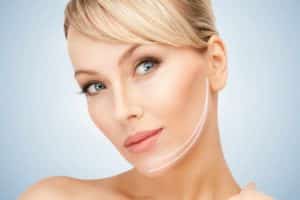 The main aim of microcurrent treatment is a non-invasive skin rejuvenation. As far as the skin surface isn't affected from outside, there are no restrictions once it goes to the skin type. The microcurrent facial system will smooth out and rehydrate your skin no matter whether it's dry, oily or combination.
#6 Is Microcurrent Suitable For Everyone?
As far as there are no restrictions according to the skin type or age, most people can experience the benefits of microcurrent treatment. Still, this procedure can't be performed on your skin in case you have epilepsy, pacemaker or active cancer. It is also not recommended for pregnant women.
#7 Is Microcurrent Facial Painful?
With almost no exceptions, microcurrent treatment is painless. In fact, lots of people claim it to be a relaxing experience.
#8 How Soon Will Microcurrent Work?
You will definitely see some improvements right after the first procedure. But the truth is that microcurrent treatment has a cumulative effect. That means that with each new procedure, you will get better results which will contribute to reaching your beauty goals.
#9 How Long Does Microcurrent Treatment Take?
The length of the procedure may vary, but it takes approximately from 45 to 60 minutes each.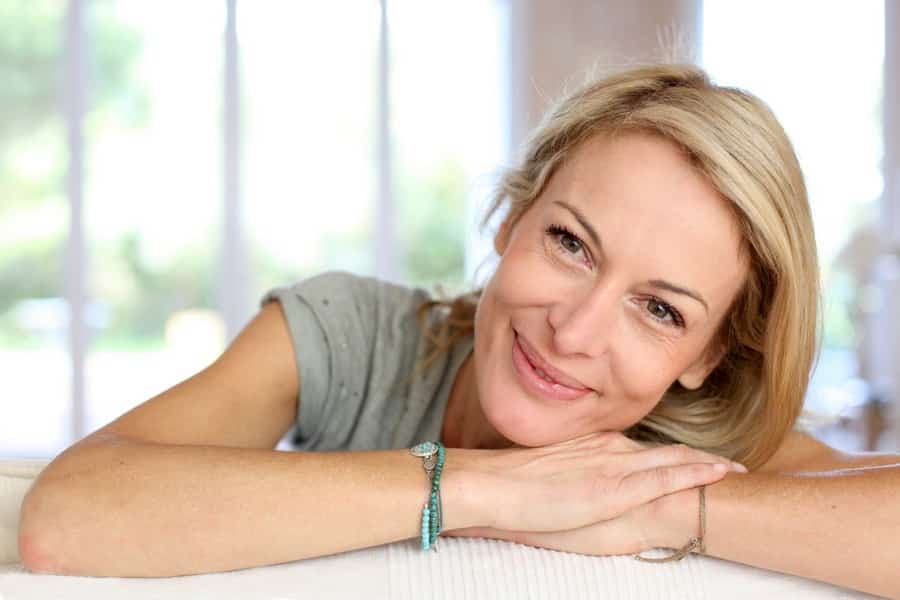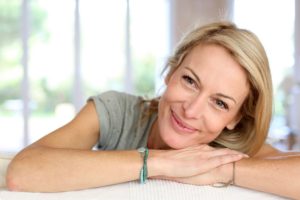 #10 How Often Can I Go For The Microcurrent Facial?
The number of treatment you may receive depends on your skin condition and mostly your age. Your esthetician will develop an individual plan for your skin. Yet, a standard package includes from ten to fifteen procedures, as a rule. These are performed twice per week on a scheduled basis.
#11 How Long Will Microcurrent Treatment Results Last?
As soon as you complete your starter anti-aging package, we recommend repeating the treatment with the interval of 3 to 6 weeks to maintain the best results.