Each of us has a special day in the year to spend as we'd like to, and that is our birthday. Yet, there is always a struggle: how to throw a party for everyone to remember. We are here to help you with that. Follow the list below – and you will definitely become the queen of the parties.
#1 Decide On The Location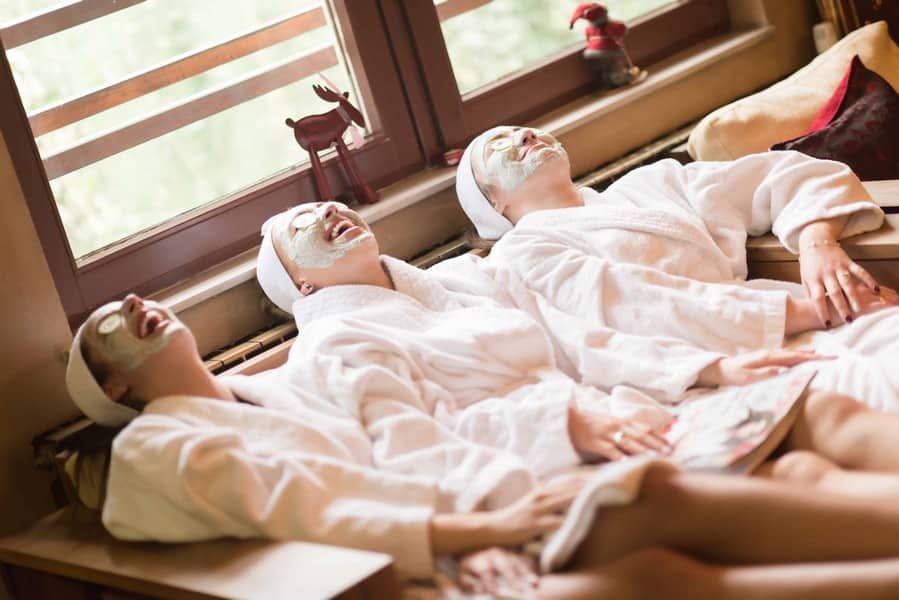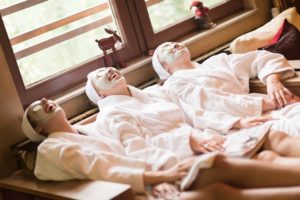 A birthday party can be anything you want – from a couple of the closest friends chilling with some drinks to a room full of people rocking out to the live music. Taking it into account, choose the place wisely. Will you celebrate at home or you prefer to go out instead?
Throwing a party at home will for sure save you a good deal of money. But is it worthy of tightening the purse when it comes to your birthday? Also, think of all the cooking before, entertaining during and cleaning after the party you'll have to do! You deserve to feel like Cinderella on your birthday – but better only in her princess image. Let people who know their business organize the holiday for you. Just be sure to make all the reservation beforehand.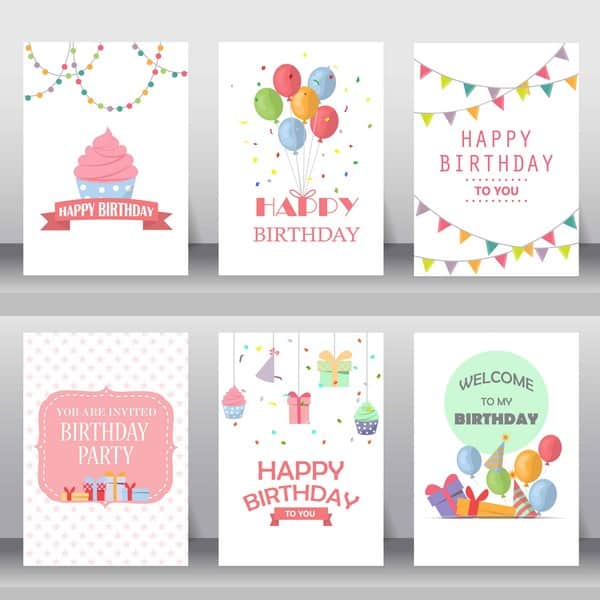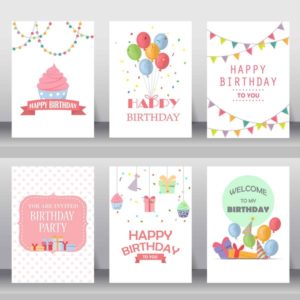 #2 Send Out Your Invitations
Remember that it won't be a kid birthday party. All your friends definitely have lots of stuff to do, so it's always better to send your invitations ahead. Choose the timing wisely. Two or three weeks before the actual event will be perfect. Thus, they will have enough time to reschedule their plans if needed. Try not to invite them via phone call or message. These can be forgotten pretty easily. Instead, send something material, like an e-mail. And it's totally fine to remind them just a few days before the party.
#3 Choose A Theme For Your Birthday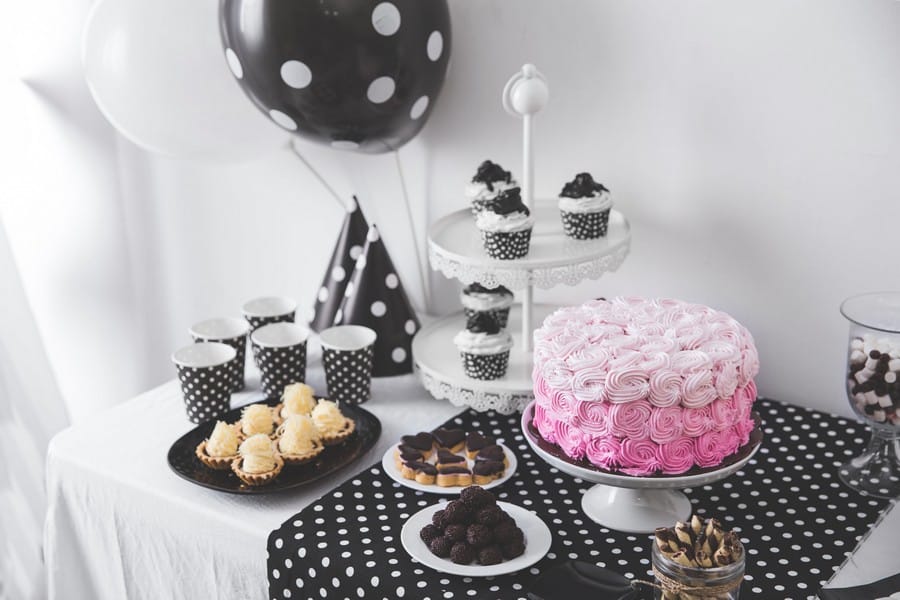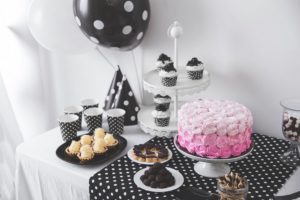 Are you the fan of the crazy 80s? Then ask your friends to dress up according to the bright disco style. If you know that some of your friends may not like the idea, think of something less demanding. How about the photo theme? You can decorate your place with the best photos of you and your guests. Add some improvised photo booth with funny props – and your theme party is ready!
If it's going to be the all-girls party, then why not to choose beauty as your theme? You can go even further and celebrate your birthday in a spa. This will help you to combine two things: except for the party itself, you will have a chance to get closer with your friends during the relaxing beauty treatments. We at VK Skin Spa will help you to enjoy the best party ever. You will get the private room and our best estheticians at your service.


#4 Plan Your Music
Even if you are not planning to dance a lot, background music adds a lot to the atmosphere. Don't forget about your theme – everything should go together well. Go for some relaxing tracks if you've chosen a spa party or some really energizing disco tracks if you still want to experience that 80s craziness. Choose songs of various rhythm and tempo so that your guests won't get bored by the monotonous tracklist.
#5 Think Of The Menu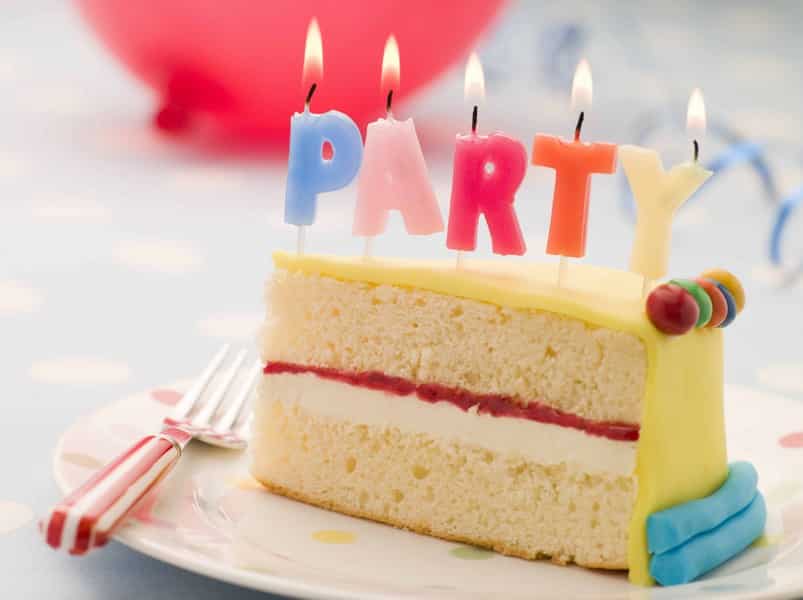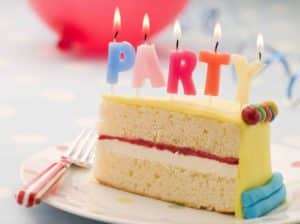 Although any party is about communication in the first place, you still won't let your guests stay hungry, right? Take care to include all the possible variations: some gluten or sugar-free dishes, some vegetarian dishes etc. Naturally, once you invite people to your party, you must count in their preferences. A choice between alcoholic and non-alcoholic drinks will be great as well. It will be even more exciting if you are able to stick to your theme at this step.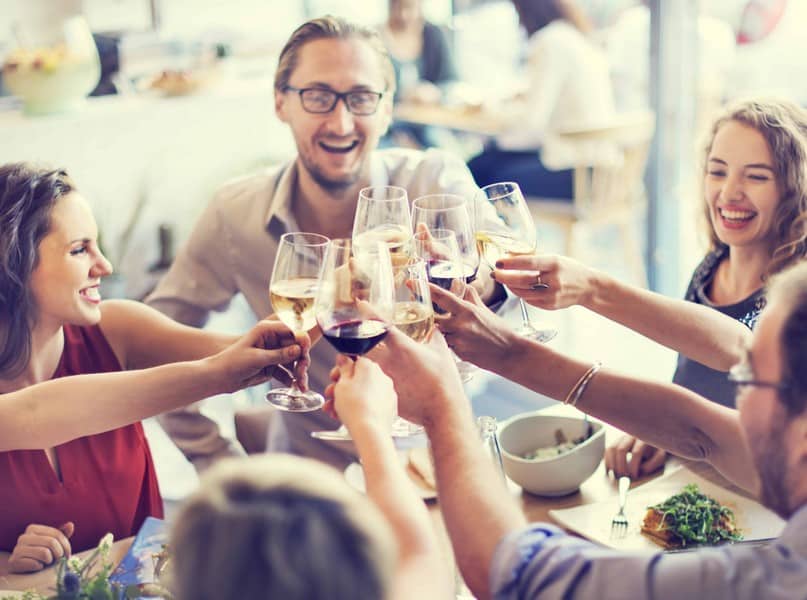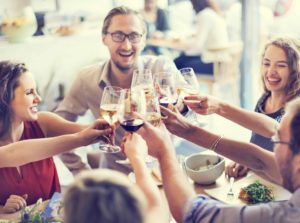 #6 Keep Everything Going!
Remember that you are the glue of the party. Some people may not even know each other. So move between those circles, introduce people, involve some games if needed. But don't forget that it's your day, after all! Don't get too stressed out because of little details. Relax and enjoy the celebration!