Admit it or not, all women are crazy about staying beautiful, especially when it comes to anti-aging procedures. We have already recounted Kim Kardashian's Vampire Facelift and a bunch of other weird celebrity beauty treatments, but it turns out that there are 6 more bizarre beauty boosts to tell you about.
Ask J.Lo Where She Gets Her Glow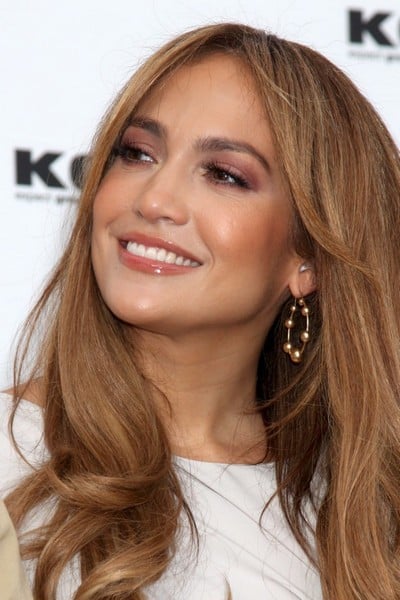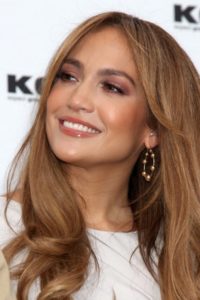 J.Lo always seem so perfect that you wonder: where does that healthy skin glow come from? The star herself revealed the truth several years ago in one of her interviews. Lopez admitted that she is a huge fan of placenta facials. The face mask contains freeze-dried and sterilized placenta powder from placenta taken from either human or other mammals births, including pigs, goats, and sheep. The placenta facial is said to soothe the skin after such harsh procedures as laser treatment or facial exfoliation.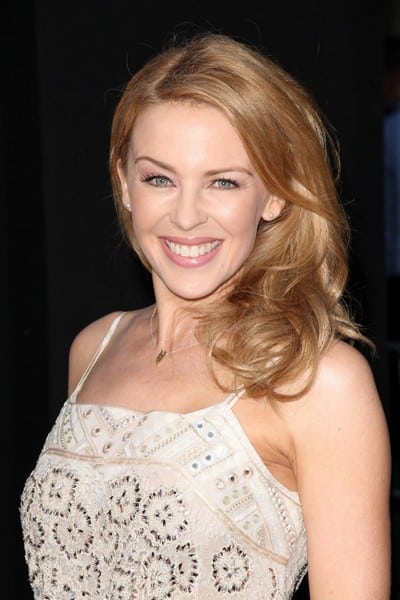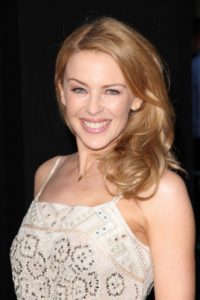 Some Venom From Bees Will Make Your Age Freeze
The fans rumor that such celebrities as Victoria Beckham, Kylie Minogue, and Michelle Pfeiffer adore bee venom facial. Moreover, even Kate Middleton is said to go for a procedure occasionally. The theory behind the treatment is that the bee venom pumps up collagen, tightening your skin and thus reducing the fine lines and wrinkles. If you decide to try this one, we strongly recommend you to spot-test it at first for any unwanted reactions, including allergy. Also, is it really worthy of risking if you can get the same result with Oxygen Infusion? We doubt that.
Get The Vitamins On Stage To Diminish Your Age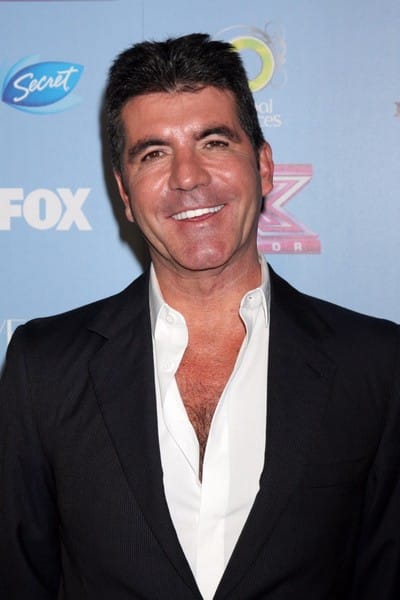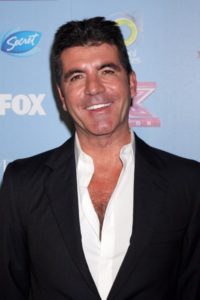 The star judge of American Idol and X Factor Simon Cowell claims that the vitamin IV drips is the secret of his youthful look. This includes the infusion of B12, magnesium, and vitamin C into the deep skin layers. And you can easily check whether he is telling the truth. Just check out the Vitamin Mesotherapy from VK Skin Spa and experience the power of vitamins on your own.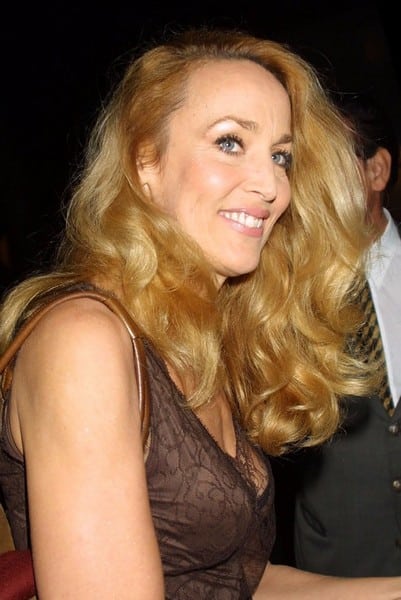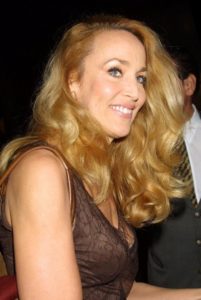 A Bit Of Crystal Power For The Beauty Shower
It seems as if today we have another meaning for a phrase 'porcelain complexion'. Actress and model Jerry Hall are said to use the unbelievable ceramic crystal beauty therapy. During the treatment, the microscopic crystals are injected into your skin. And, unlike Botox, they stay in for a long time. This may seem reliable, but here's one major drawback of the ceramic crystal treatment. As our face changes with time, the crystals may become visible. Plus, there is always a risk that your body will reject the crystals as foreign objects.
Give Away Some Blood For A Beauty Flood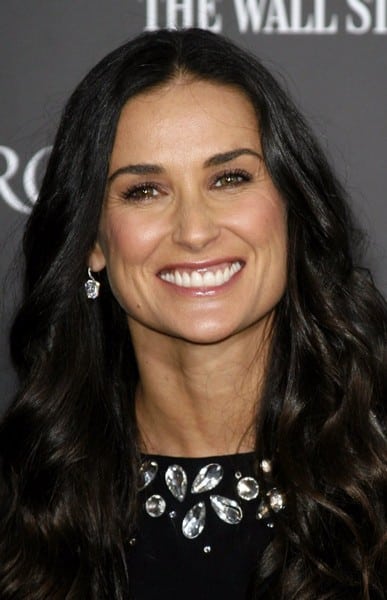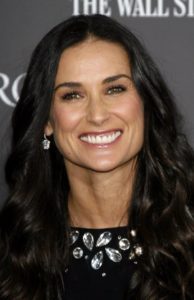 The leech therapy is famous all across the globe for its fantastic results, including wound healing after plastic surgery. Moreover, some celebrities say that it is also one of the best anti-aging treatments they've ever tried. Demi Moore told to David Letterman during his Late Show that leeching actually rejuvenates her body and soul by purifying the blood and giving her a breath of youth. If you want to get the same result, there is no need to go to Austria as Moore did. In fact, LED therapy will rejuvenate your skin even better – with no pain or side effects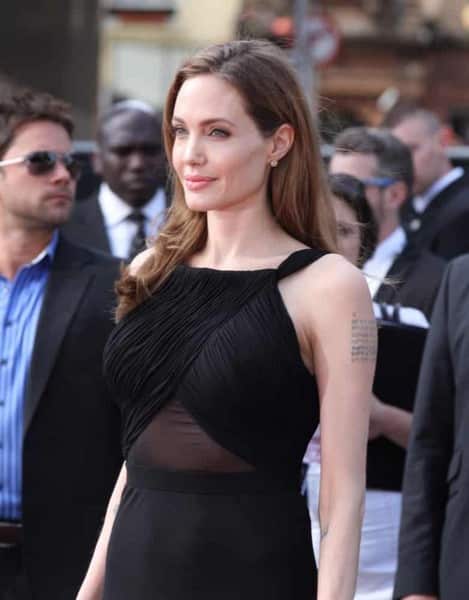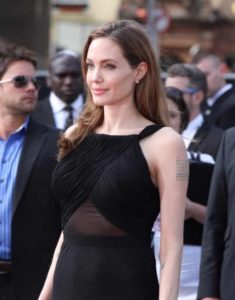 Have You Heard About A Facial From A Bird?
Well, it's not the bird itself, obviously, but it's the poop that is used for this beauty treatment. The practice dates back in time for more than a century when Japan geisha and kabuki used the nightingale poop to remove heavy face paint. The powerful enzymes in droppings make them a kind of the chemical peel from the past. Today such stars as Angelina Jolie and Victoria Beckham have already tried them in action. Though, don't hurry up to go for a bird hunt – the feces used during the procedure are dried, powdered and sterilized beforehand.
What do you think about our list? Would you venture to try out any of the bizarre beauty treatments? In any case, remember that VK Skin Spa is always ready to refresh your look with LED Treatment, Oxygen Infusion, Mesoderm Therapy and a lot of other amazing treatments!