Are you one of those people always seeking for a way to make your skin look young and healthy again? Then we have a perfect solution for you. Have you ever heard of microdermabrasion?
The name of the procedure is rather complicated. In fact, it can make you think the treatment itself is highly complex as well. The truth is that microdermabrasion is one of the simplest anti-aging procedures. Yet it can bring you some surprising results.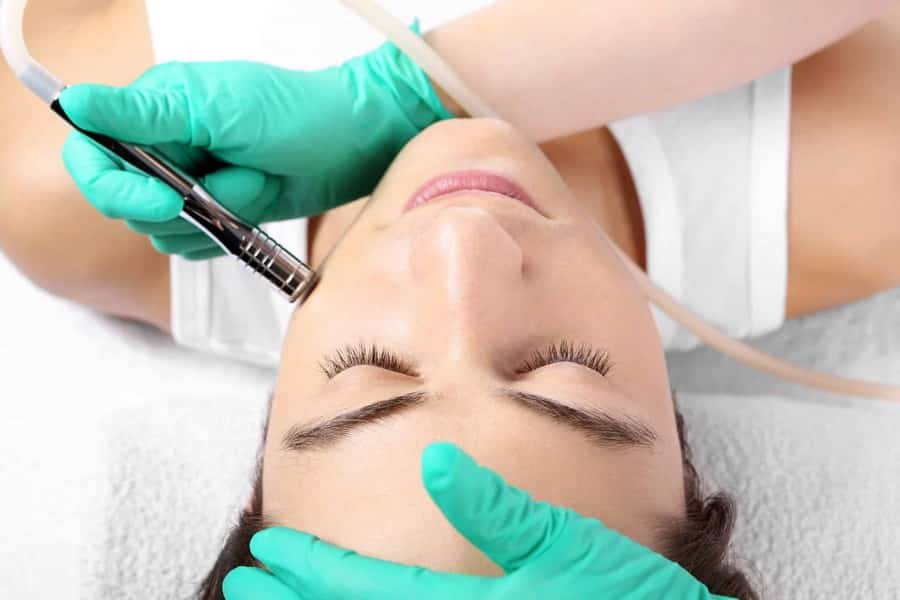 During the treatment, a special machine is used to exfoliate the upper layer of your skin and then vacuum away all of the dead skin cells and dirt that was scrubbed off your face. This makes your skin smoother and softer, which is crucial for a young and healthy look.
As far as microdermabrasion is a non-invasive procedure, the complete recovery period will never last longer than two days. In fact, there is no serious recovery as such, so that you can even go for a procedure during the lunch break, do some slight touch-ups with the foundation (your skin may be slightly pink), and get back to your work straight away.
Today we've got 15 important facts you should know about microdermabrasion.
#1 Lots of people choose microdermabrasion over any other anti aging procedures like laser treatment or chemical peel, as it's safer and less expensive.
#2 Microdermabrasion boosts the blood circulation, thus improving the amount of nutritious elements delivered to the skin. This is good for the skin regeneration, its color, texture, and elasticity.
#3 Microdermabrasion is a universal procedure which is suitable for dealing with a whole range of issues. The list includes fine lines, wrinkles, acne scars, hyperpigmentation, age spots, and even sun damage. Moreover, it can even decrease the enlarged pores.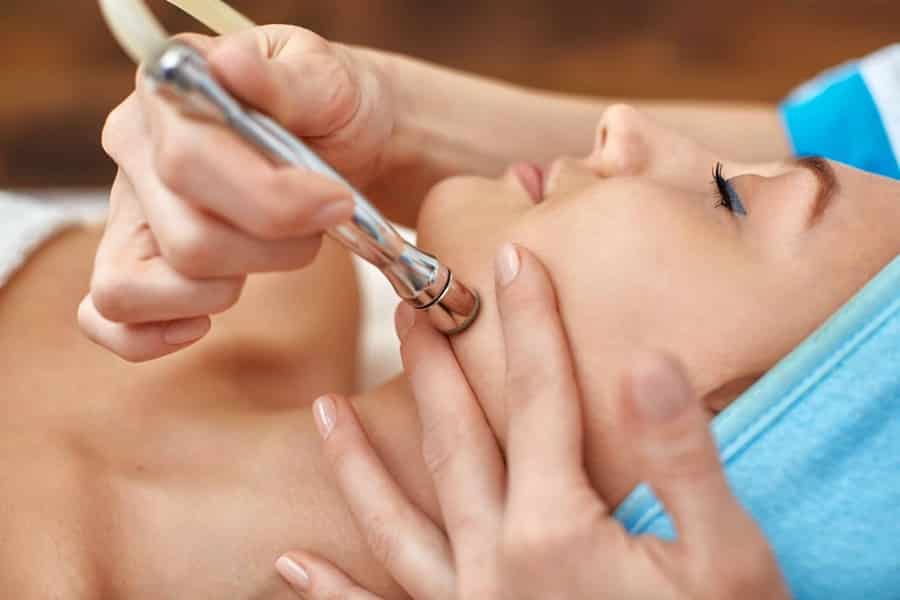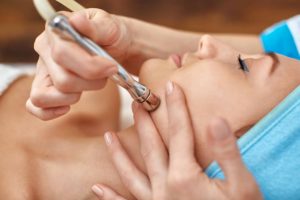 #4 People from the 35-50 age group benefit from microdermabrasion most as they are in the early stage of aging.
#5 The procedure is absolutely painless, although you may feel some discomfort if you have sensitive skin.
#6 Your skin will become a bit more sensitive right after the procedure, so you'd better make sure to put on some sunscreen.
#7 As your skin will be more sensitive, it will also absorb the skin care products better.
#8 Beware that microdermabrasion will temporarily strip your skin off its natural moisture, so the treatment should be always followed by putting on some moisturizer.
#9 If you have any skin conditions, like sunburn, rosacea, widespread acne, dermatitis, eczema, fragile capillaries, and so on, you'd better consult with your dermatologist first.
#10 The entire procedure takes no longer than 30 minutes for face, but if you want to treat your neck or any other body parts, you'll have to spend some extra time at the spa.
#11 If you are looking for the best results, you should go for a series of 6 to 10 treatments. Just be sure that you have a week break in between so that your skin has enough time to recover.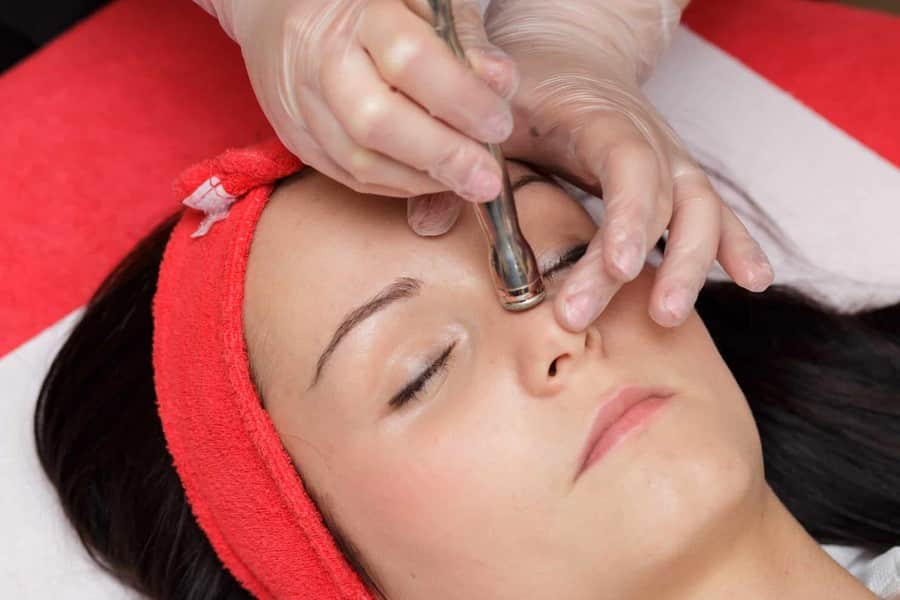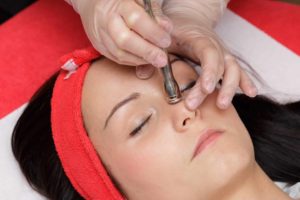 #12 Even though there are plenty of at-home microdermabrasion kits available, they are not as effective as the professional procedures, and may sometimes be too harsh for your skin.
#13 While at the spa, a professional aesthetician will ask whether you feel any discomfort all the time as the treatment goes on. So don't be afraid to tell if you've got any problems.
#14 Always check whether your aesthetician has got any training, as far as your result depends greatly on their qualification.
#15 An inexperienced aesthetician may use the improper technique which may lead to abrasion and even bleeding.
We at VK Skin Spa guarantee that all of our staff is highly professional, so you shouldn't hesitate a moment while choosing our spa for your microdermabrasion facial. We are waiting for you today!